A Tart, A Baby, A Breakfast
This post may contain affiliate links. Please read my disclosure policy.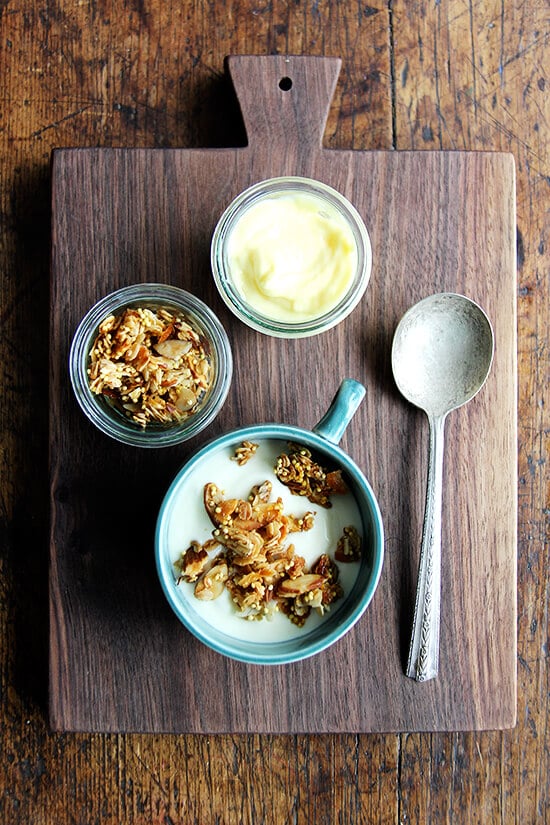 Last week, a flat-rate box arrived at my door filled with the most amazing sight: dozens of Meyer lemons. Could anything be more heart warming for a Northeasterner this time of year? When the high for the day is 21ºF? With snow in the forecast for Friday? Maybe only that the box came from one of you — thank you, Ellen! You are a dear.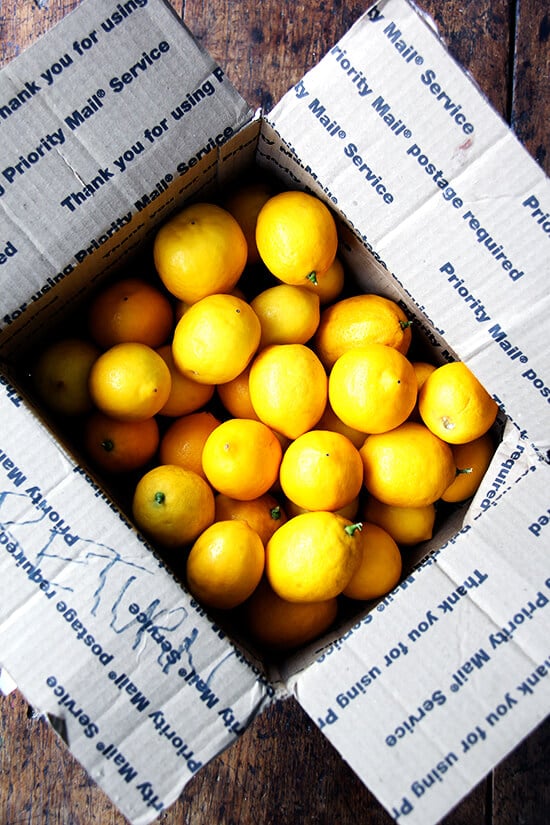 With so many lemons on hand, I made lemon cream, which I poured into a tart shell my aunt had thrown together in record speed. It was Paule Caillat's brown butter tart shell, which many of you have likely read about (here or here), a recipe that challenges everything you've learned about pastry making: cold butter, cold bowls, cold surface, cold cold cold!
I watched in awe as my aunt pulled from the oven a Pyrex bowl filled with a bubbling mixture of butter, oil, water and sugar, dump it into a bowl of flour, stir it until it combined into a pâte à choux-like mass, and finally press it into a pan. Caillat's tart shell bakes without pie weights and emerges as light and flaky as can be.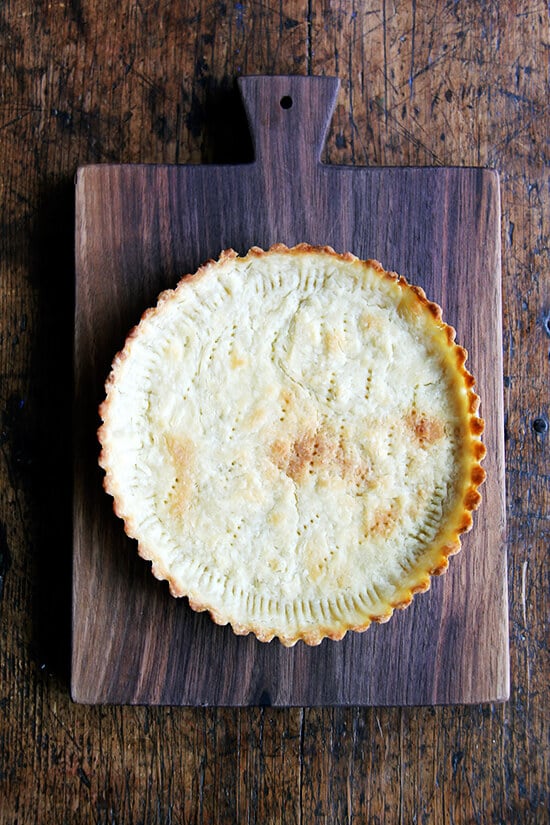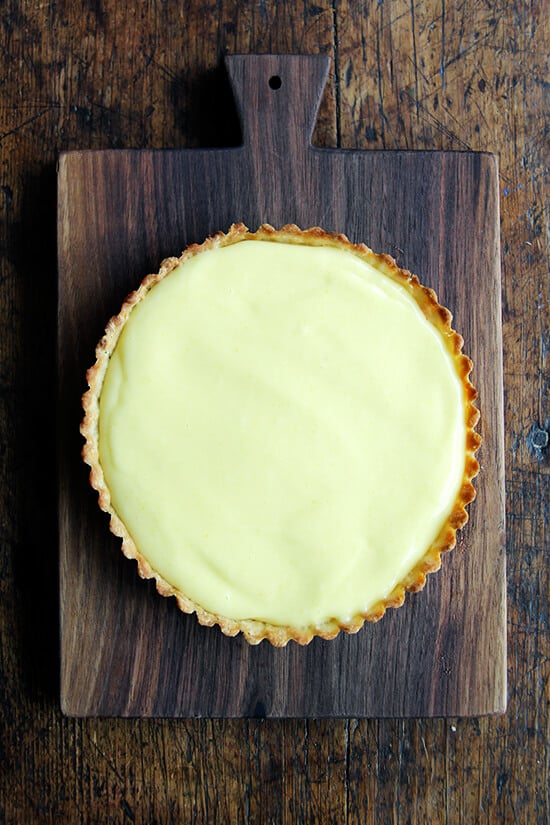 Coincidentally, it happened to be Pi day, which led to this: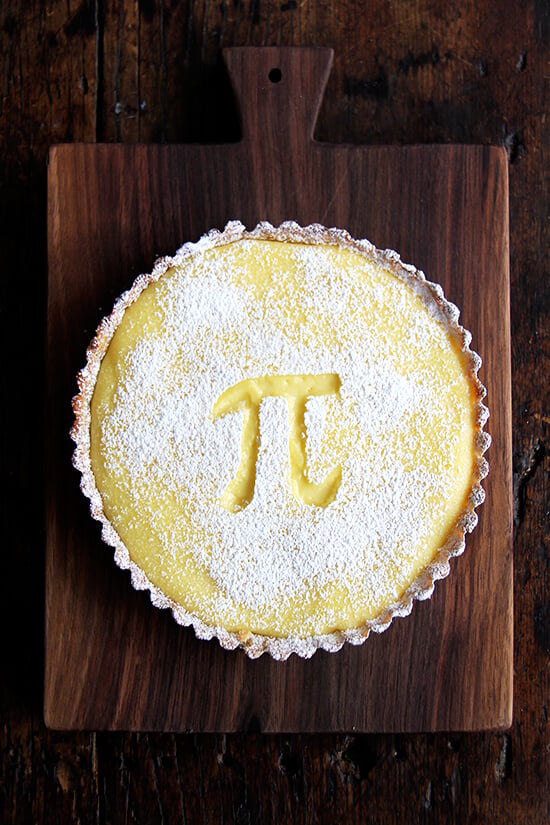 And then later that evening, the baby I thought never would arrived finally started making moves. And she was born at 3:44am Sunday morning. Her name is Antigone, and we're calling her Tig.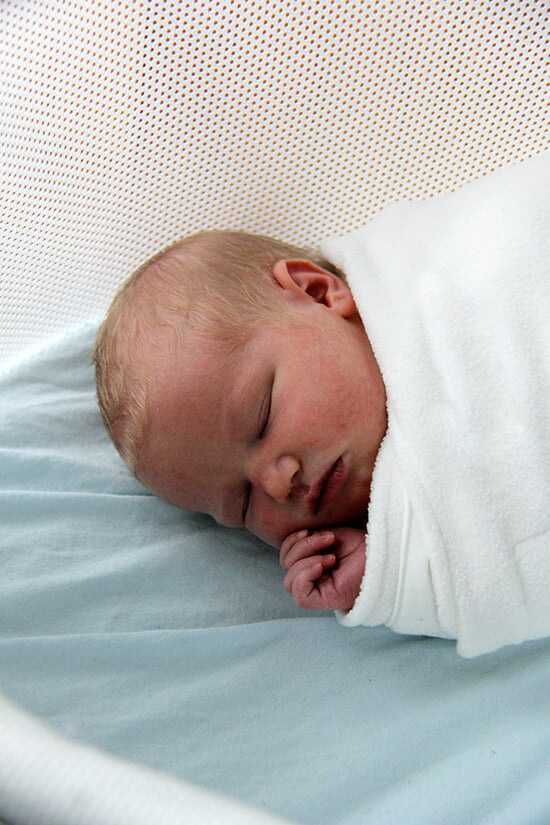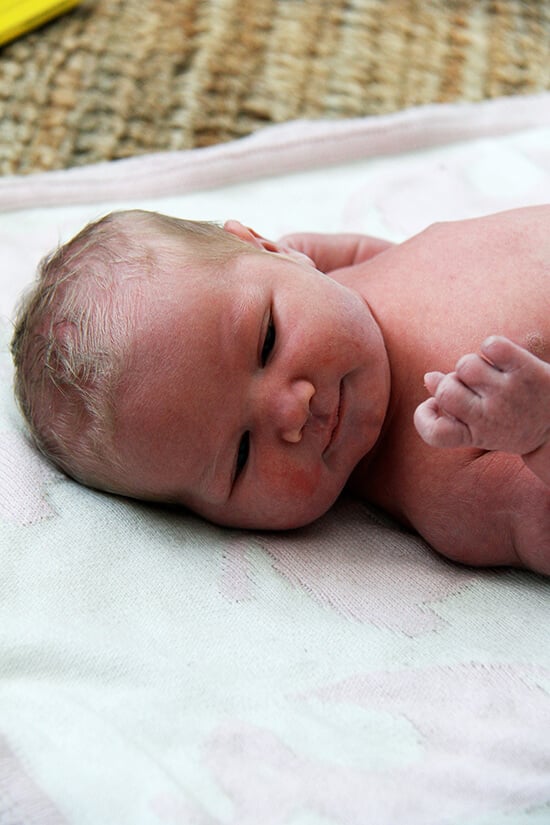 Ben and I returned home to find lots of treats: my mother and aunt, a full fridge, happy kiddos, chocolate bread, Manouri cheese, olives, lentil soup, and a little leftover lemon curd, which I stirred into Greek yogurt and topped with toasted muesli.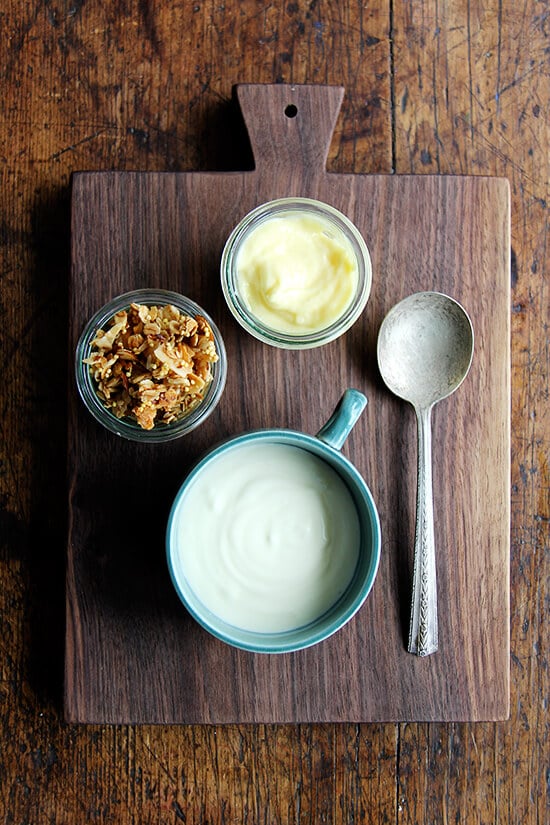 All that remains of the lemon curd is one teensy jar, which means a batch of scones might be in order.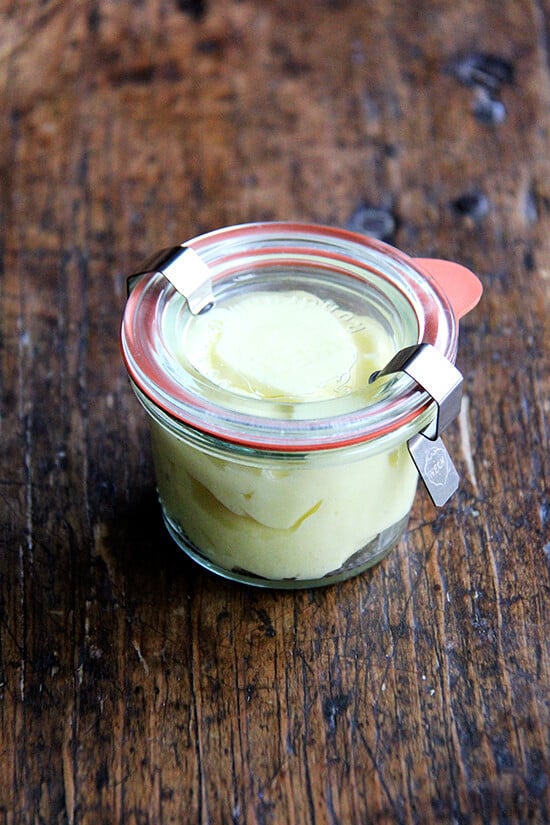 Friends, it has been an eventful week. Tig is being a good little dolly. I hope you all are well.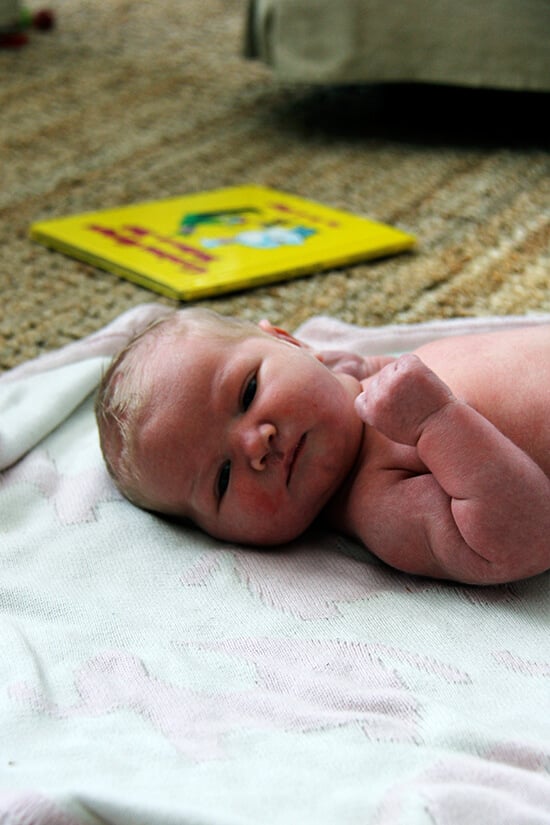 This post may contain affiliate links. Please read my disclosure policy.