Have a lovely long weekend, Everyone.
Below are a few ideas for the Memorial Day Weekend.
More can be found here:
Making burgers? Don't forget to make these two condiments: secret sauce and quick-pickled red onions. Also, light brioche buns — so good.
Chicken souvlaki with tzatziki and cucumber salad is always a hit.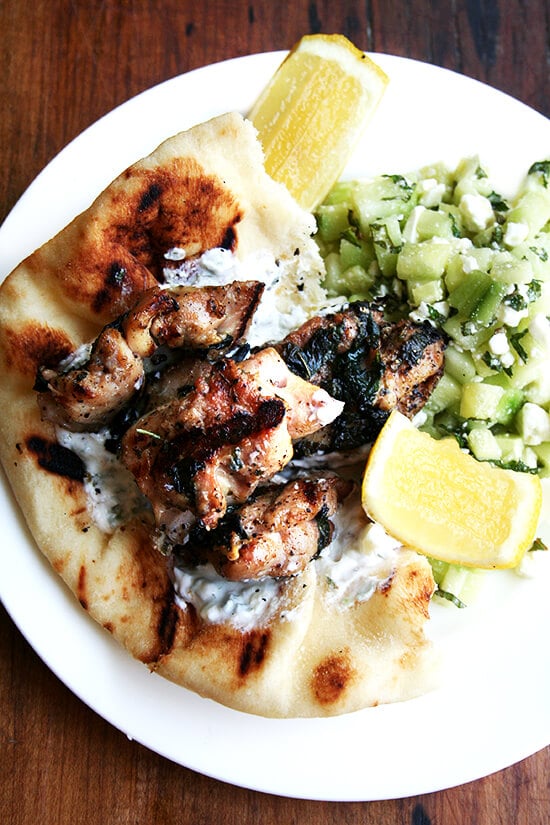 Or curried lamburgers with chutney mustard and Greek yogurt:
Not grilling? Try these ribs: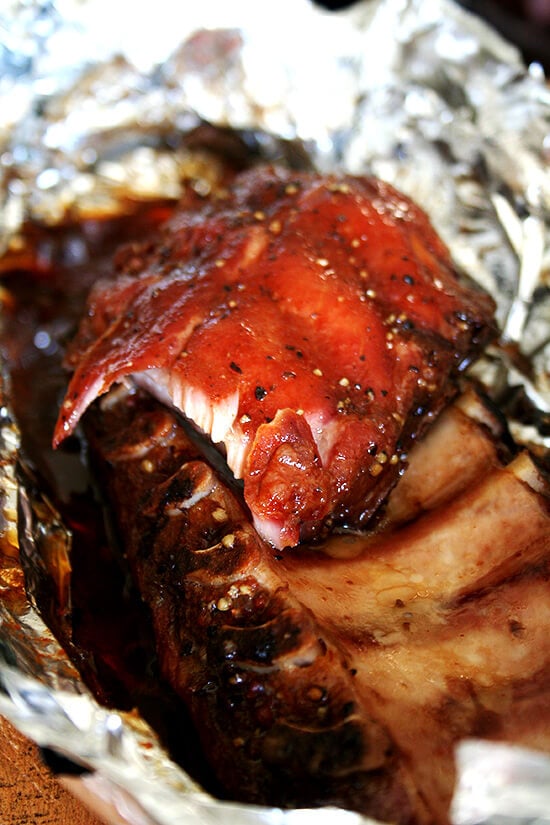 Or lobster rolls made with homemade tarragon mayonnaise: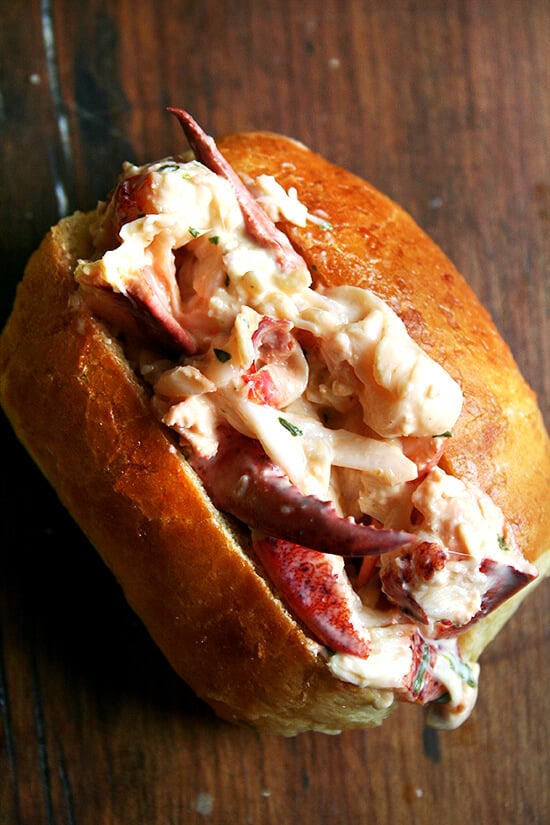 Going meatless? These veggie burgers are made falafel style with soaked (not cooked!) chickpeas, cooked quinoa and grated zucchini. Serve with tahini sauce.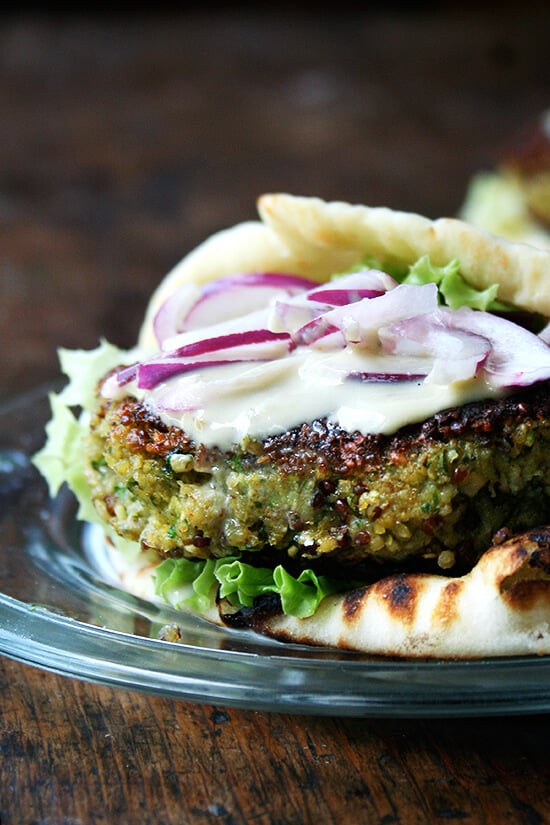 A few salads:
This one happens to be raw, vegan, gluten- and nut-free — don't let that deter you.

Quinoa with radishes, walnuts and edamame:

A big Greek salad: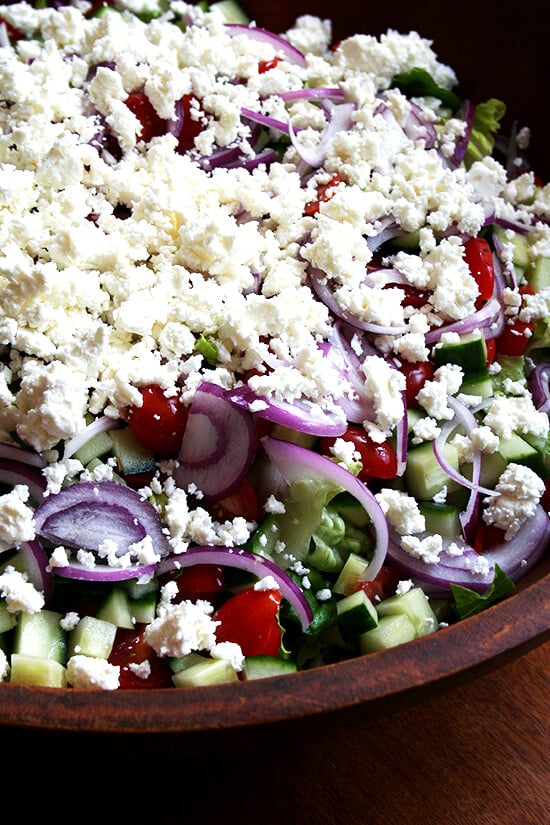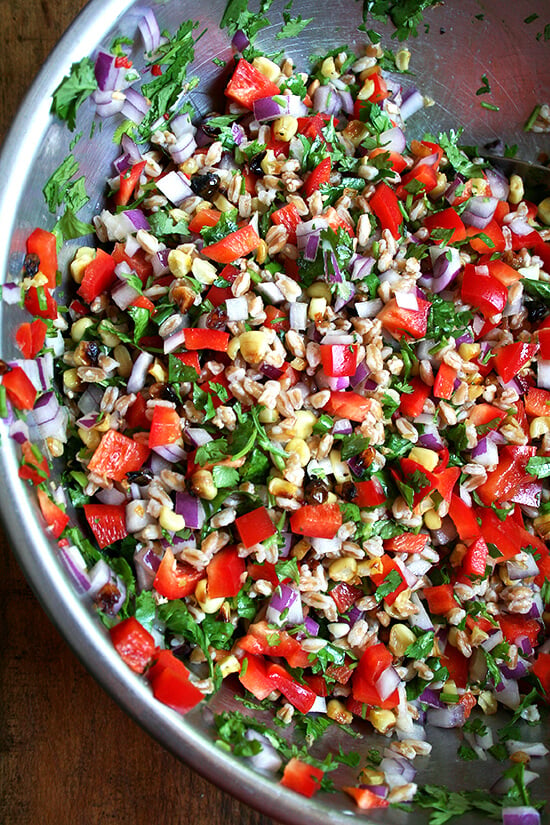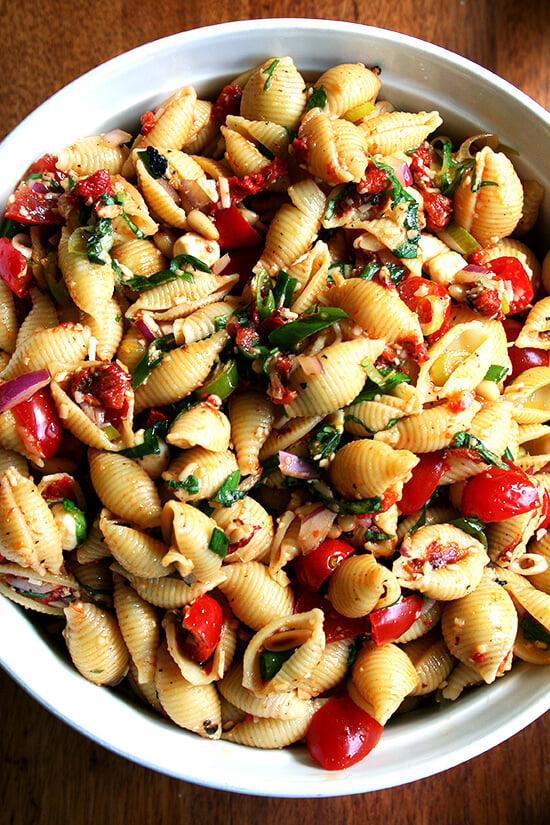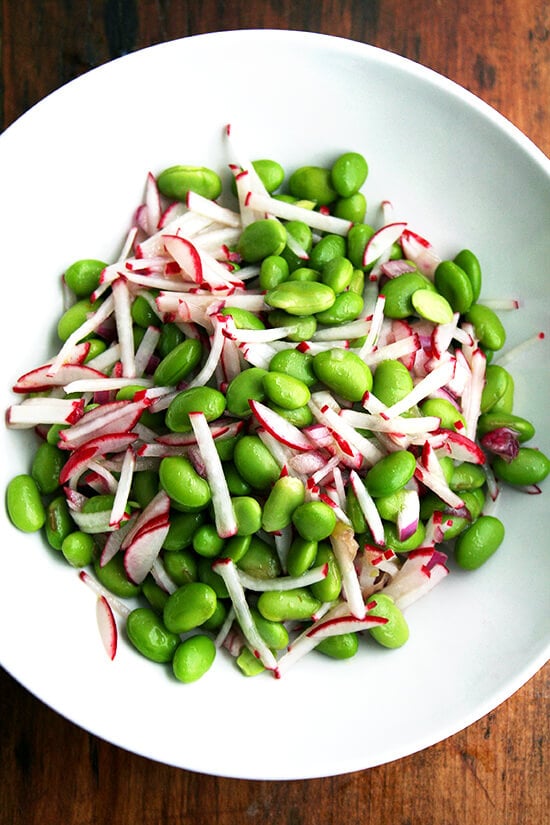 An old favorite: watermelon gazpacho:
A few desserts: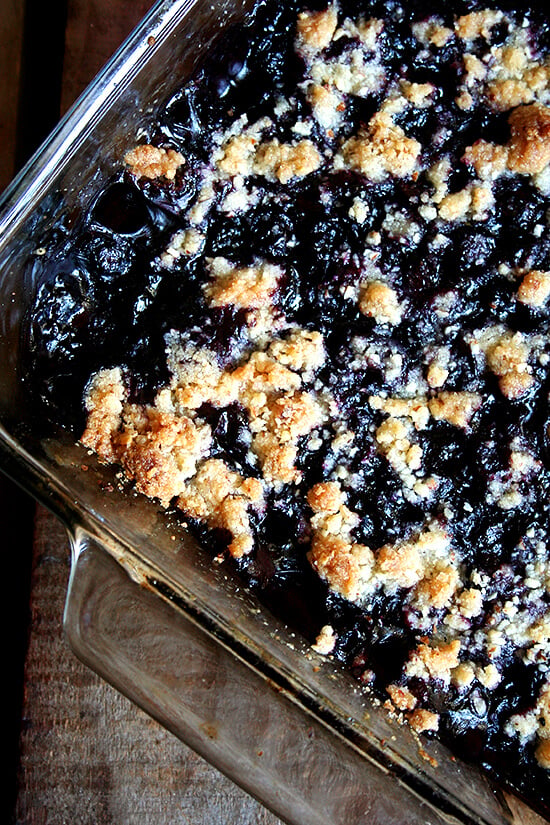 Soft and Chewy Chocolate Chip Cookies: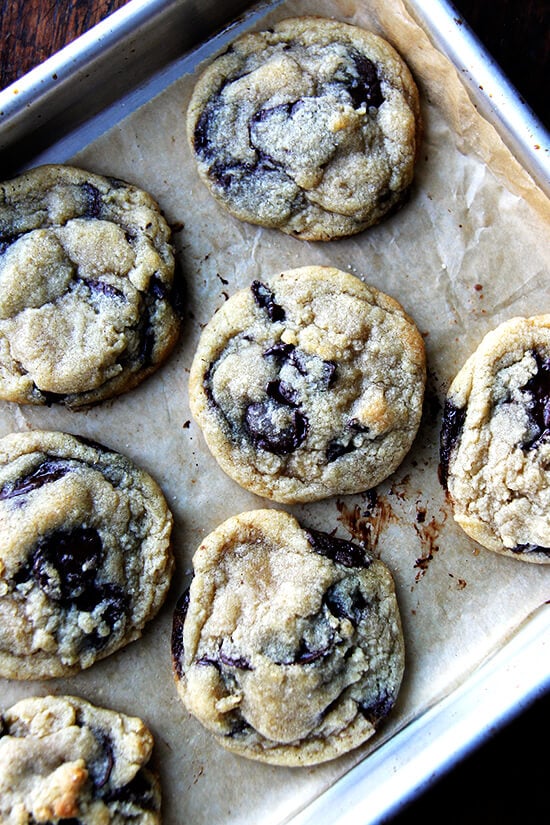 More Salads and Sides here.
More Desserts here
A few Appetizers here.
Happy Memorial Day!