Why don't we all live in Maine?
No seriously, why don't we? Oh my. We just returned from my cousin's wedding in Falmouth, a dreamy occasion, a reunion of siblings and cousins, a weekend of lobster rolls, lighthouses, and sourdough bagels.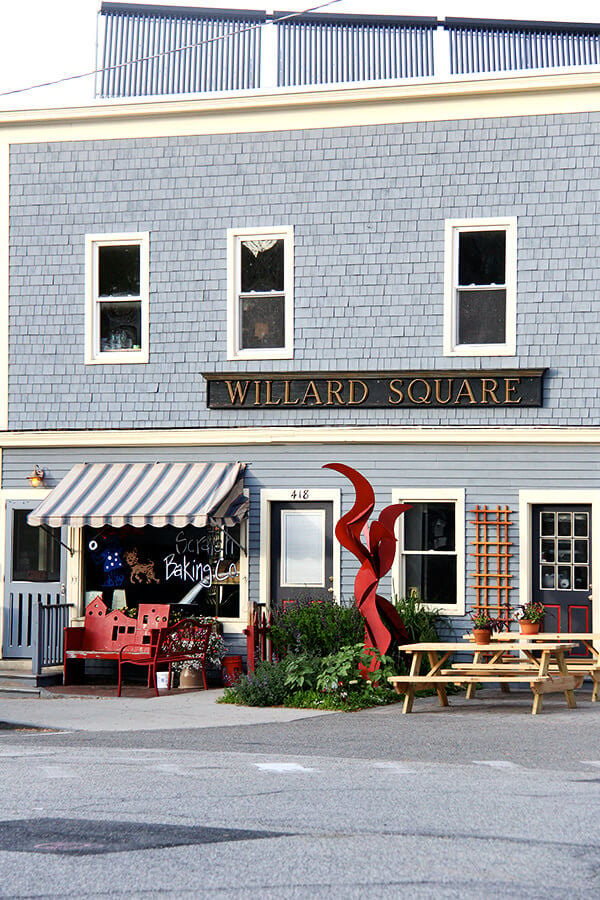 My sister and I and our families rented a house in South Portland in an adorable neighborhood, Willard Square, just steps from Scratch Baking Co., which we visited multiple times a day for …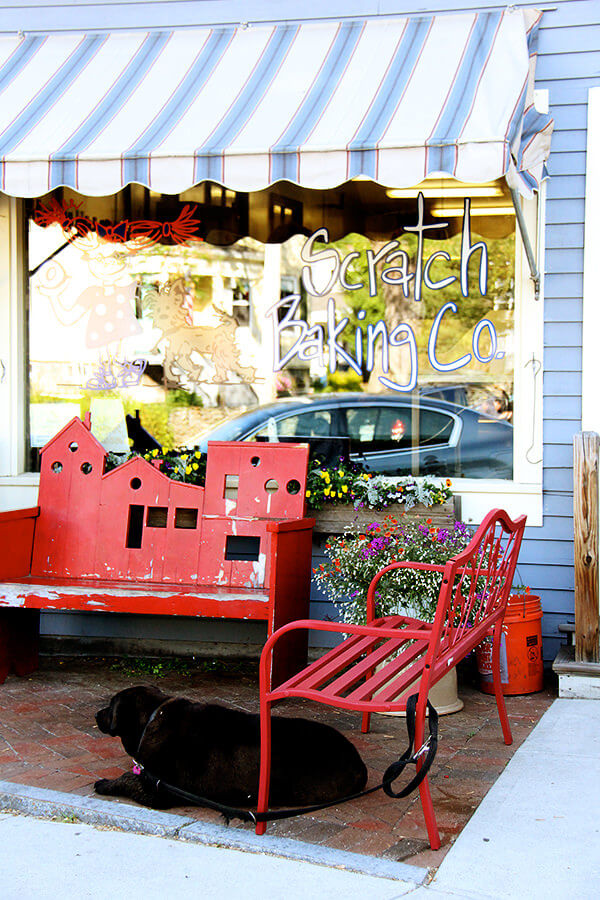 cookies,

graham crackers,

and particularly addictive Maine sea salt bagels.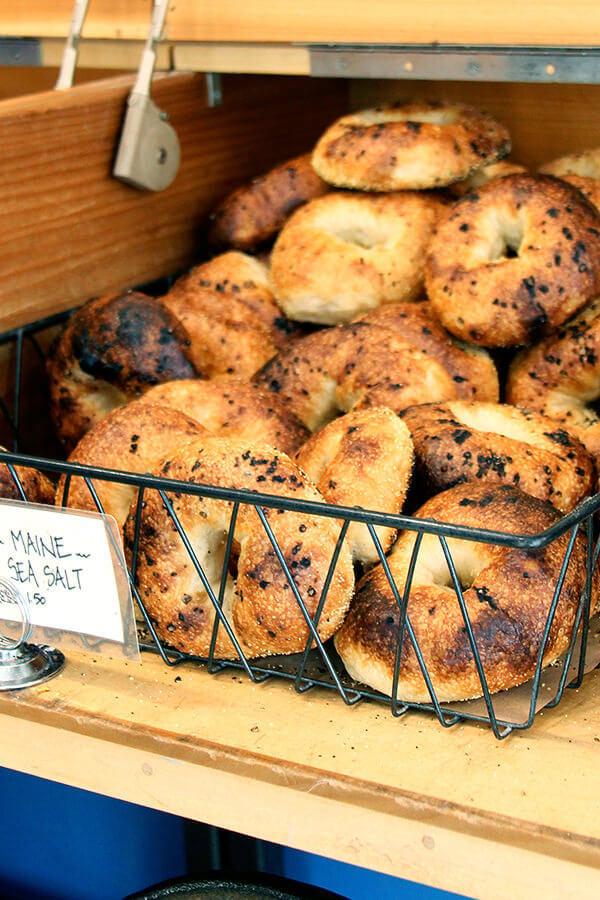 Across the street from Scratch is Willard Scoops, whose mint chocolate chip ice cream is speckled with vibrant green, fresh mint leaves — how do they do it? It is SO good.

The salted caramel is also a treat.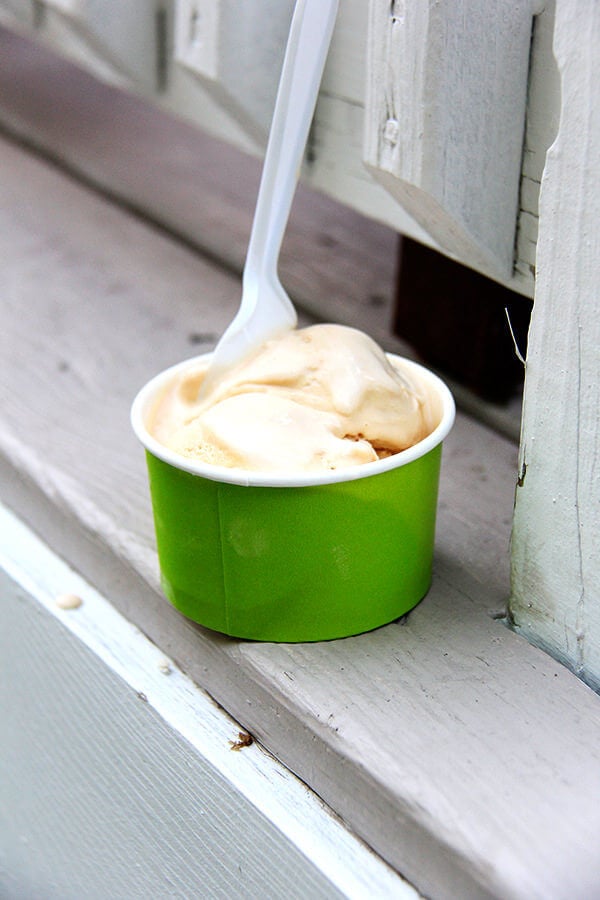 Just five minutes away parked in Fort Williams Park is Bite Into Maine, a food truck selling the most unbelievable lobster rolls.
Though I would have been just as satisfied with the grilled cheese and potato salad.

Maybe.

The Tiglet can't wait to get back.