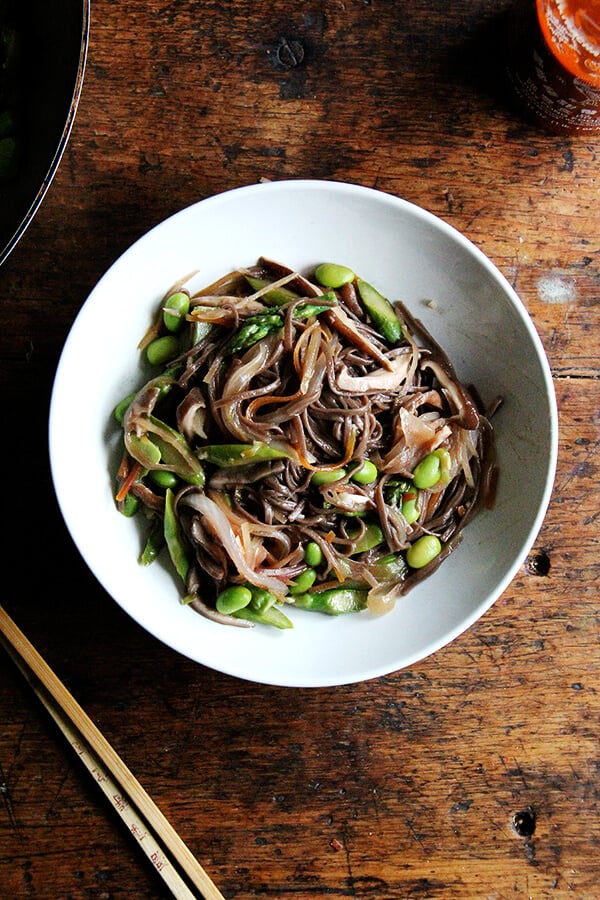 Friends, hello. A quick note today and a call for some help. I'm writing for Food52 again, this time around about quick, weeknight cooking, featuring recipes like Cal Peternell's Vegetable Chow Mein-ish, which has become my favorite thing to eat.
Questions for you: What is your ideal for a weeknight dinner? What kind of recipes would you like to see? Let me know! I will be posting over at Food52 every week and keeping you updated here.
PS: Happy Cinco de Mayo!
PPS: A few ideas for Mother's Day.