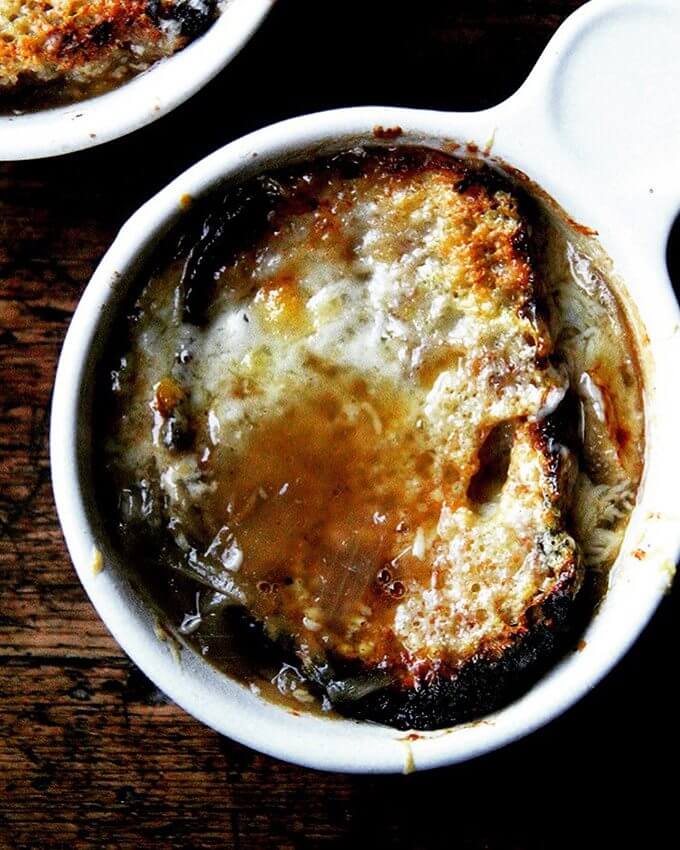 On Monday, I made a big batch of lentil soup, which I lived on all week. Yesterday, when it ran out, I almost made another pot — it's so darn easy — when I remembered a soup my friend Margaret Roach had encouraged me to try: David Lebovitz's French Onion Soup from his book My Paris Kitchen, which Margaret had successfully made with vegetable stock.
Friends, I made it last night, and it was oh, so very good. Several years ago, I wrote about a no-stock onion soup, which takes forever to cook, but which I loved for its minimal ingredient list, modest roots, and delicious flavor. This French onion soup is just as modest and delicious, and I love it even more: it calls for a third of the amount of onions, which means less chopping (and crying!), about half the overall cooking time, and it, too, works beautifully without stock — I replaced the two quarts of chicken stock with water.
Like the no-stock onions soup, the broth, which includes Sherry and a splash of vinegar, is delicious on its own — Margaret skips the cheese float, in fact, serving it instead with a light grating of parmesan — but I couldn't resist toasting a few slices of peasant bread, mounding them with grated Gruyère, and sliding the bowls under the broiler for a few minutes. Piping hot soup + bread + cheese — is there anything better?
Last week, Margaret and I spent a few moments talking soup, not only about our favorite recipes, but also about essential pieces of gear (peelers, storage containers, immersion blenders), books, and techniques we rely on all soup-season long. Head over to Away to Garden to listen to the podcast, to get David Lebovitz's recipe for French Onion Soup, and for a chance to win a copy of Bread Toast Crumbs. Below I've included links to favorite recipes/products.
Happy Cooking, Everyone!
All The Soup Recipes → Right Here
The essentials from left to right: homemade chicken stock, homemade vegetable stock, quart containers for storing and gifting stock and soup …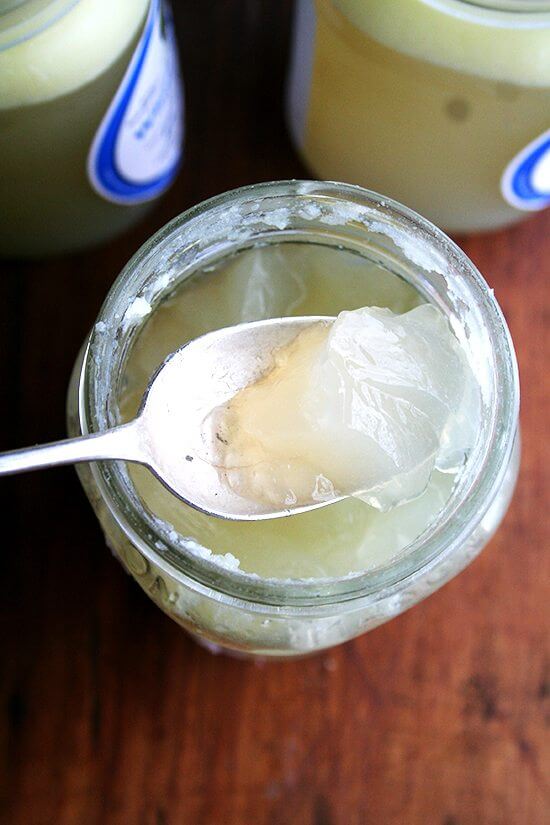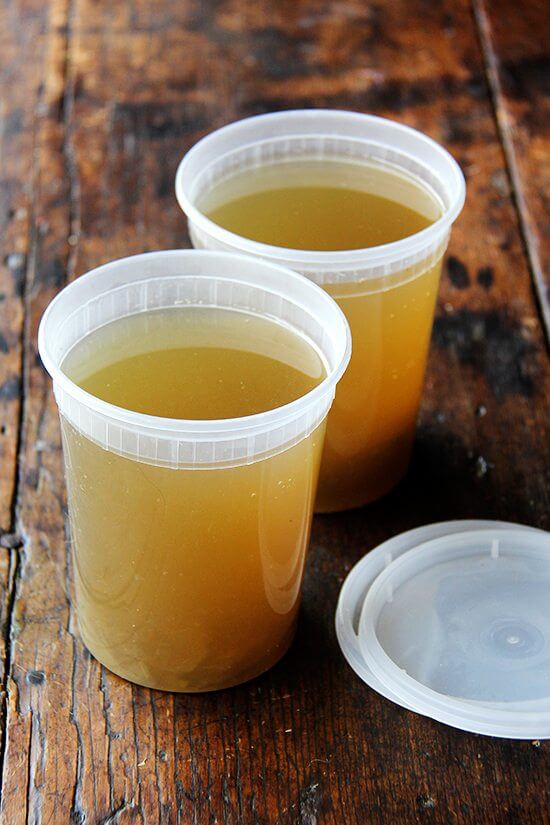 Kuhn Rikon peeler, bench scraper, immersion blender.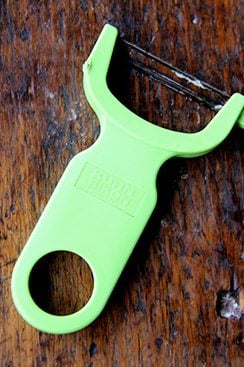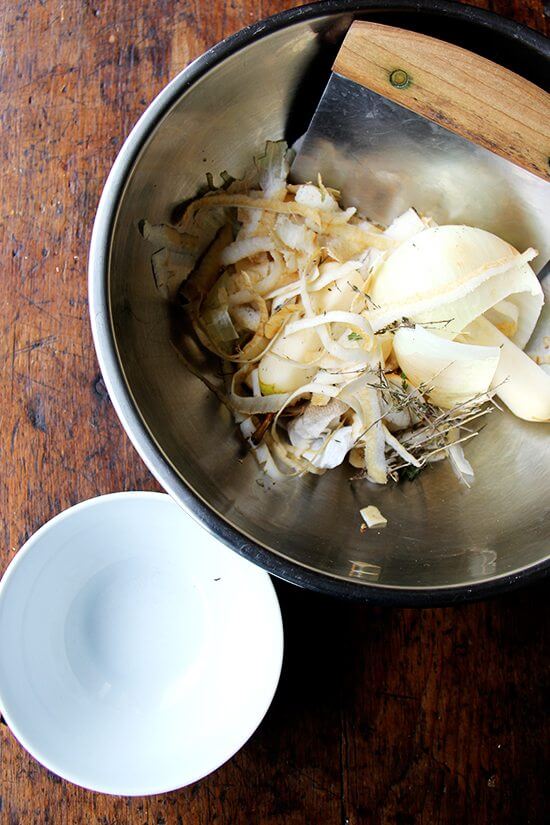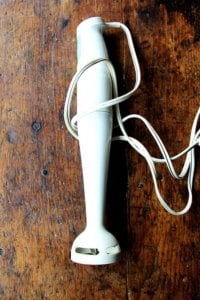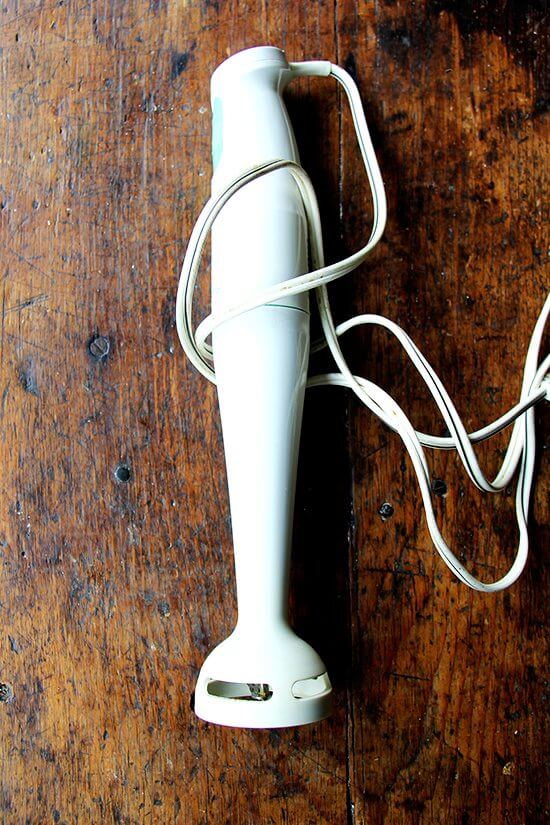 Amanda Hesser's Butternut Squash Soup with Apple Cider, Roasted Tomato and Bread Soup, Skinny Taste's Slow Cooker Butternut Squash and Apple soup: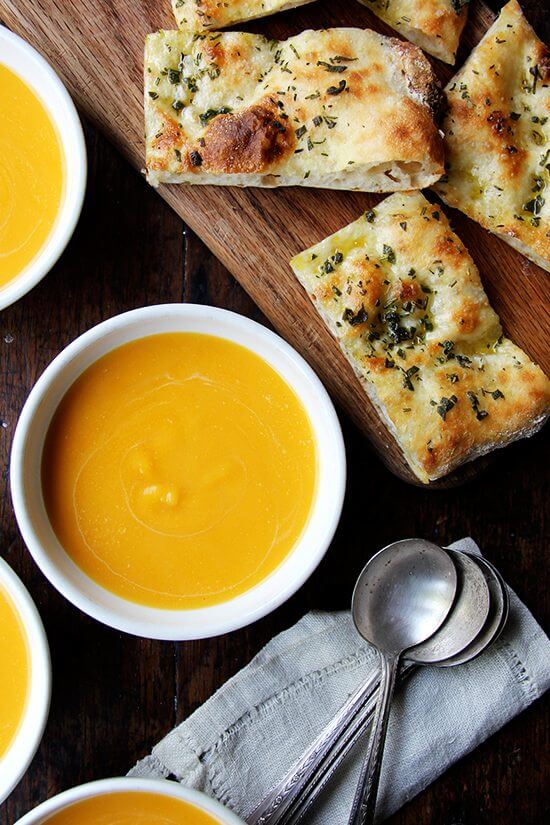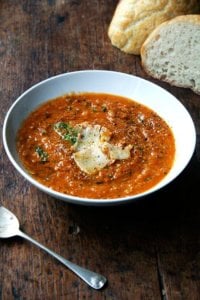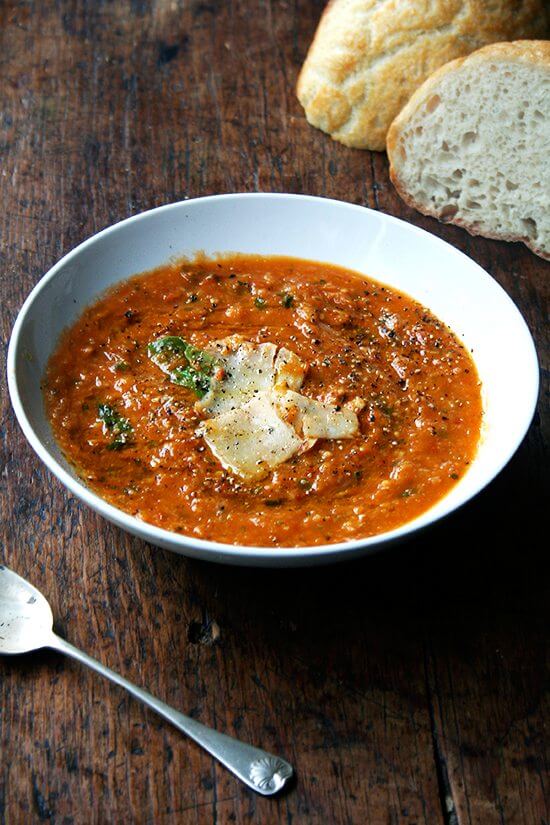 Vermont Cheddar Cheese and Beer Soup (a family fave), White Bean, Escarole and Sausage Soup, Paul Steindler's Cabbage Soup: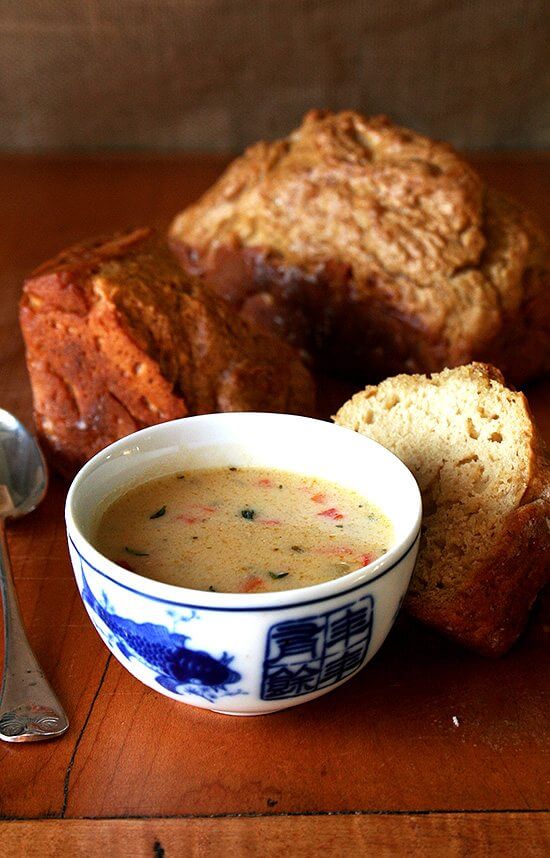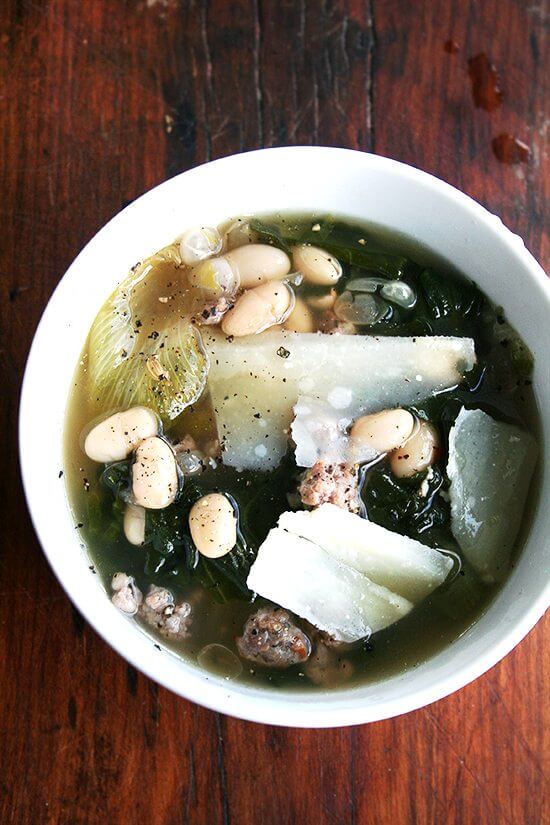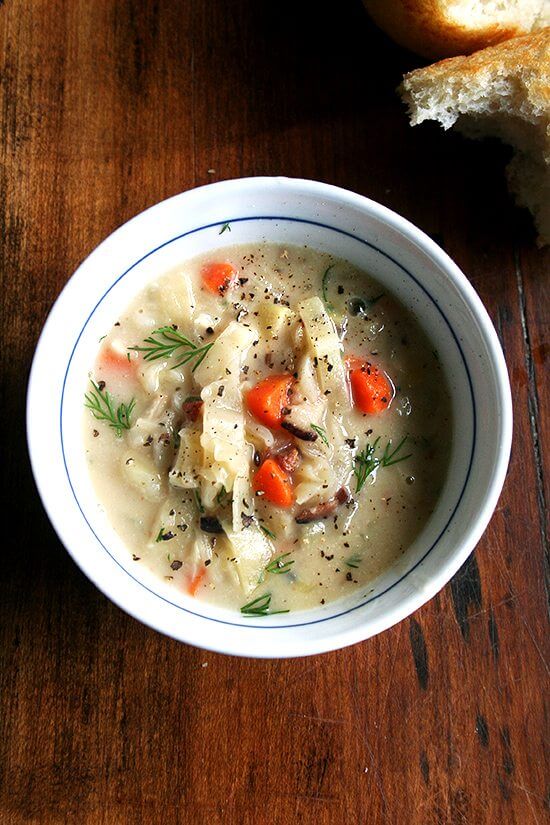 Deborah Madison's Curried Coconut and Corn Soup, Sally Schneider's Cauliflower and Apple Soup, Favorite Lentil Soup: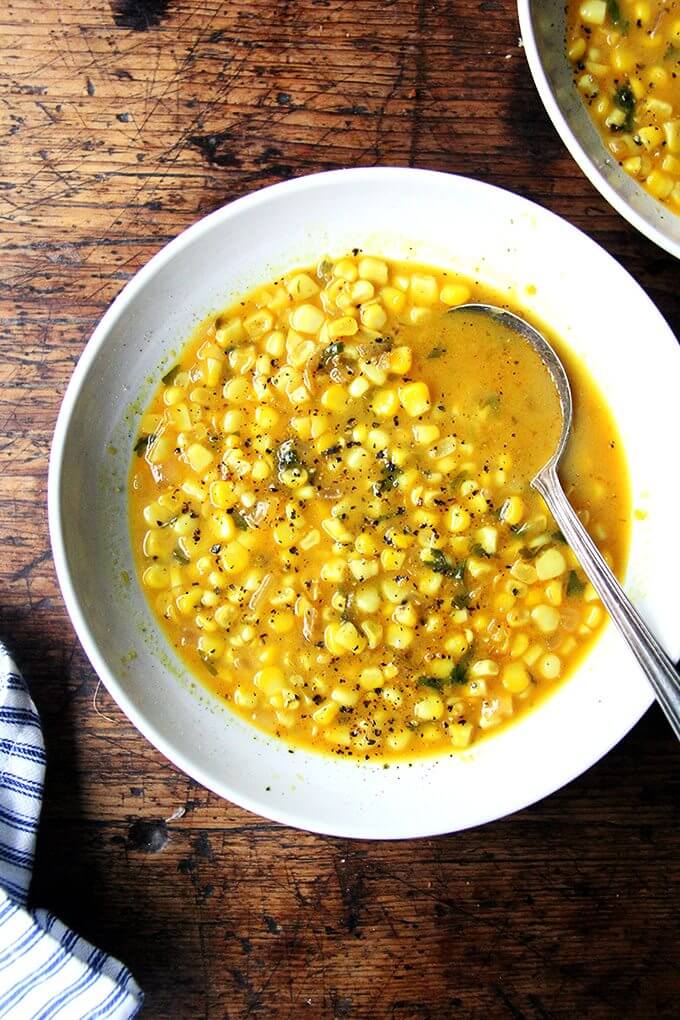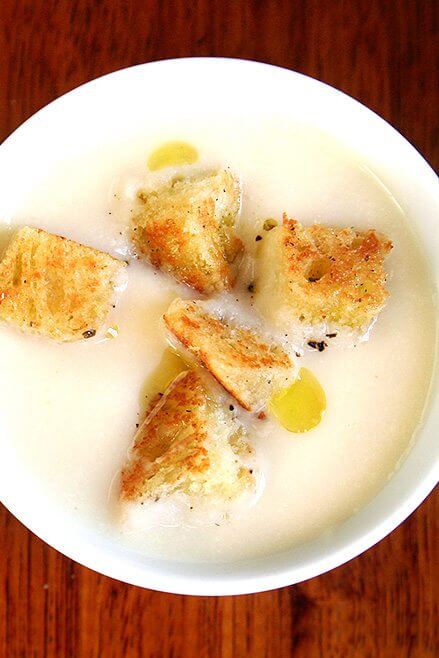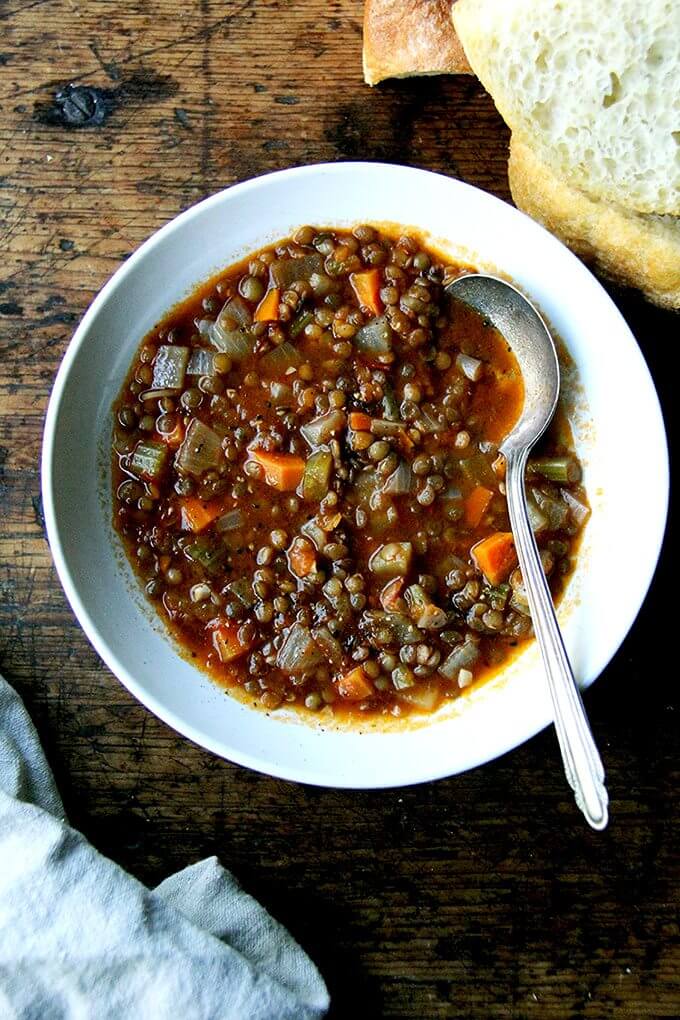 Parsnip and Pear Soup from the I Love New York cookbook, Michael Ruhlman's No-Stock French Onion Soup, Pantry Tomato Soup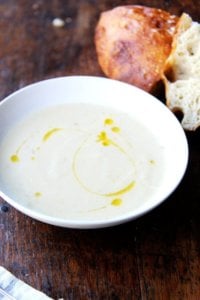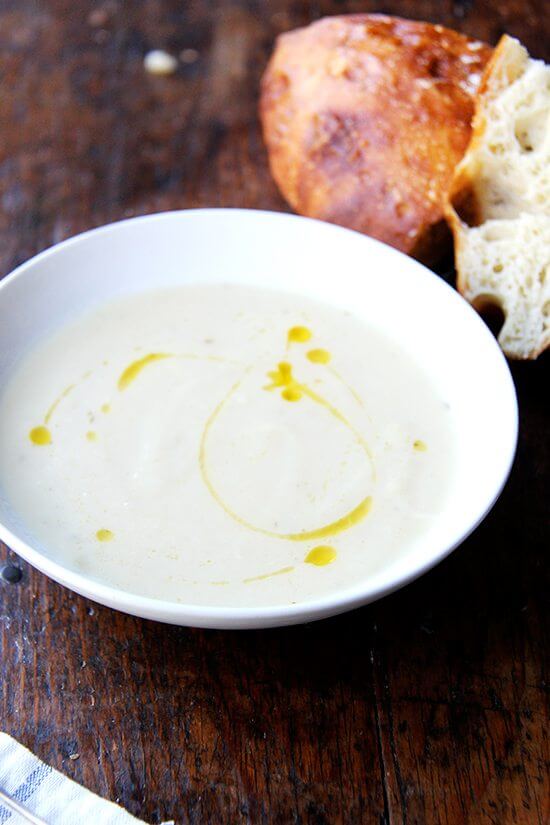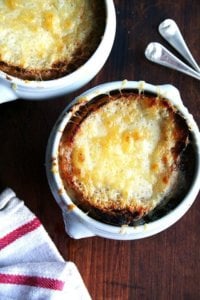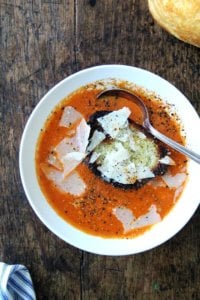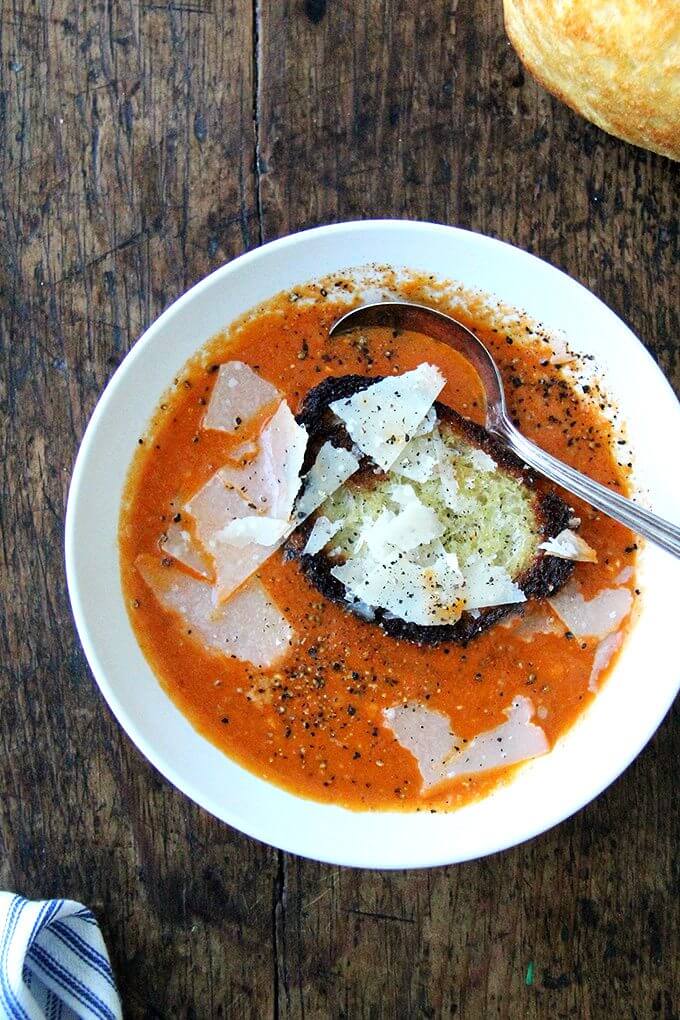 Marcella Hazan's Stewy White Beans, Slow-Cooker Gigante Beans, Rosemary-Butternut Squash Soup: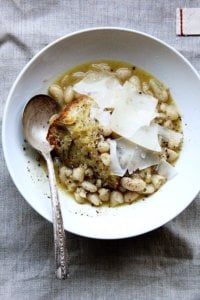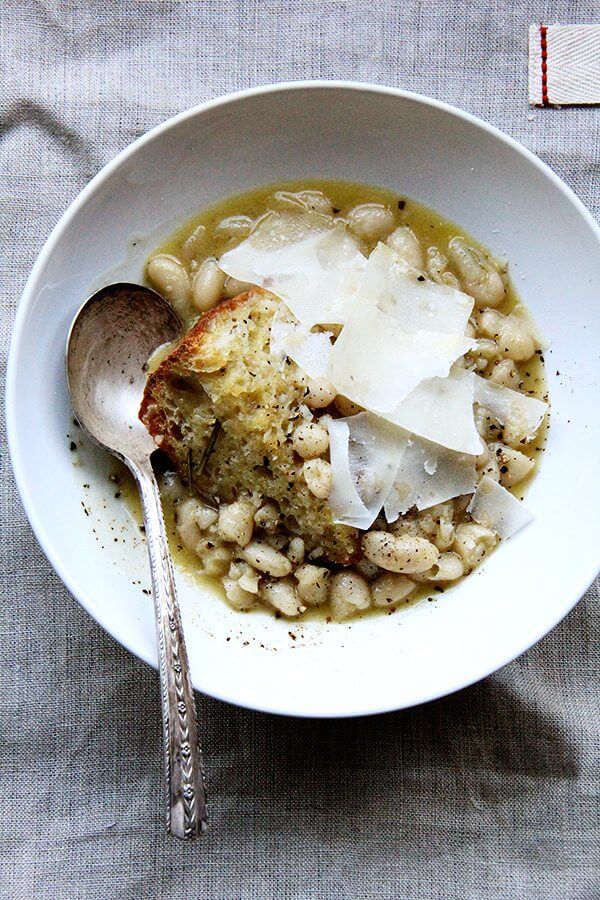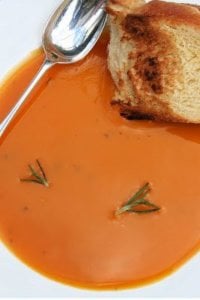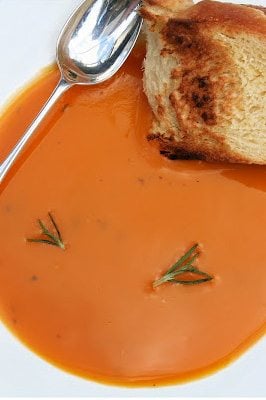 Curried Chickpea and Red Lentil Soup, Weeknight Chili, Curried Lentils with Coconut Milk: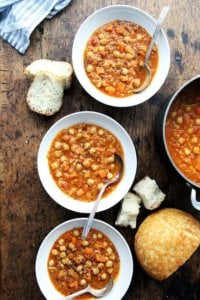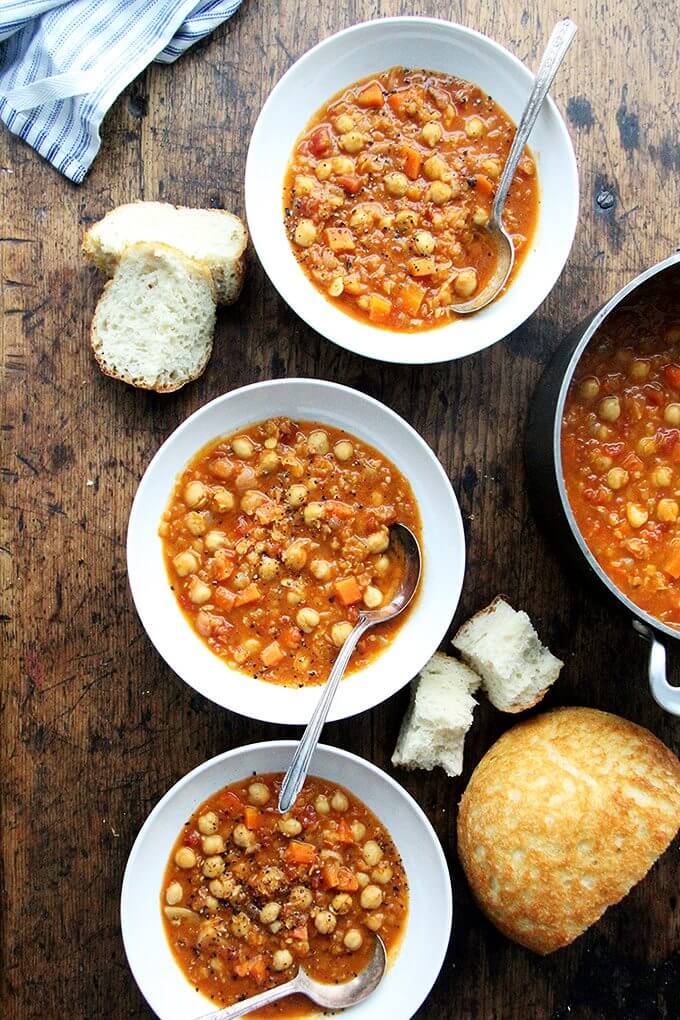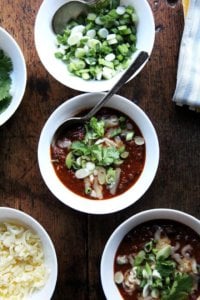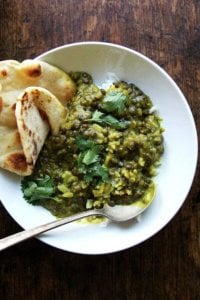 David Tanis's Save Your Life Garlic Soup, made with water, sage, garlic, olive oil, and scallions: recipe here: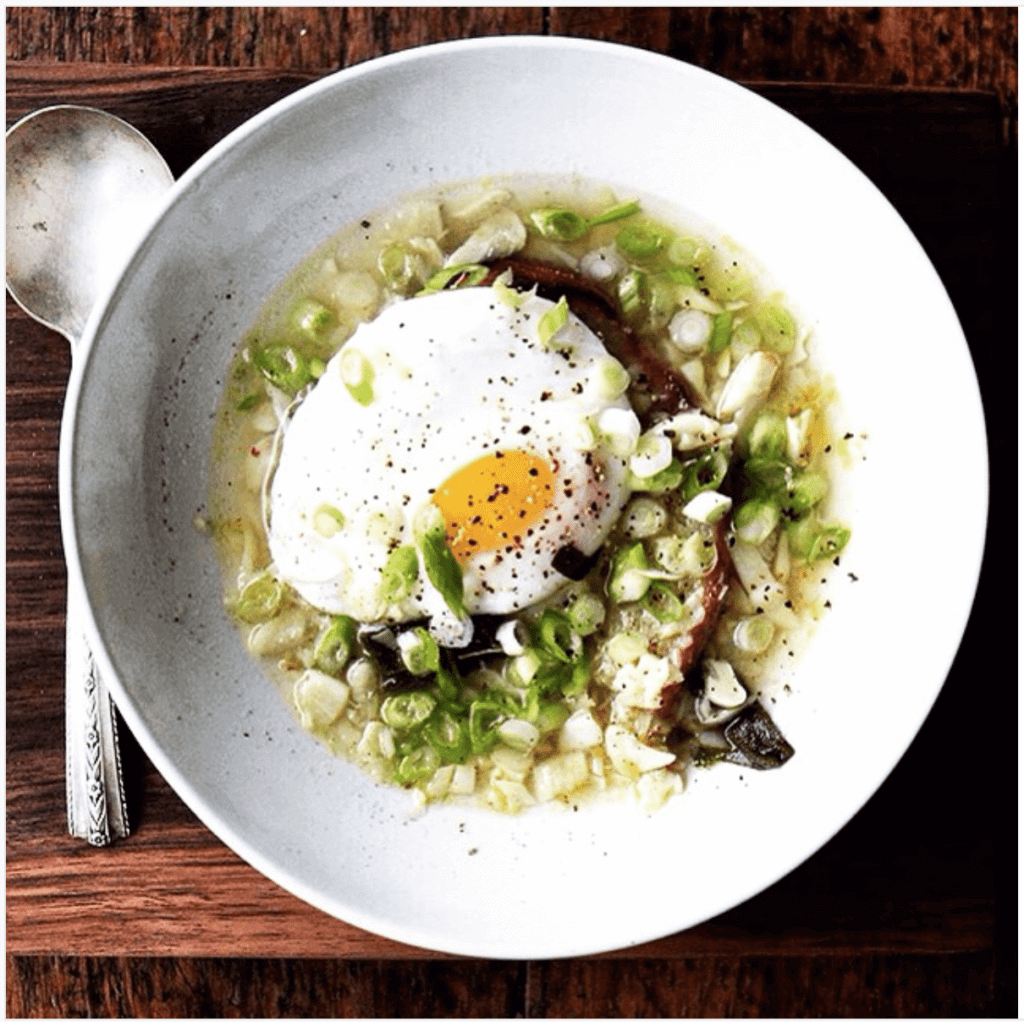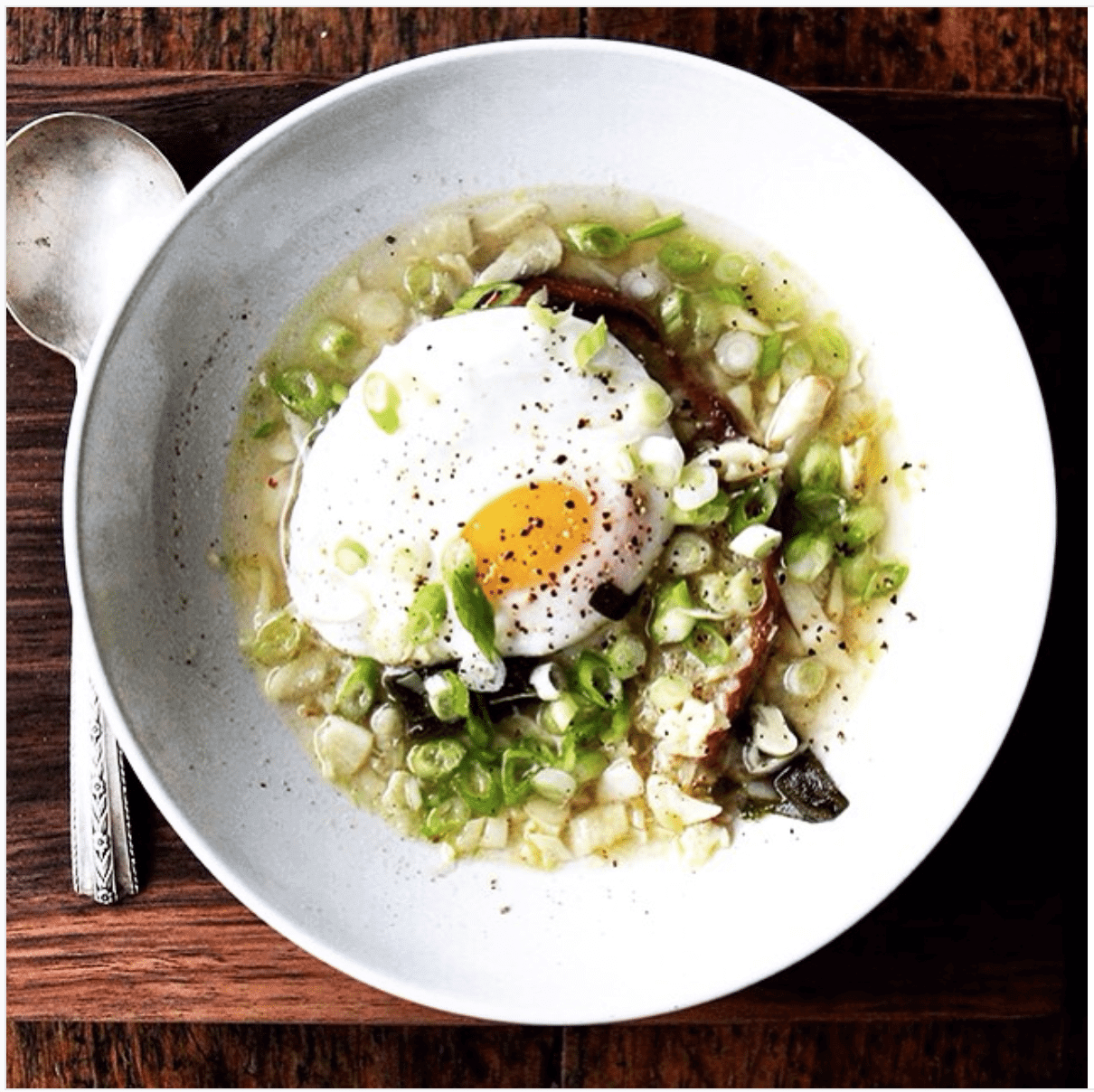 To look forward to next year: Cucumber and Green Grape Gazpacho from Bread Toast Crumbs, Watermelon Gazpacho, Samin Nosrat's Five-Ingredient Corn Soup with Herb Salsa