Hi Friends! Here are a few food-related gift ideas. If you have anything to add, please share in the comments. Hope you all are well!
1. A selection of Cypress Grove cheeses: Pictured here: Midnight Moon (left), Humboldt Fog (so, so good) (right), Purple Haze (below)

2. Rancho Meladuco Dates: the most delicious dates in the world, and they come beautifully packaged, too. Love them.

3. California Olive Ranch Limited Reserve Extra-Virgin Olive Oil. In early November, right at the start of this year's California olive harvest, I visited the California Olive Ranch mill as well as one of the olive groves being harvested. It was so much fun, and I have so much more to share about the visit (soon). You likely have seen California Olive Ranch oil in your local grocery stores, but COR also sells a Limited Reserve Extra-Virgin Olive Oil that you can purchase only online. It is so, so good.

4. Baking with Steel + A Baking Steel. As I am a huge fan of the Baking Steel, I could not be more excited about their new book Baking with Steel.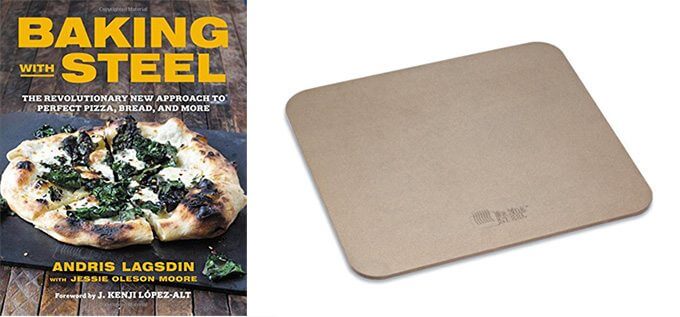 5. Dot and Army cloth bowl covers. These are my favorite. Love giving them as gifts.

6. Thermapen. Never thought I would buy a fancy thermometer. This one is worth every penny.

7. Love this Dansk Kobenstyle Saucepan — so handy for melting butter or making a small pot of hot cocoa or boiling a small amount of water, etc.

8. Mohawk Coffee Co's Mohawk Giants Blend. This is my favorite coffee. I bring it to CT for every holiday — it's my parents' favorite now, too.
9. This Le Creuset 5-qt Braiser has become my favorite pan.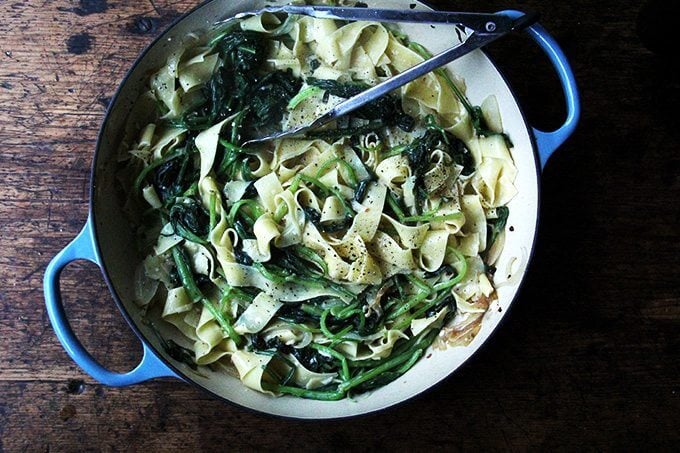 10. Bread Toast Crumbs + an inscribed toast bookplate: