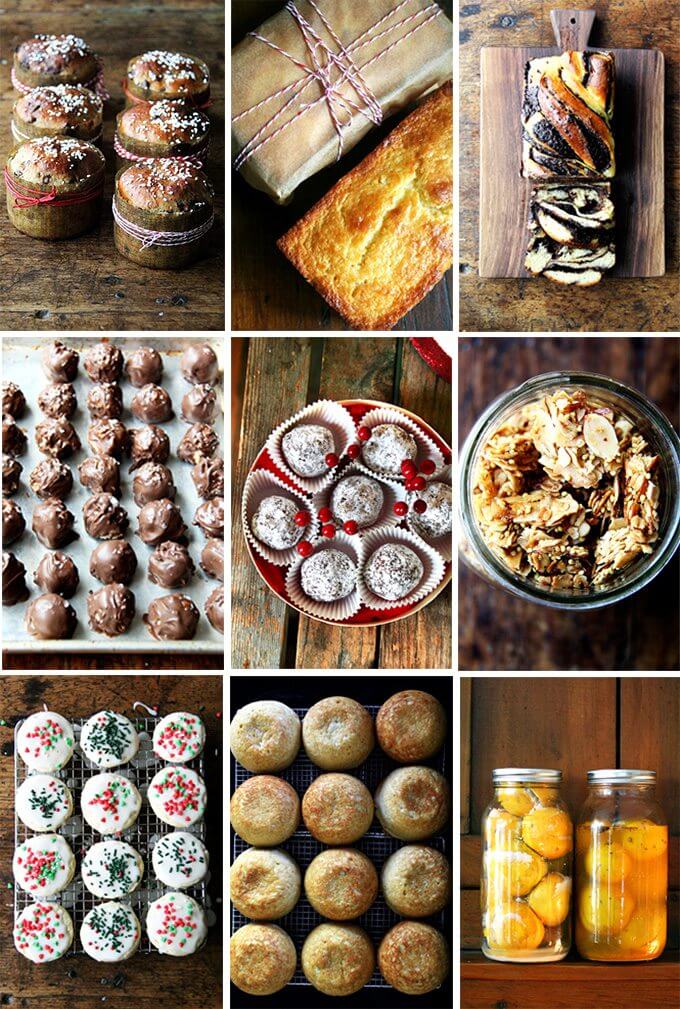 We're down to the wire, Friends. Fortunately, there's (nearly) always time to give the gift of something homemade (unless, of course, you don't have a kitchen … hmmm).
A few of my favorites are included below, and many more can be found on this Pinterest Board. Wishing you all the happiest of happiest holidays if you don't hear from me before … not making any promises.
xo
PS: Christmas
Salsa di Parmigiano: Made this recently, forgot how unbelievably delicious it is. Make it.

Grand Marnier Chocolate Truffles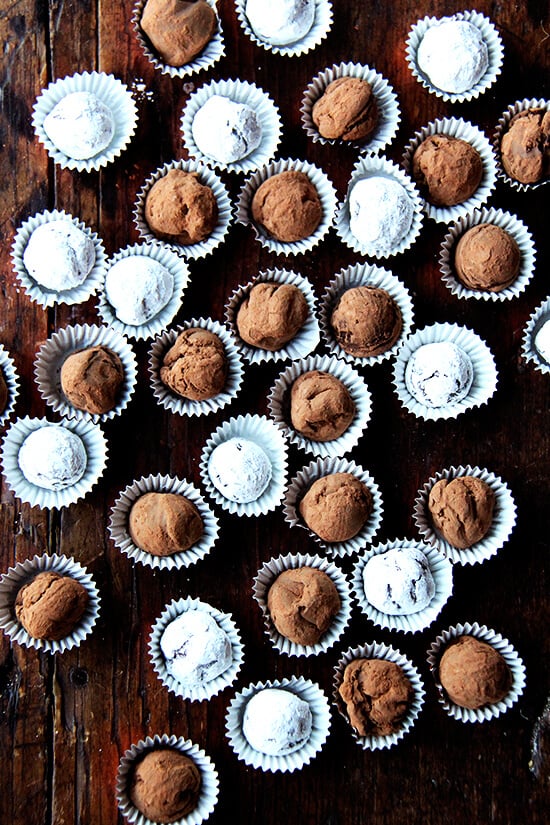 Chocolate-Covered Peanut Butter Balls

Nigella Lawson Dense Chocolate Loaf Cake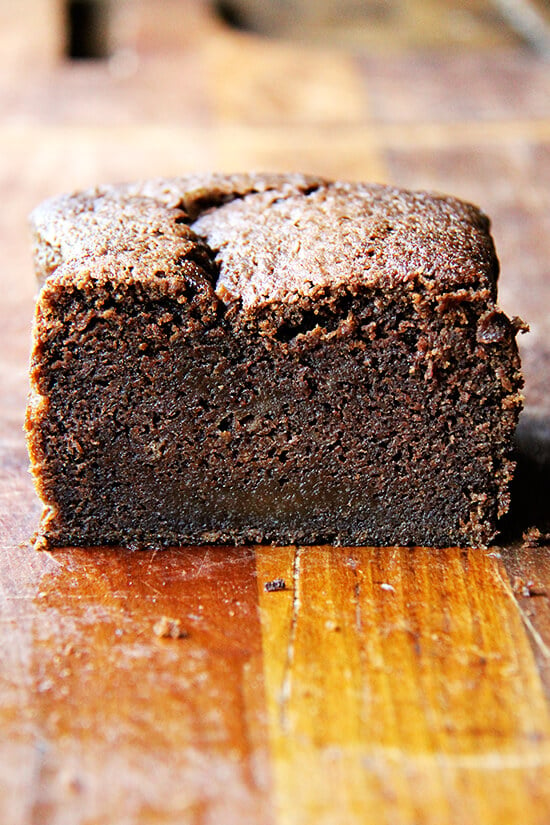 Mrs. Myers Banana Bread (The Best)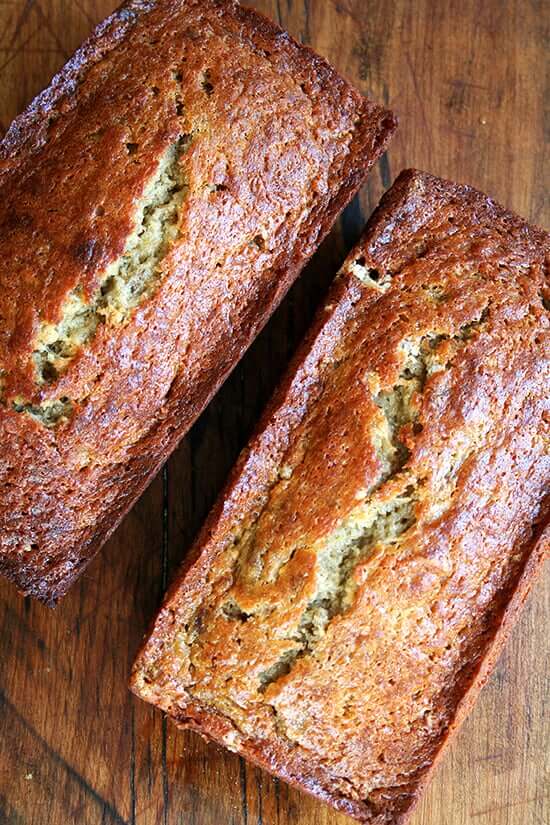 Holly's Babka (or Challah Holla!!)

Brown Butter Blondies with Sea Salt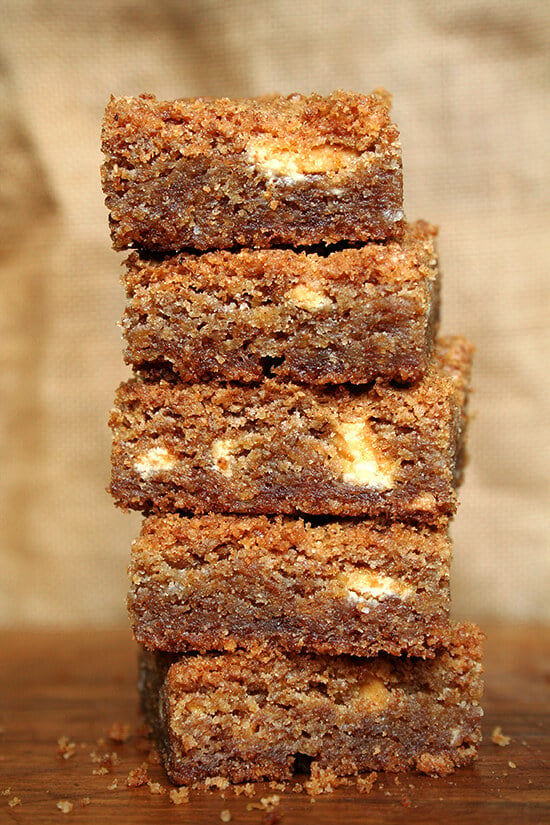 Homemade Dukkah + A loaf of Bread