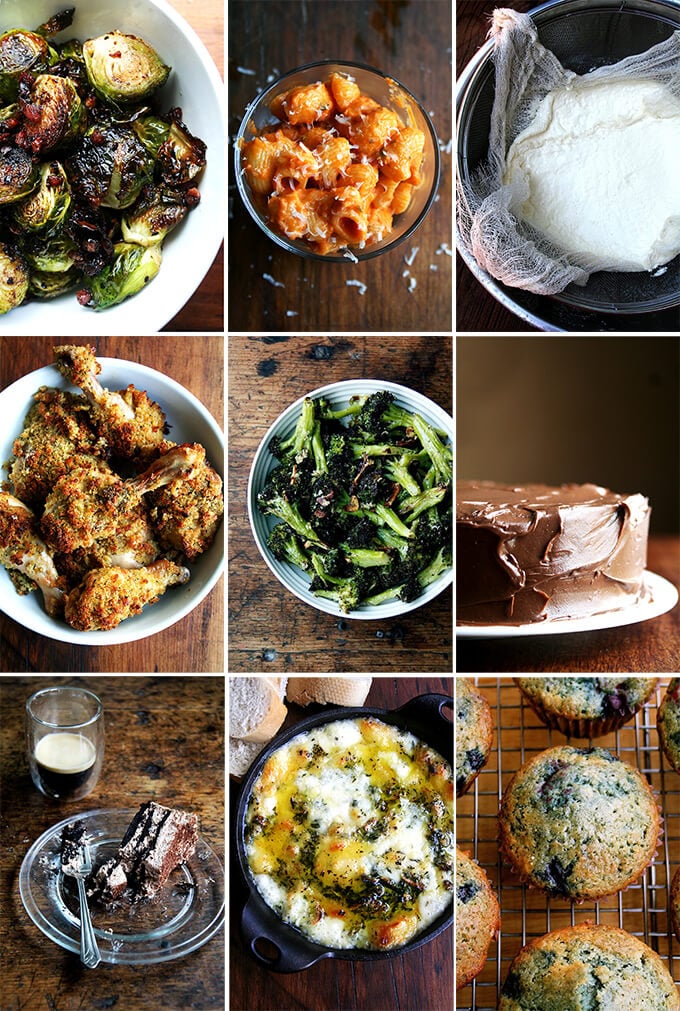 There are a few recipes in Ina Garten's latest book, Cook Like a Pro, that are calling my name: cauliflower toasts, chicken thighs with creamy mustard sauce, and Daniel Rose's pear clafouti.
But what I am most excited to see more than anything is that she has included her recipe for homemade ricotta in the "Pro Basics" section of the book. It's such a good one! I make this recipe year-round: in the spring for endive and fava salad tartines, in the summer with fresh tomatoes and basil, and in the fall and winter with roasted squash and onion jam à la ABC Kitchen.
Friends, I've rounded up my 10 favorite Ina recipes below. What have I missed? What are your favorite Ina recipes??
1. Roasted Brussels Sprouts with Balsamic and Pancetta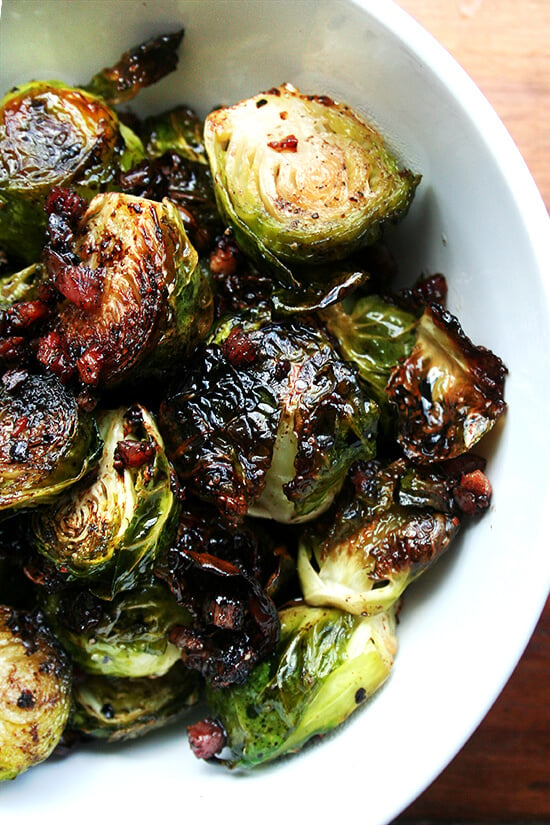 3. Roasted Broccoli with Garlic, Parmesan, and Lemon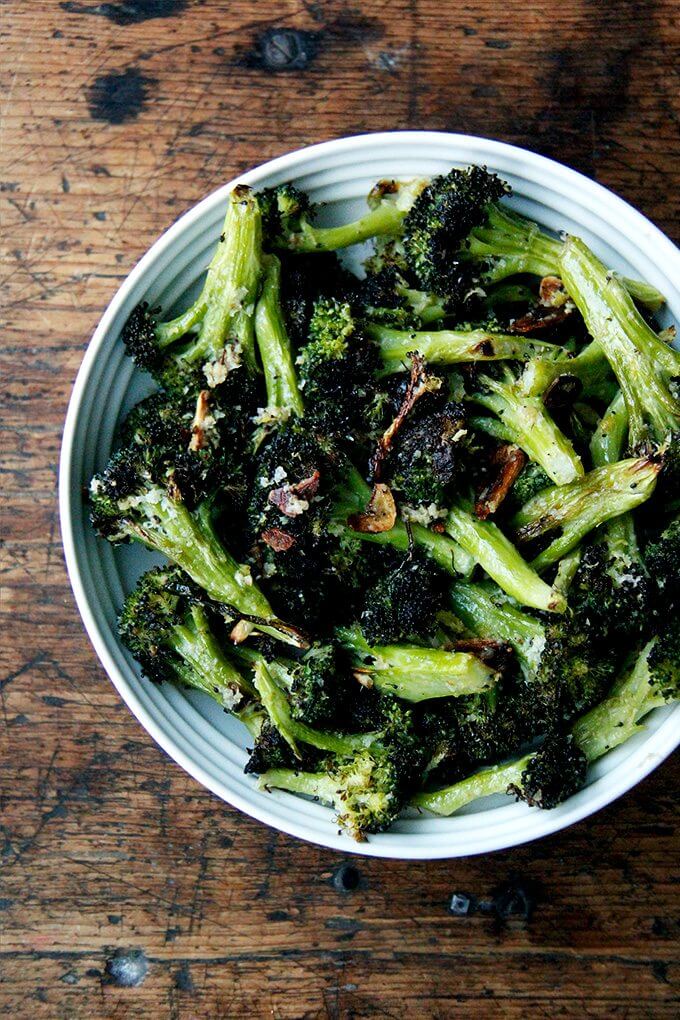 5. Pasta Alla Vecchia Bettola: AKA Pasta With The Best Vodka Sauce You Will Ever Make