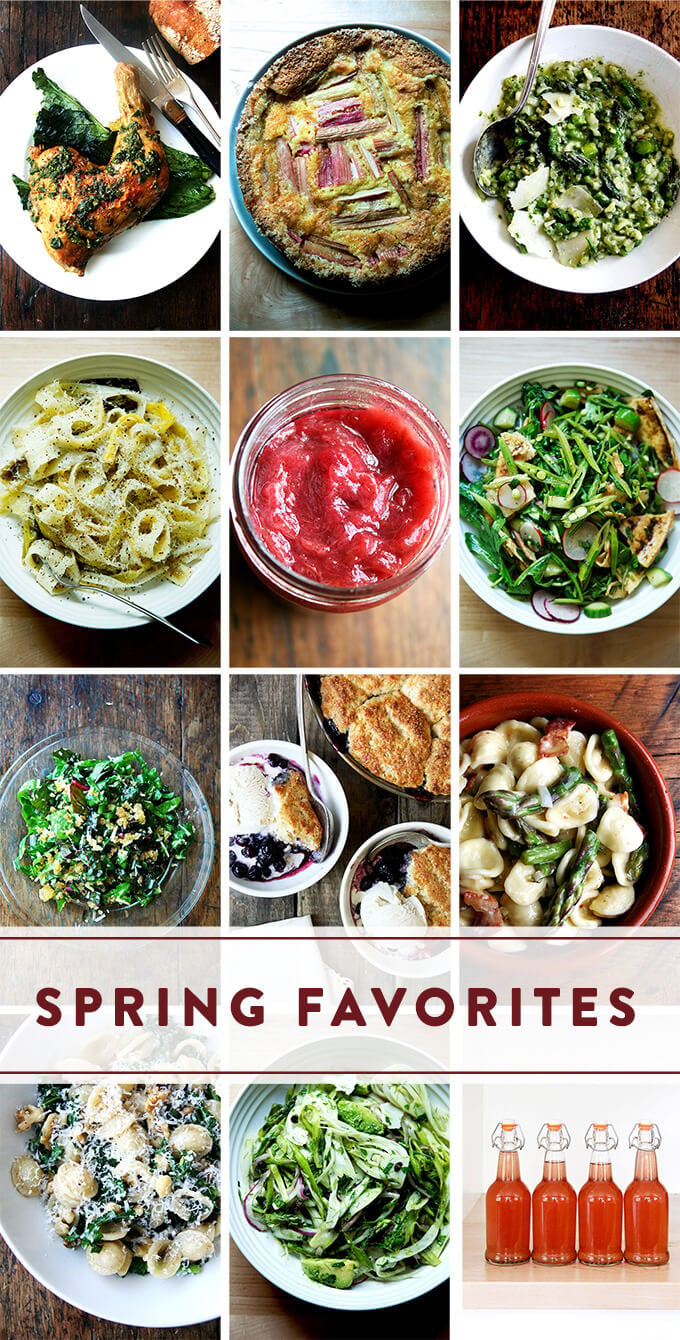 Asparagus and ramps. Blueberries and rhubarb. Fennel and radishes. Baby chard and snap peas.
Spring! It's almost over. How?
Until about two days ago I was living in my wool hat, sweater, and slippers (in my very cold house at least). But the warmth, it seems, has finally arrived upstate. Here are 16 recipes to make before spring ends.
Bottle it up. Preserve it. Pickle it. 13 days till summer!
Mark Bittman's Super Asparagus-y Risotto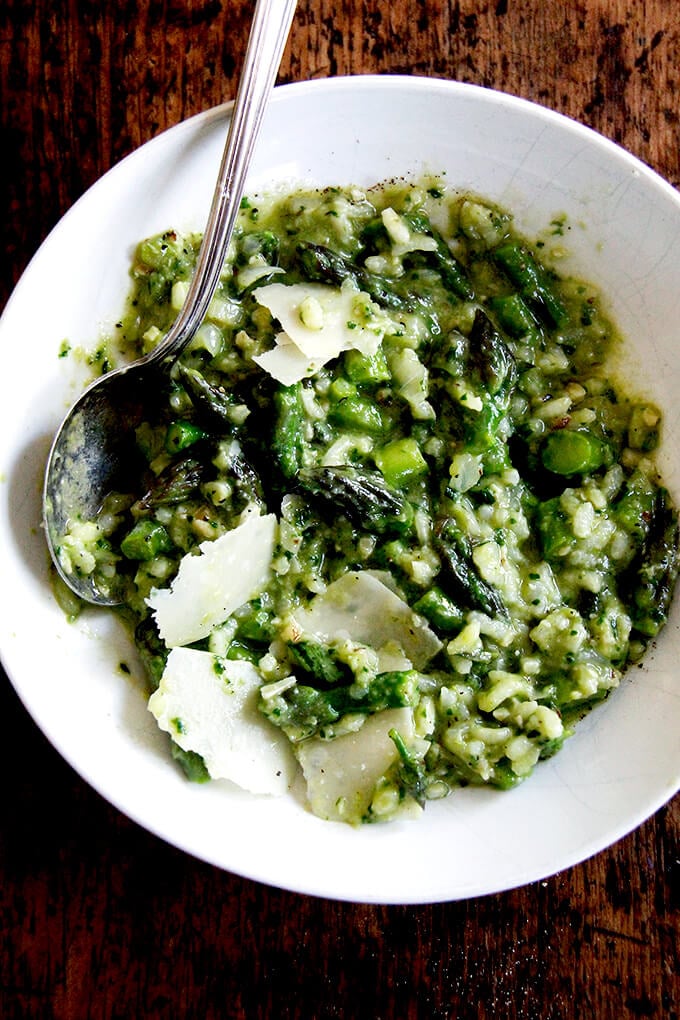 One Pan Chicken with Potatoes & Tarragon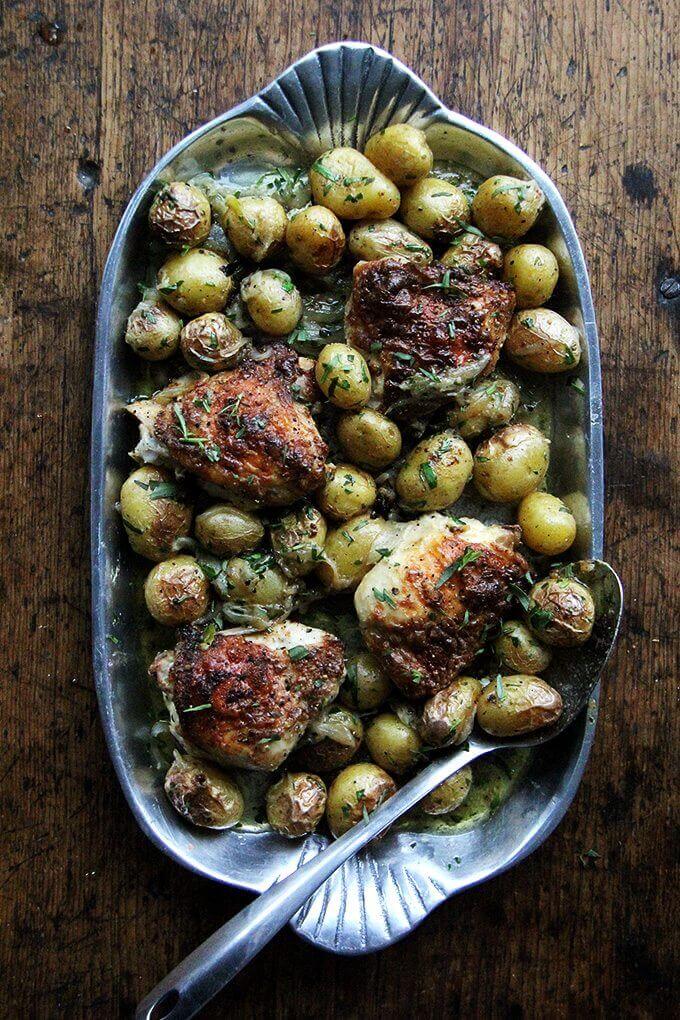 Orecchiette with Swiss Chard, Brown Butter, & Walnuts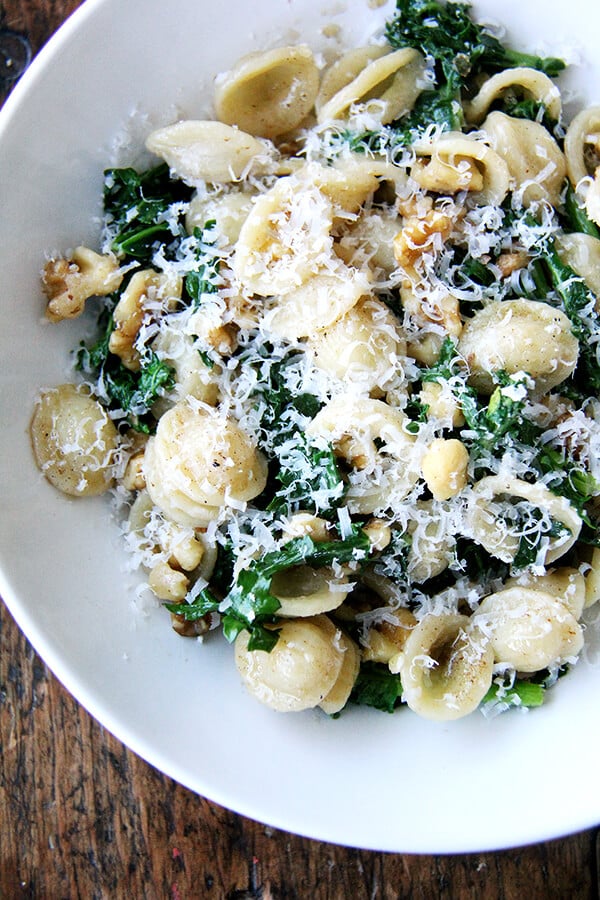 Swiss Chard Salad with Lemon and Bread Crumbs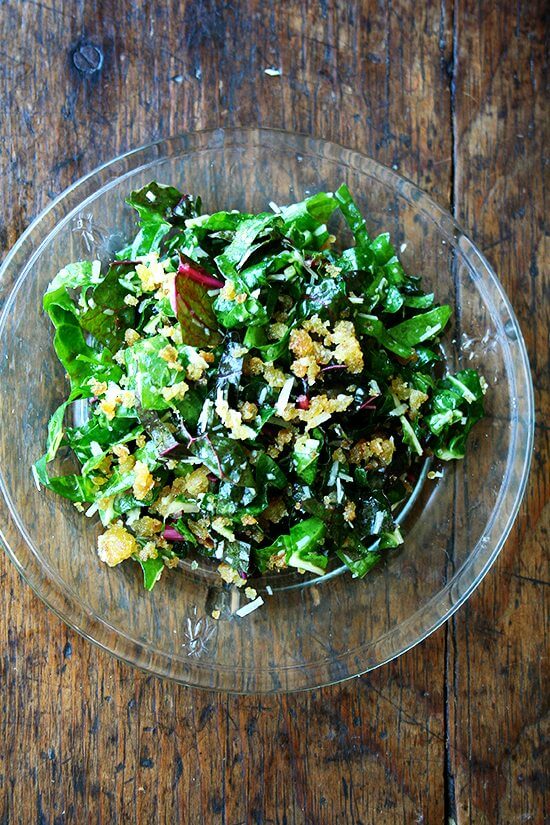 Tartine's Quiche, Potato Crusted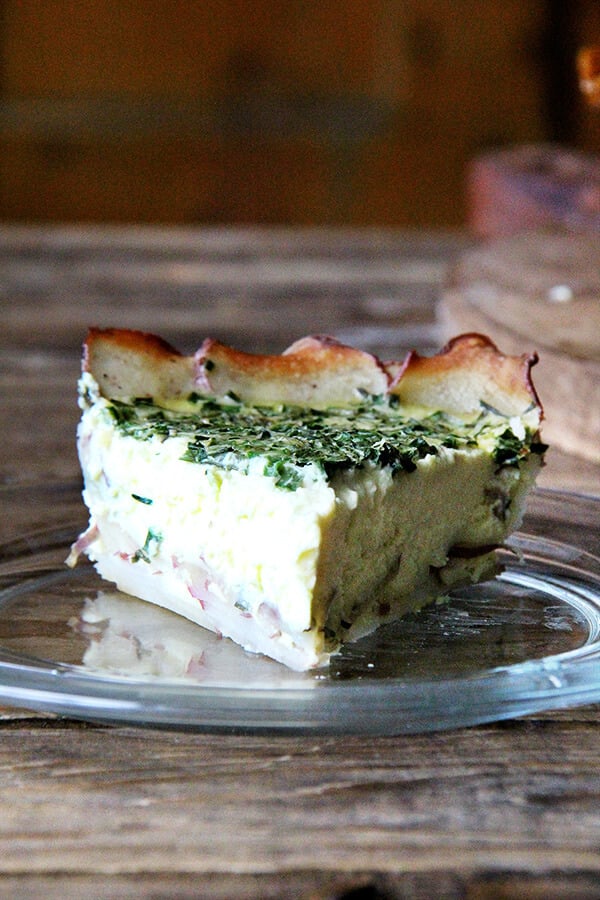 Smoked Trout and Avocado Salad Toasts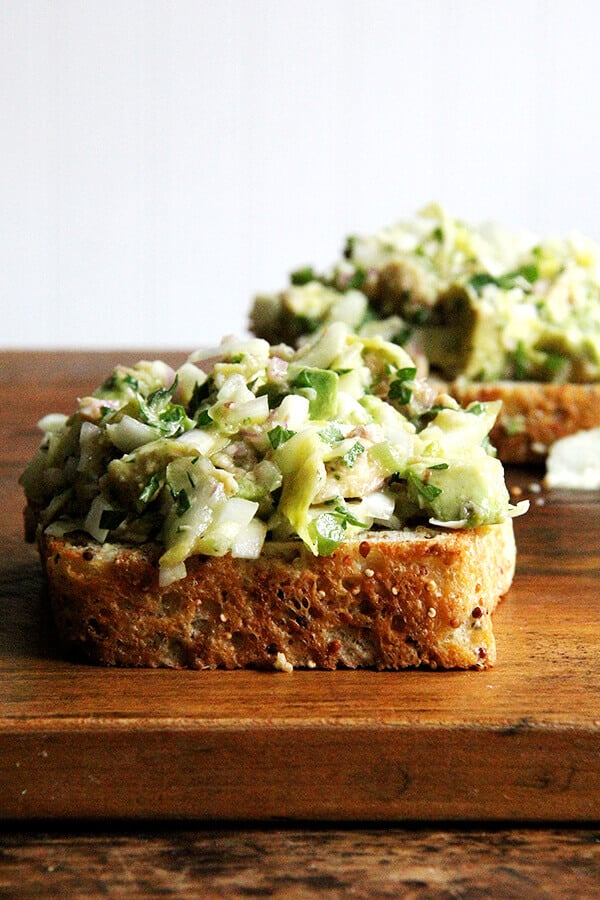 Pasta Carbonara with Leeks & Asparagus