13 Winter Squash Recipes to Make Right Now
This post may contain affiliate links. Please read my disclosure policy.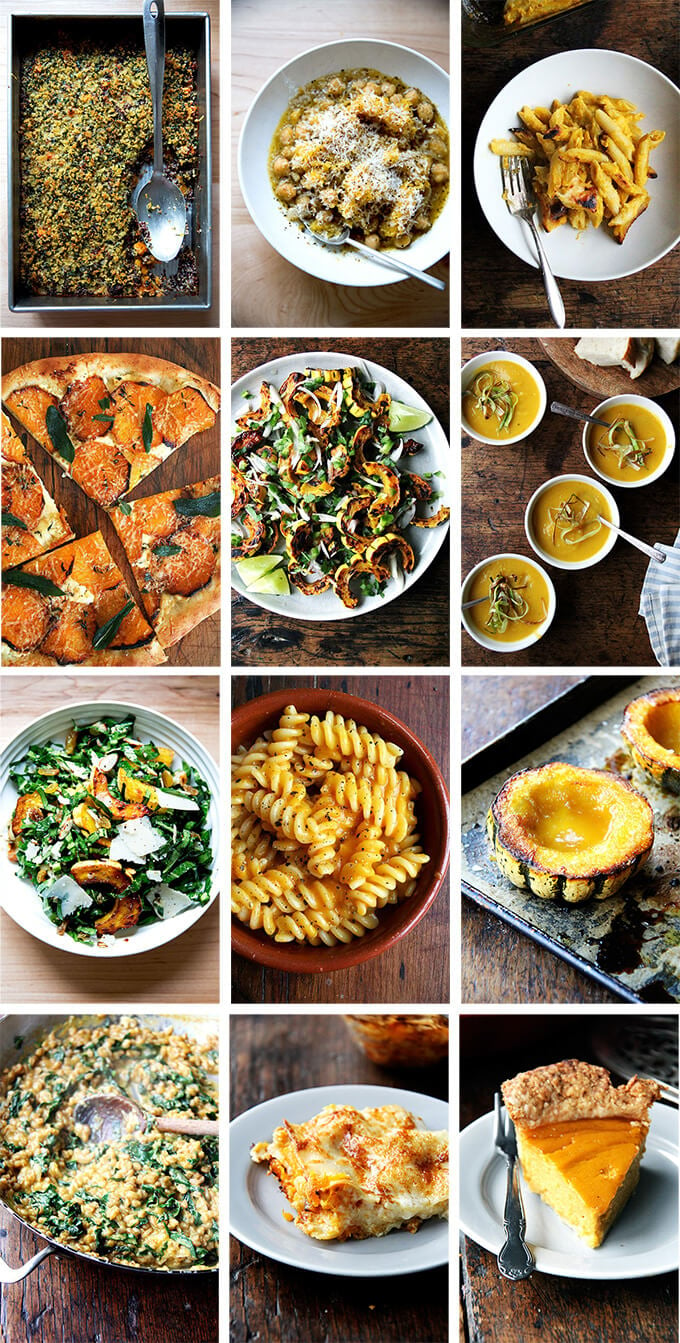 Over the weekend, I trekked to Trader Joe's with my four-year old, Tig. Upon arriving, we beelined it to the back corner sample table, which was lined with mini cups of pasta dressed in butternut squash sauce. Tig promptly devoured her portion, then looked up longingly at me. I scored her another.
Tig's enthusiasm tempted me to buy a box of the frozen offering, but instead I bought a butternut squash and a bundle of sage. Upon returning home, I made one of my favorite recipes this time of year: pasta with butternut-sage sauce.
Every year after making this for the first time in many months, I am astounded by how quickly it comes together and how flavorful it is. In short: after briefly infusing olive oil or butter with fresh sage, you add chopped onion, cubed butternut squash and water. After a brief simmer or when the squash is tender, you purée it till it's silky smooth. Then: toss it with pasta, thinning with pasta cooking water if necessary and shaving parmesan over top if you wish.
I love this one as much as my children, and I especially love its versatility. You can use the sauce, as noted, to dress any pasta you wish, but you also can stir it into risotto or use it as the sauce for a baked pasta (adding mozzarella and parmesan) or you can thin it with water or stock to make soup. The possibilities are endless.
Confession: I still have a counter full of tomatoes I must tend to ASAP, but I'm so happy winter squash season is here at last.
Here are 13 winter squash recipes to make right now.
Farro Risotto with Butternut Squash and Kale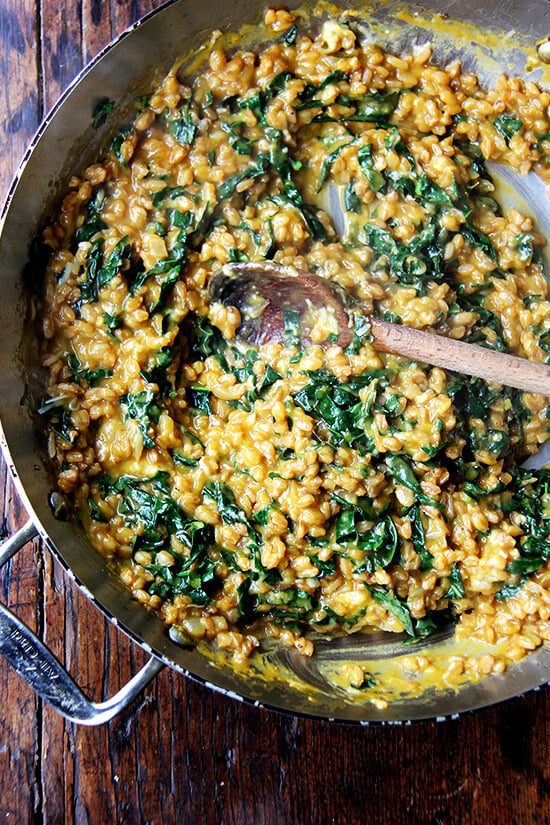 Quinoa Bake with Roasted Butternut Squash and Onions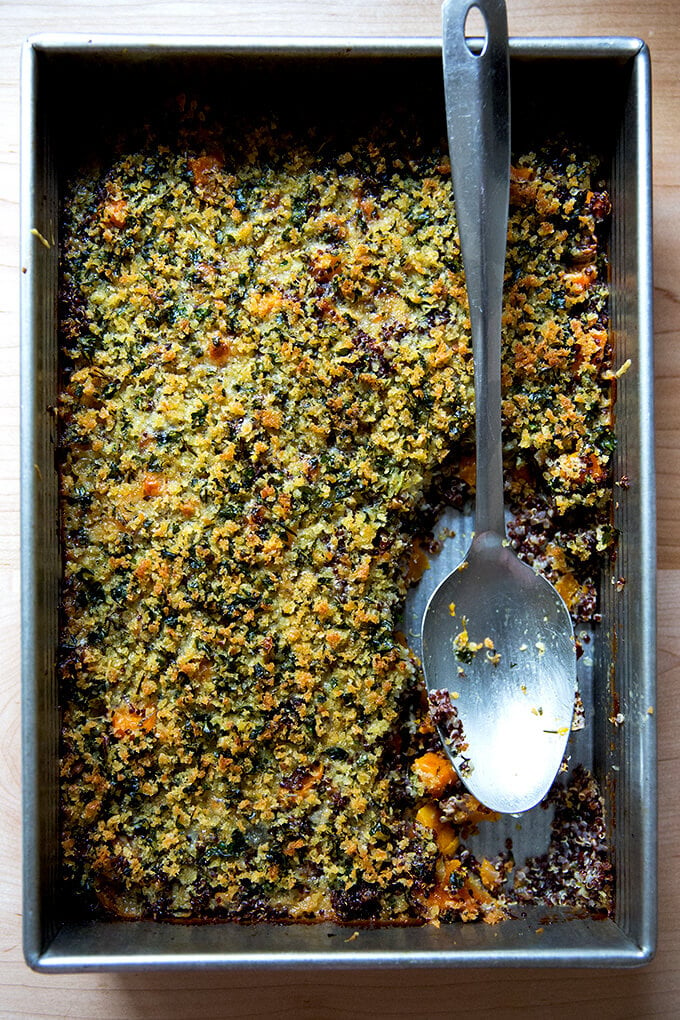 Butternut Squash and Cider Soup with Herbed Flatbread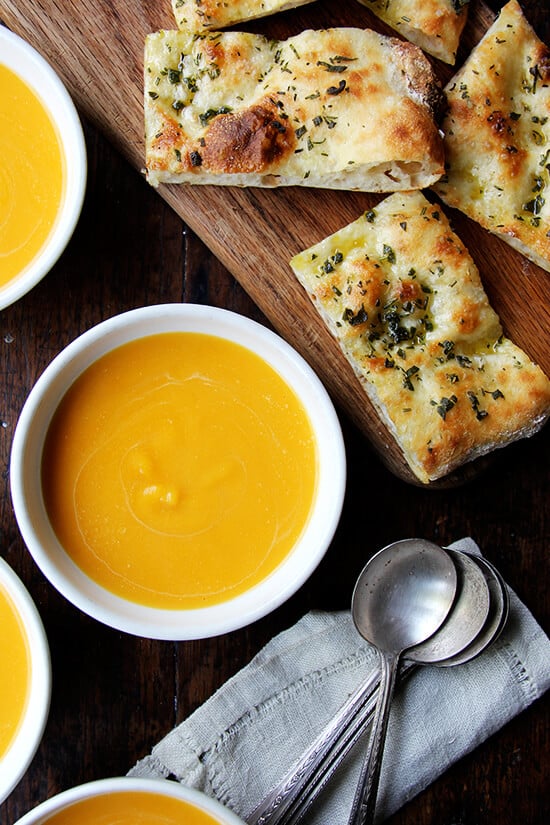 Butternut Squash Lasagna (A Thanksgiving staple!)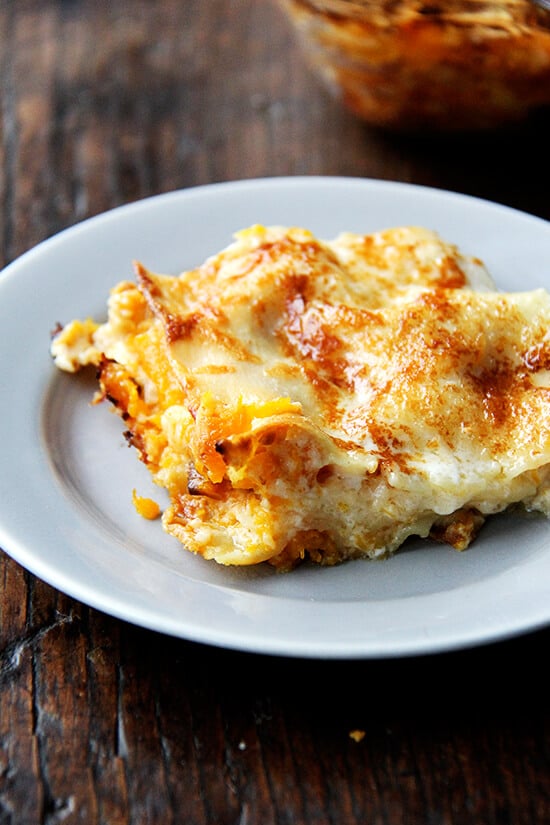 Roasted Delicata Squash with Chilies, Lime, and Cilantro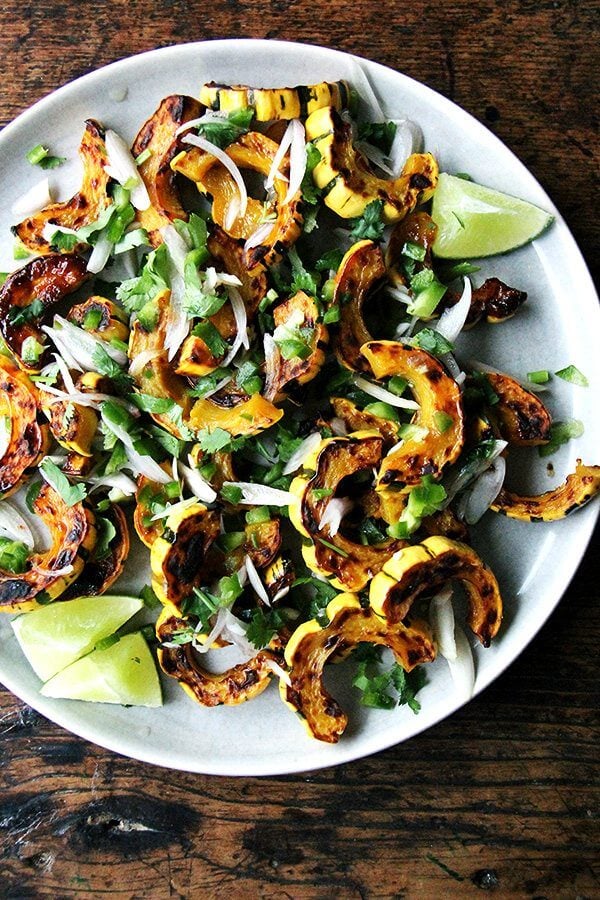 Roasted Acorn Squash with Maple Butter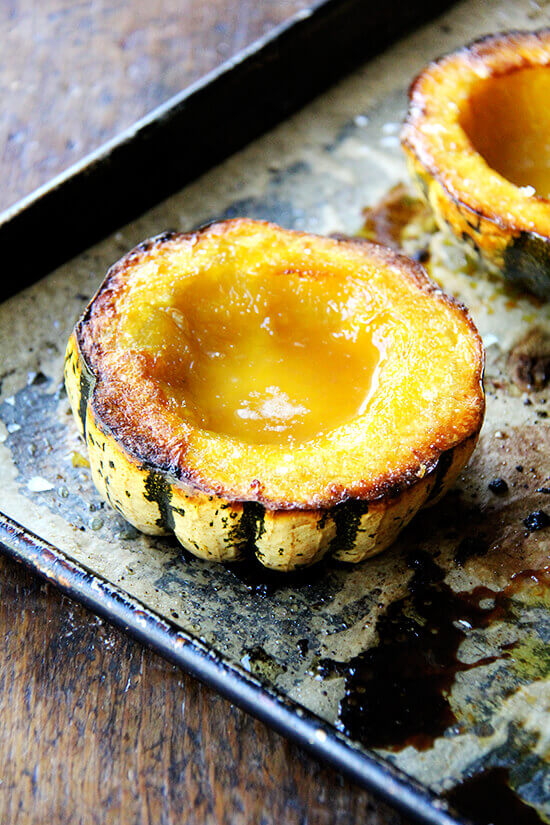 Butternut Squash Pasta Sauce + Any Pasta You Like

Baked Penne with Butternut Squash Sauce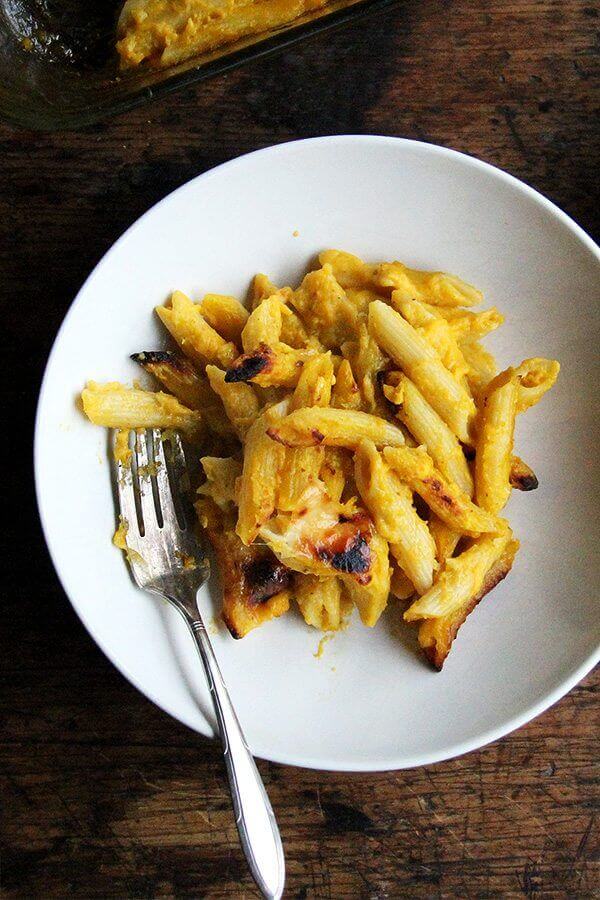 Slow-Cooker Butternut Squash and Apple Soup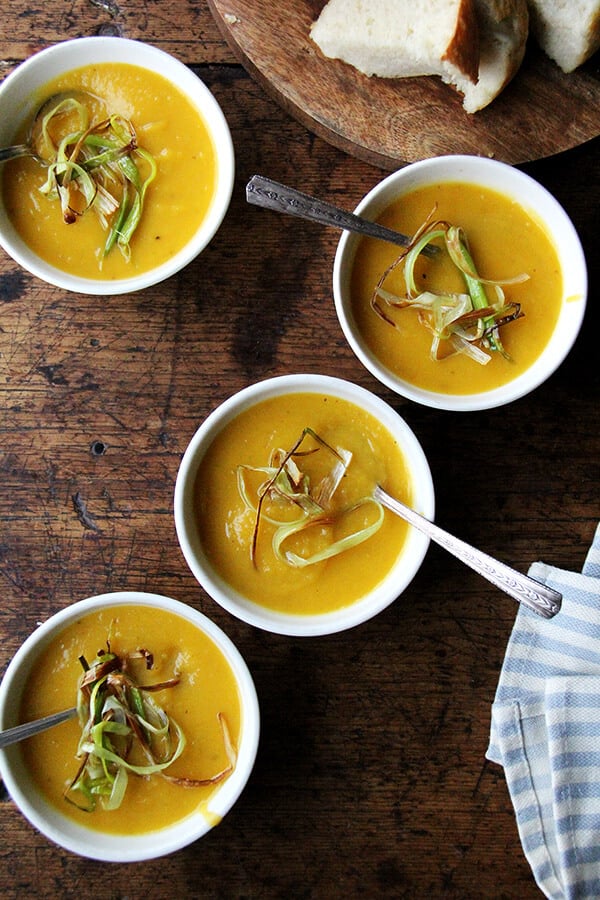 Butternut Squash Pizza with Crispy Sage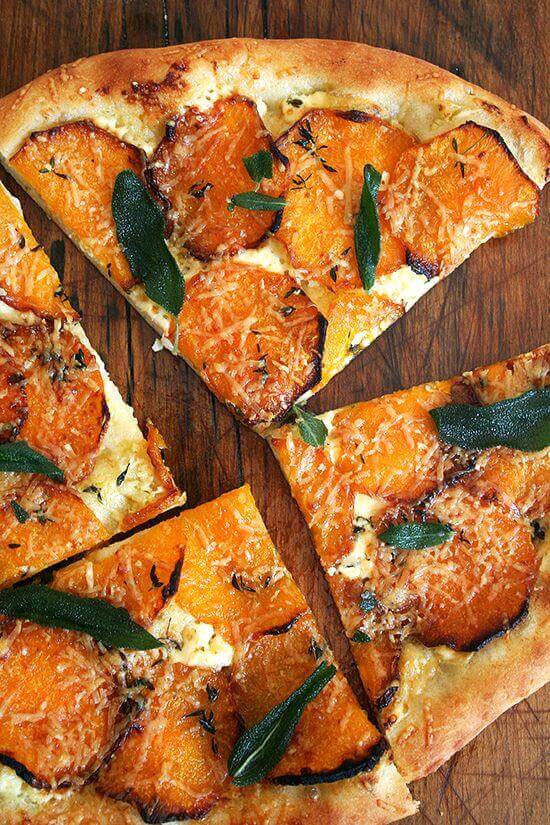 Baked Cacio e Pepe Spaghetti Squash with Garlicky Chickpeas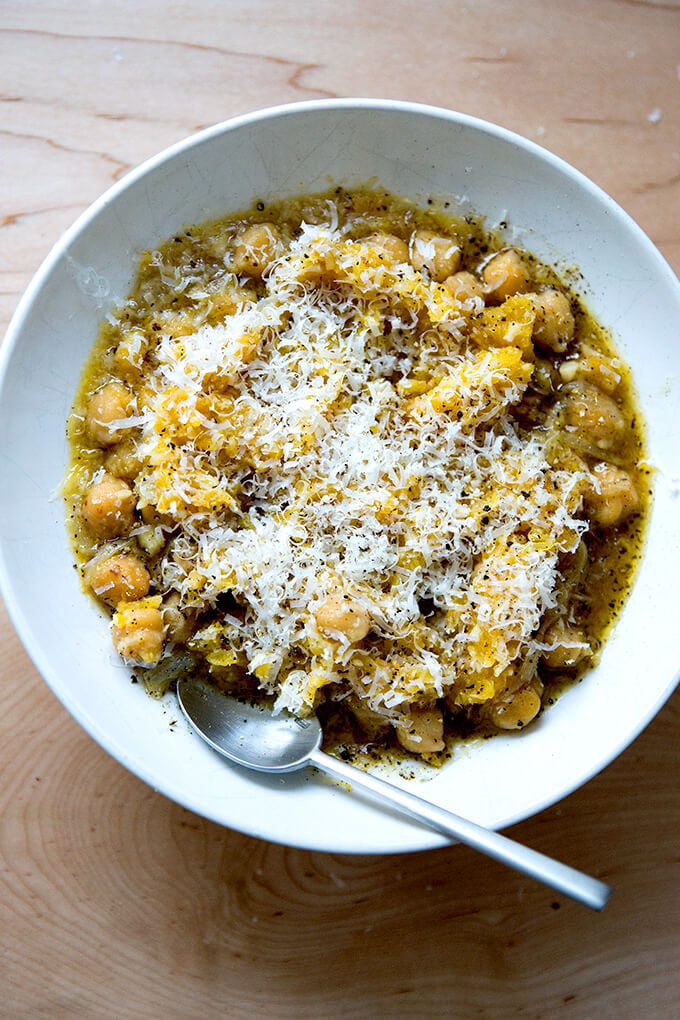 Raw Collard Greens Salad with Roasted Delicata Squash, Toasted Almonds, Golden Raisins, and Shaved Parmesan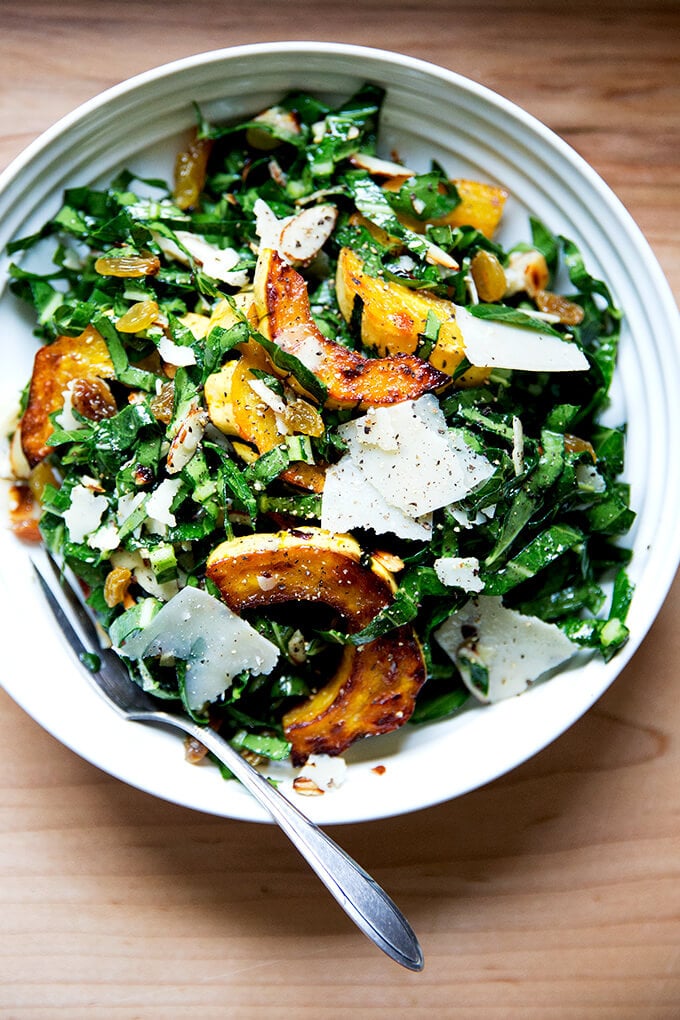 Butternut Squash Pie: A Thanksgiving favorite.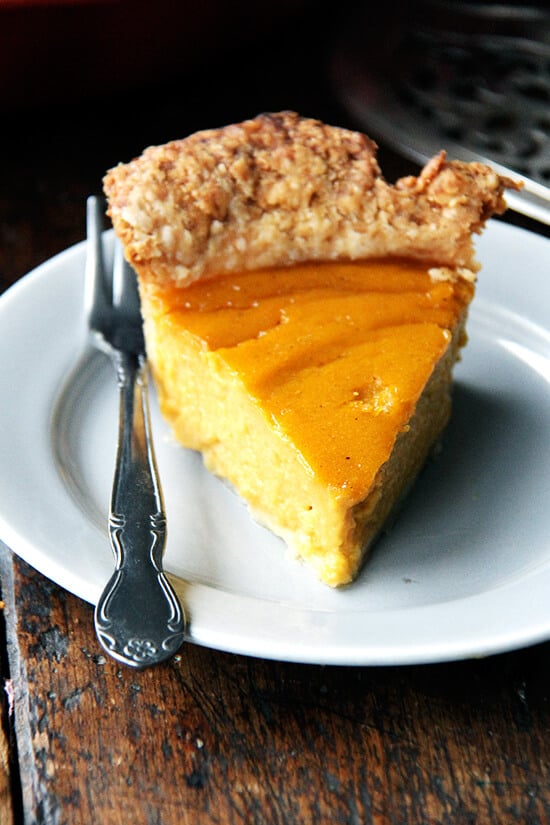 This post may contain affiliate links. Please read my disclosure policy.