12 Gifts for Her
This post may contain affiliate links. Please read my disclosure policy.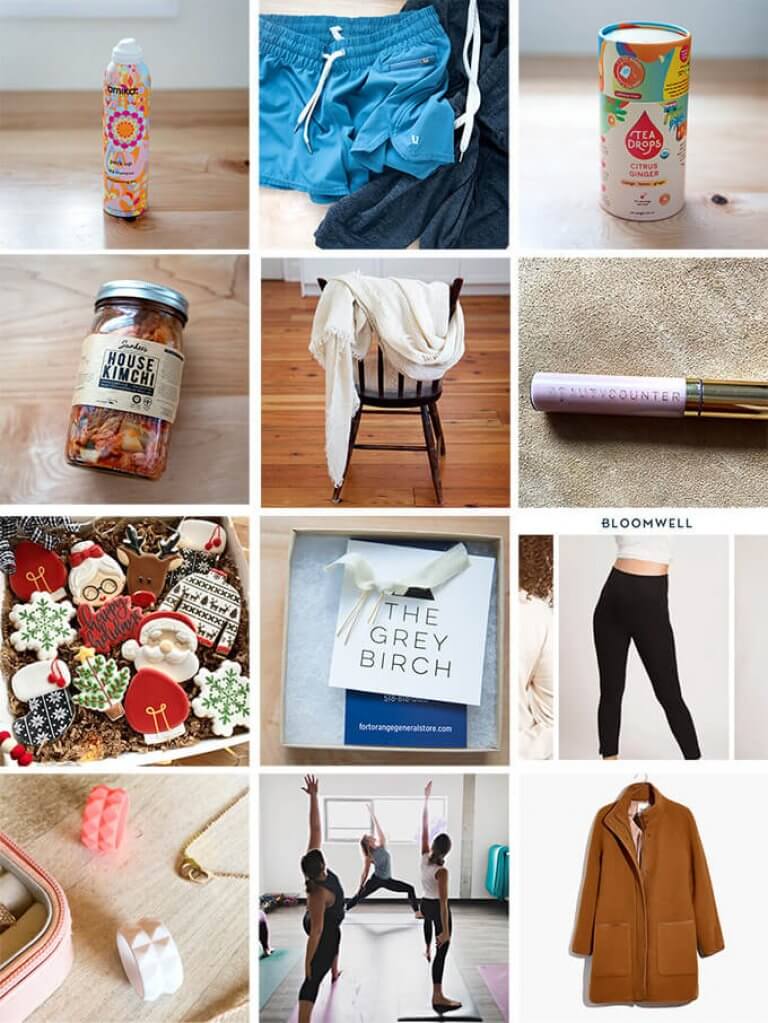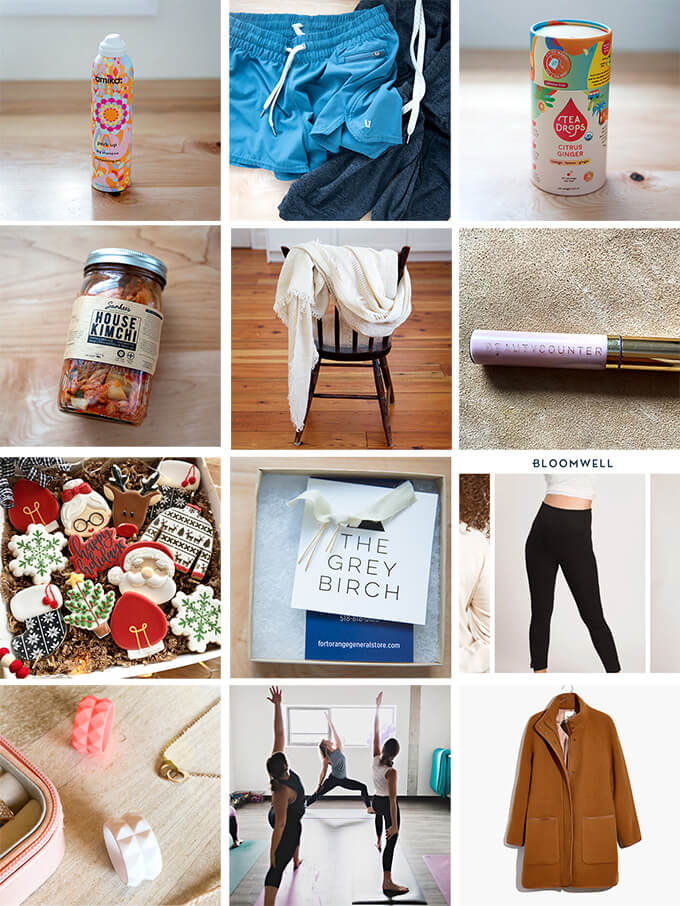 Friends, we're getting down to the wire.
I am wholly unprepared in regard to my children (got any ideas??), but I've got my mom, my sister, my aunties, my mother-in-law, my neighbor and a few other gals in my life covered.
If you are looking for inspiration, here are a few ideas. Not everything is order-able, but, as with the first gift guide, I hope the items featured below might spark some ideas for you.
PS: Find cooking-related gifts in The Shop.
PPS: 7 Gifts for Her
**This post contains affiliate links. Thank you for the support**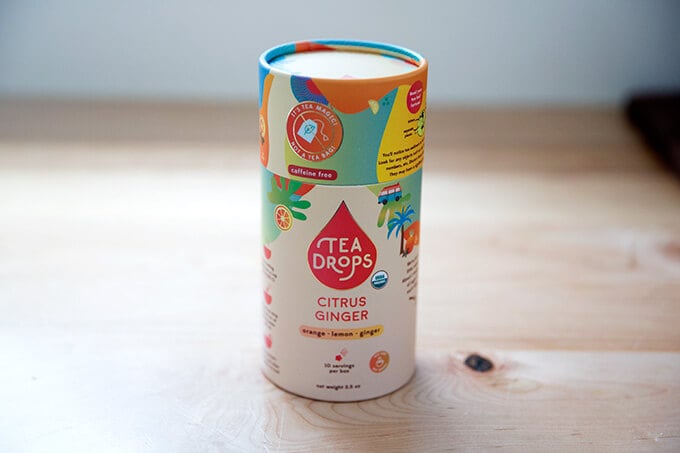 Tea Drops (or other tea)
I recently had lunch with a friend in Troy at Sunhee's, one of my favorite restaurants — amazing food (japchae! bibimbap! banchan!), incredible mission, great feng shui — and I spent some time in the shop afterwards, where I picked up a number of things, including a container of citrus-ginger flavored Tea Drops, and I love!
There's no caffeine in this "drop," and it's just a touch sweet — a perfect amount of sweetness if you ask me. My husband loves as well. It's such a treat after dinner or at tea time when you're needing a pick-me-up but want to avoid caffeine.
Just a head's up: each "drop" is individually wrapped … I know so many people are trying to cut back on all of the single-use plastic.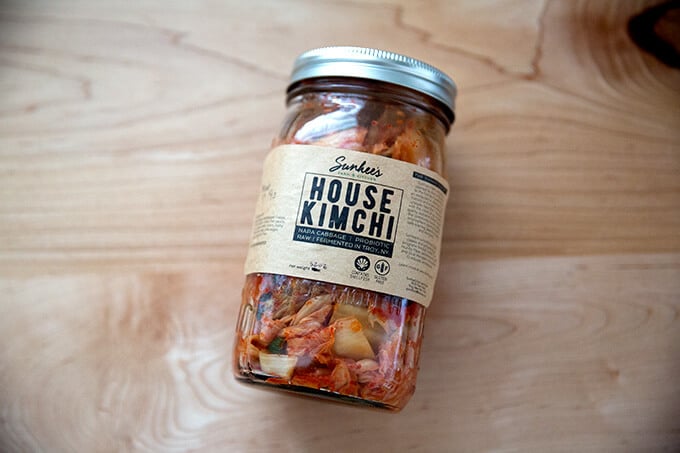 Kimchi (or other pickle)
I don't know a single gal who doesn't love a pickle. Sunhee's kimchi is amazing, but if you are not local, maybe you can find something similar from your neck of the woods?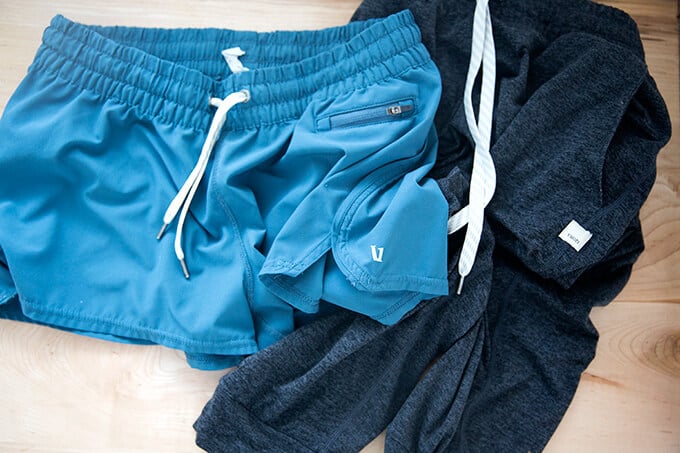 Vuori Performance Joggers or Clementine Shorts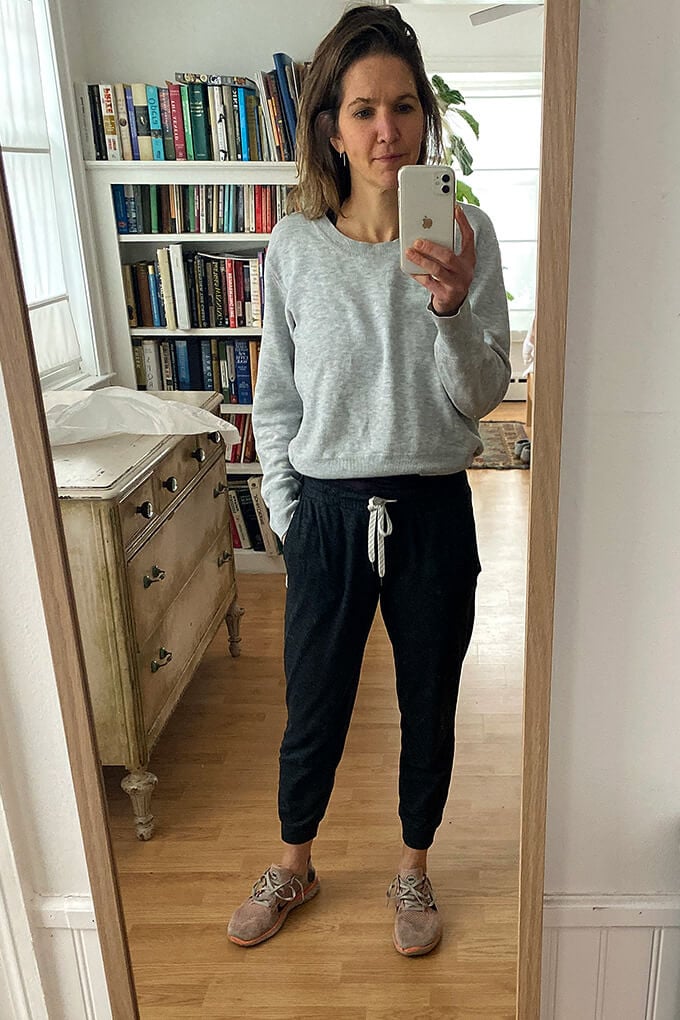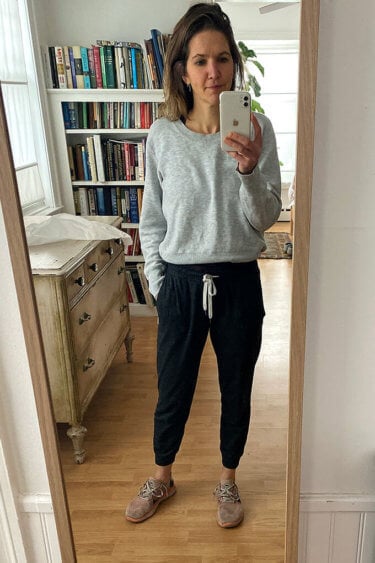 One late night, while scrolling through Instagram, a very well targeted ad spotted me, and I woke up to an email confirming my purchase (😩) of athletic wear from a company I had never heard of: Vuori. Fortunately, it all worked out in the end: I absolutely love the two items I ended up keeping, and I tell everyone I know about them:
Clementine Short: I don't run much anymore, but I love walking, and I love these shorts for just that or for hiking (and also my adult league soccer games). They are so comfortable and they've yet to cause that dreaded inner thigh chafing — score!
Performance joggers: I live — never jog — in these.
---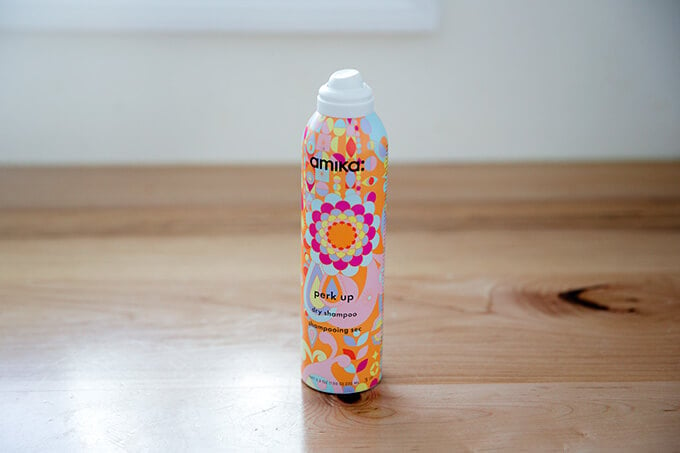 Dry Shampoo
Late to the game here discovering dry shampoo, but man is it nice having on hand for those days you just. can't. find. time. to. shower. I really really love Amika's dry shampoo, which I discovered from a local salon, Heart and Soul. If you live locally, a gift certificate to H&S salon would make a lovely gift as well.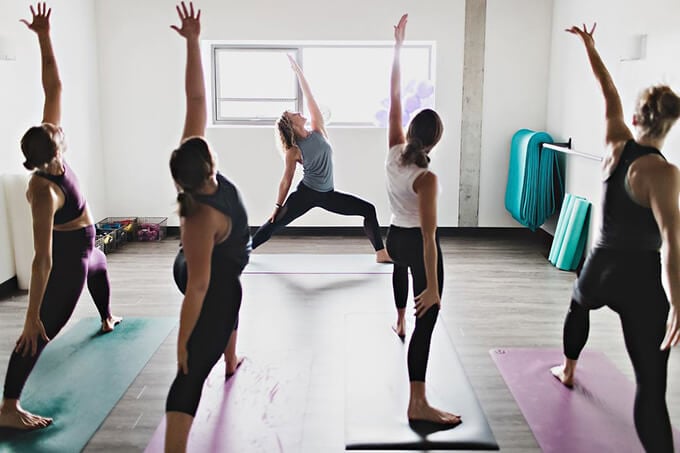 Gift Certificate to a Yoga Studio
In the past few years, yoga has become my preferred form of exercise. I cannot say enough good things about a local studio, Studio 4 Hot Yoga & Pilates, and its owner, Michelle Pollard, who is incredibly funny, plays amazing music (from Metallica to Lil' Jon), and makes every class challenging but fun. A 10-class gift card to Studio4 (or other) would be a great gift.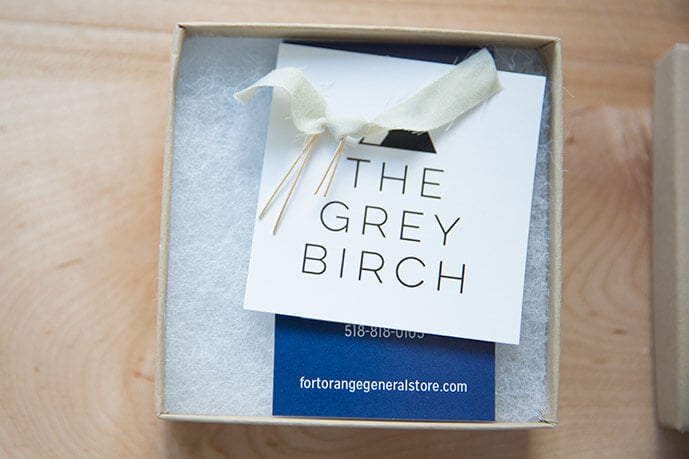 Earrings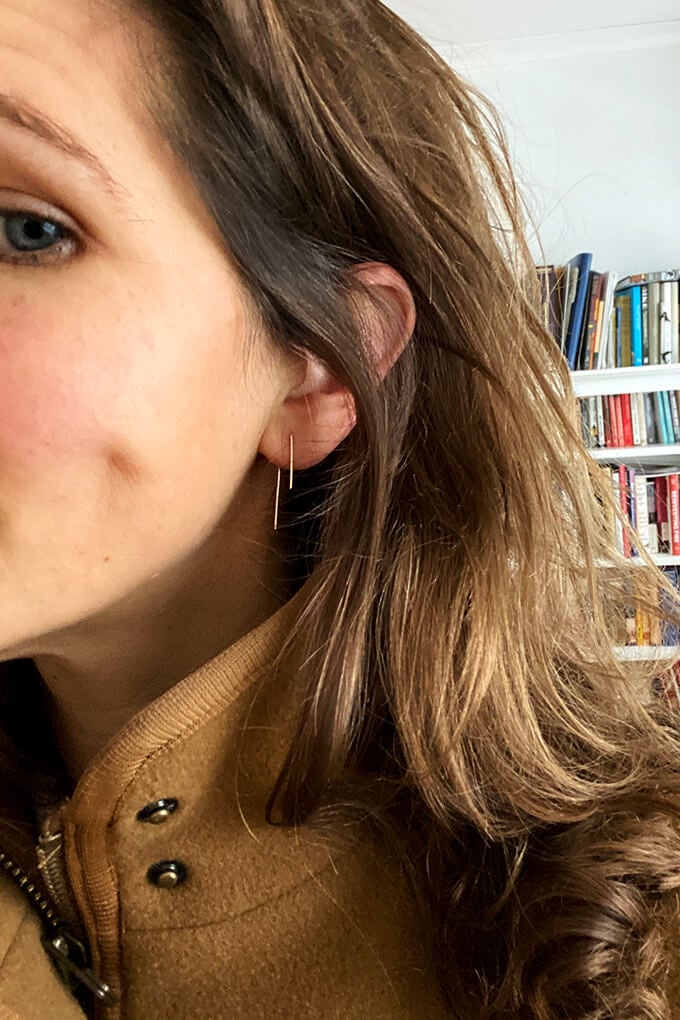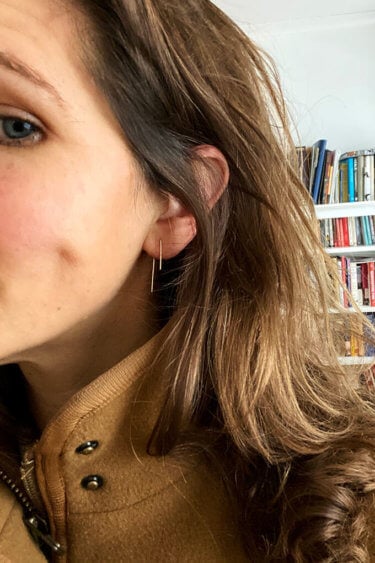 I discovered The Grey Birch a few years ago at a holiday market at Great Flats, a favorite local brewery, and I love.
I spotted the earrings pictured here at the Fort Orange General Store (another amazing local spot for gifts), and I wear them all the time. I can't find these particular earrings in their online shop, but if you contact them, maybe they can accommodate.
---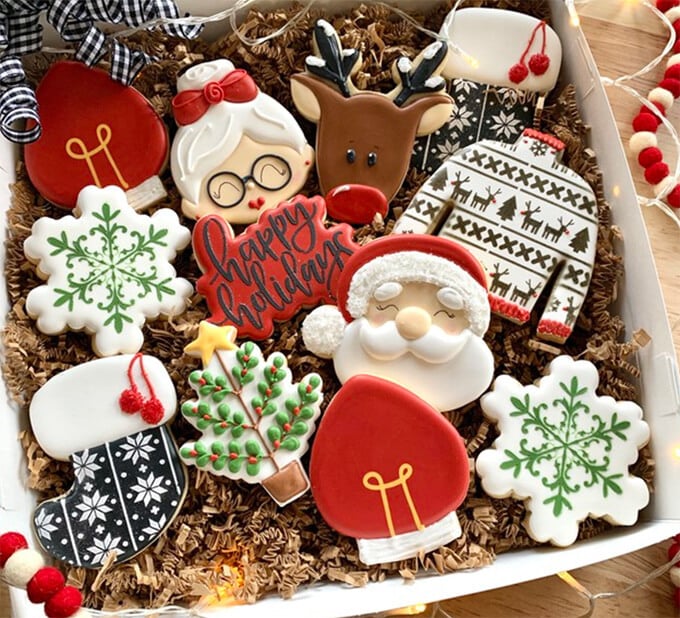 Kelly's Cookies (or other fabulous cookie)
You may remember, if you've been reading for awhile, me mentioning a very talented local baker, Kelly Trimarchi. I first met her at a lawn games Olympics party several years ago, for which she brought her amazing cookies, pictured below.
She now sells cookies online, sells cookie decorating kits online, teaches classes, and designs custom cookies for various celebrations. I think she is sold out this year — sorry for the tease! — but you may be able to give a gift certificate for one of her fabulous services. Follow her on Instagram, too: She is amazing.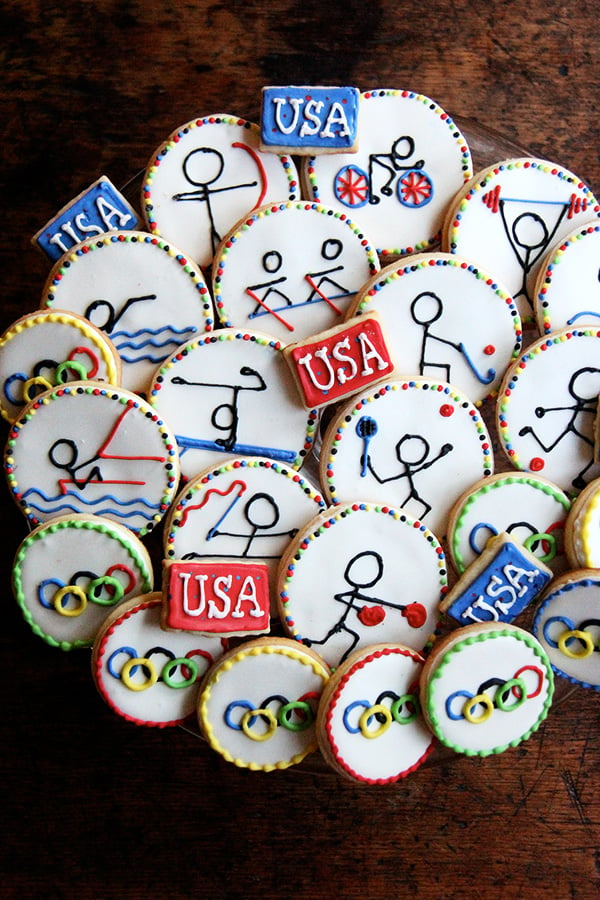 Superkin
For the pregnant woman in your life: a gift certificate to Superkin or a pair of their leggings or a pretty blouse. Superkin, founded by women (one of whom is a dear high school friend — go Tara!) makes: "high tech, low maintenance clothing deliberately designed to dress you— not just your bump."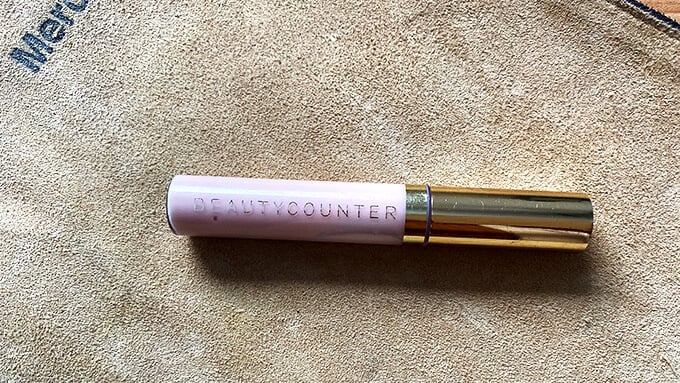 Beauty Counter (or other) Lip Gloss
I learned about Beauty Counter from a neighbor, who discovered their products and then became a seller. I bought my sister a lip gloss trio last year, and she raved. Her enthusiasm encouraged me, mostly a chapstick wearer, to dip a toe into the lip gloss waters, and I love. The above-pictured lip gloss is opal. I can't find the lip gloss trio anywhere, but this set of "jellies" looks similar. Another Beauty Counter product I really love is this cleansing milk face wash.

A fun, sporty ring
For the sporty girl in your life, a set of sporty rings from The Break: a new brand of "Modern Active Accessories, Made to Play."
These rings are "sweat-proof, water-proof, made-to-move and designed to add more fun to your runs, rides, flows and adventures." Aren't they fun? The Break, founded by women (one of whom is dear friend — go Steph!), makes their rings at a women founded and led US manufacturer.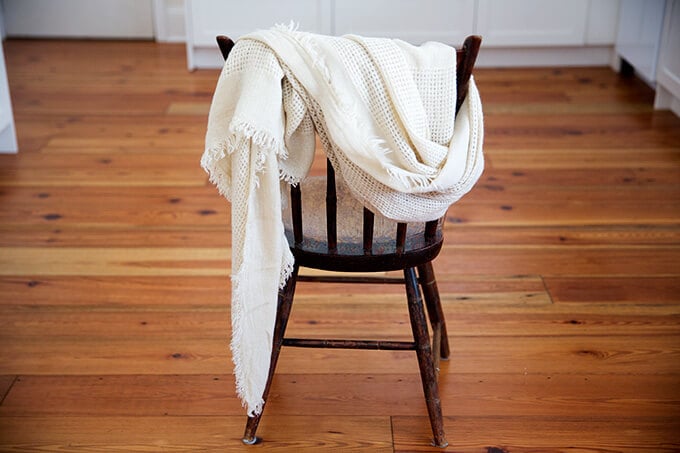 A pretty scarf
I found this scarf at Blue Bird, another great local spot for gifts, and it has become part of my winter uniform. It is enormous, and it keeps me very warm.
There is no brand name on this particular scarf, so if you don't live locally, here are a few other ideas: blanket scarf, chunky knit bobble scarf, herringbone scarf.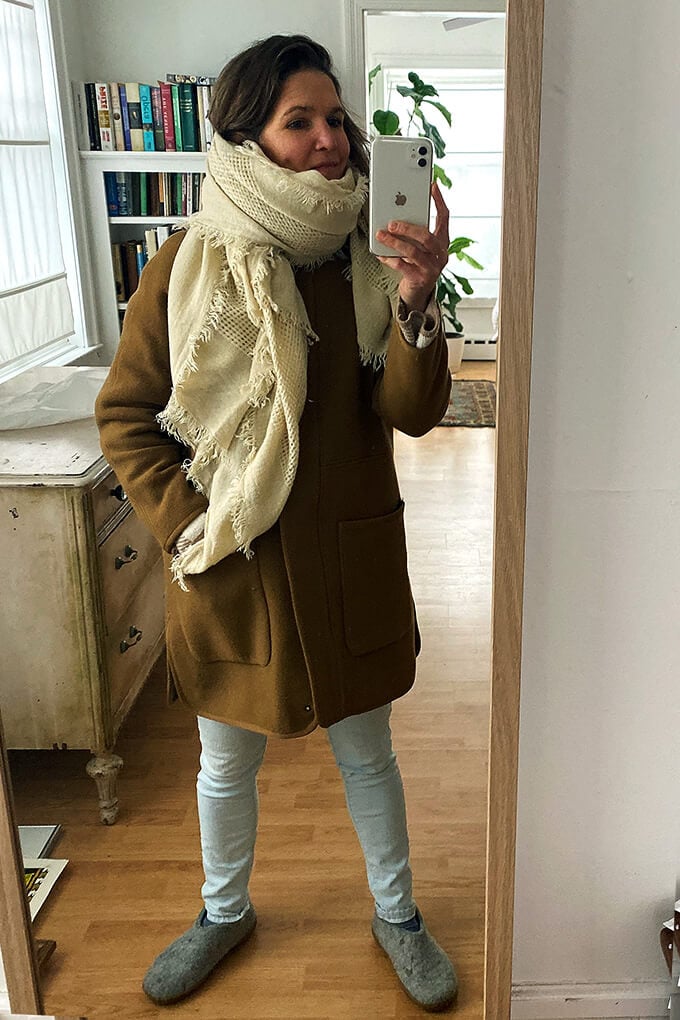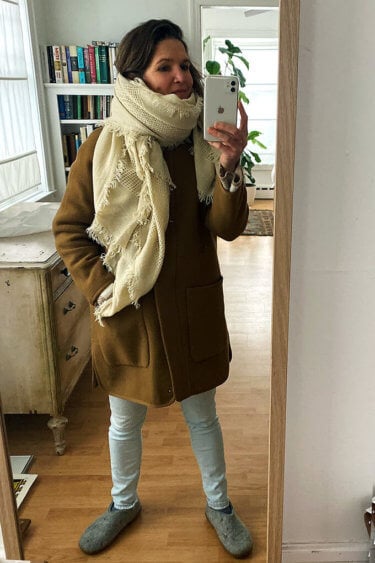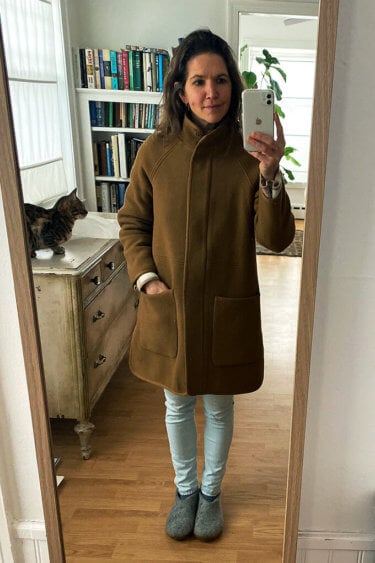 Madewell Jacket
I splurged on this coat earlier this fall, rationalizing: "it's timeless!" I think it is. It's not super warm, but that's what I love about it — it's not bulky, so I can layer it with a big sweater when it's cold out. I wore it all fall, and I've continued wearing it since the weather has turned. I also have been living in this sweater (currently 40% off!).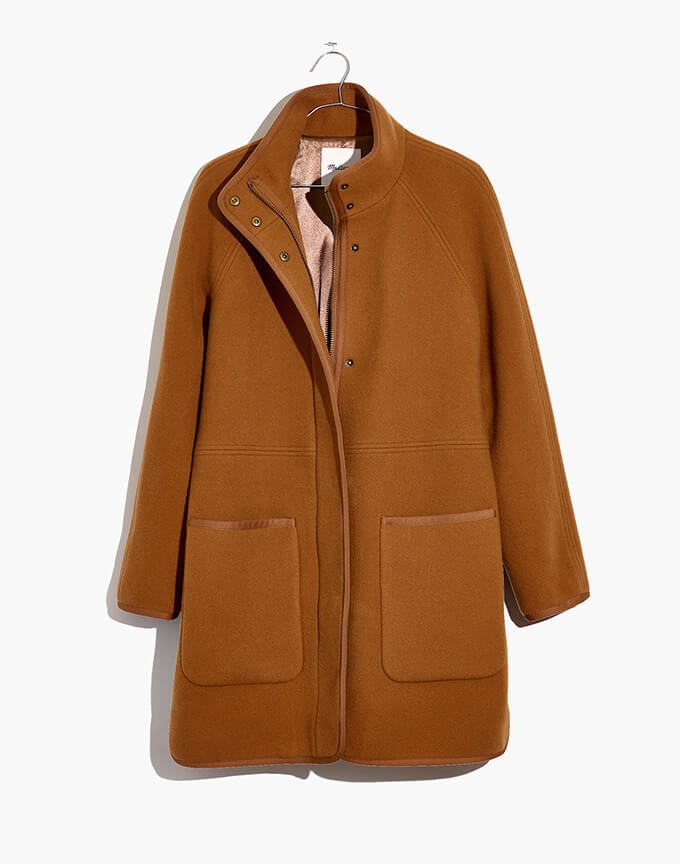 This post may contain affiliate links. Please read my disclosure policy.