Holiday Gift Guide 2021
This post may contain affiliate links. Please read my disclosure policy.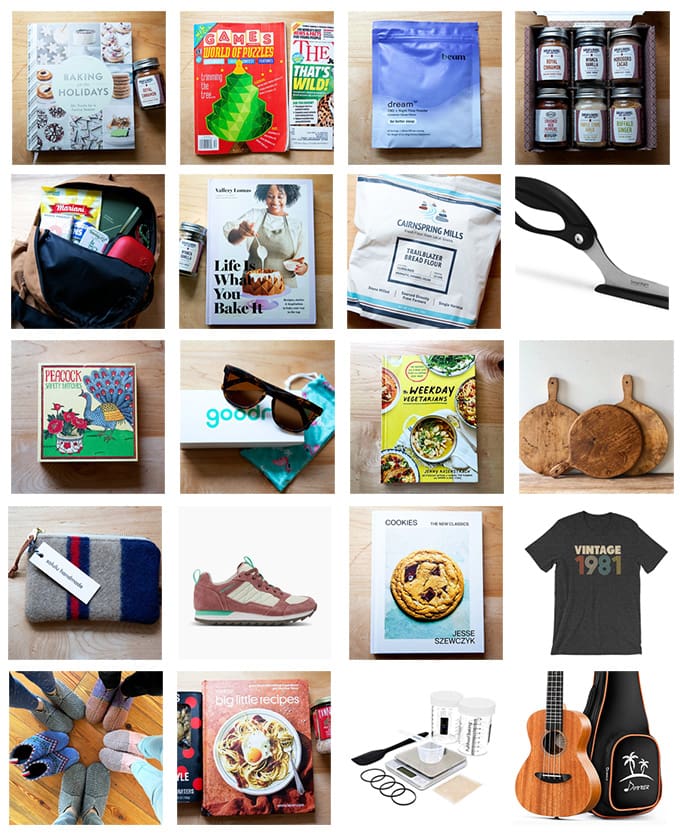 Friends, remember last year, when I hoped this year's gift guide would be about travel and adventure? Well, unfortunately, that hasn't panned out.
Ben and I had a few trips planned this past year, including one to Italy in September. It was going to be a big pizza-eating extravaganza in Rome and Naples, and I was going to take lots of pizza + travel notes. But as the date approached and as travel restrictions tightened, we worried, and then we canceled.
Alas. Maybe next year?
As always, this year's gift guide is meant to inspire if nothing else. I hope your holiday shopping is going well. If you have any gifts you are excited about this year, please share in the comments. I love hearing your ideas. Also, I've compiled all of the children's book suggestions from the comments of last year's gift guide down below — 50+ ideas!
My perennial favorite kitchen (and other) items can be found in The Shop.
---
If you live locally, here are a few of my favorite spots. A gift card to any of these spots or to your favorite shop would make a wonderful gift.
Local Shops
And here are some online shops I return to again and again:
Online Shops
---
Gifts for Adults
Bread Toast Crumbs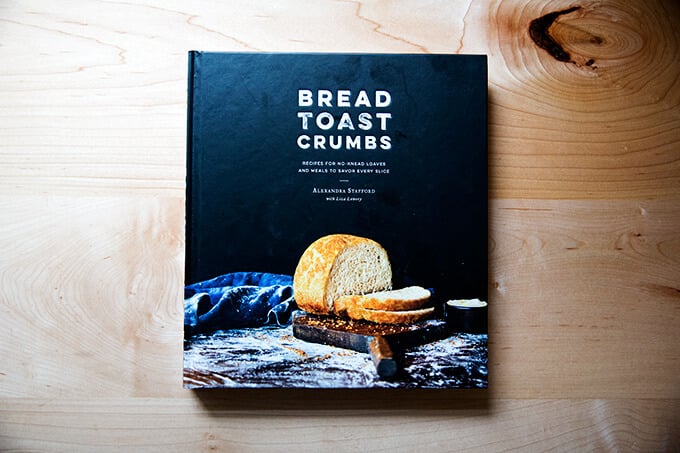 Of course, it always means the world if you gift my cookbook to anyone you think might enjoy simple bread baking. Or you could gift a peasant bread kit, which includes all of the essentials: two 1-qt Pyrex bowls, a digital scale, a GIR spatula, a Dot and Army cloth bowl cover, and a Julia Child quote notecard.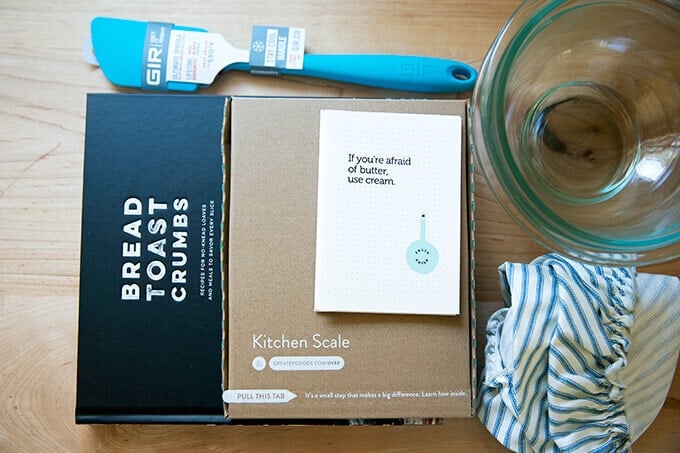 ---
Spices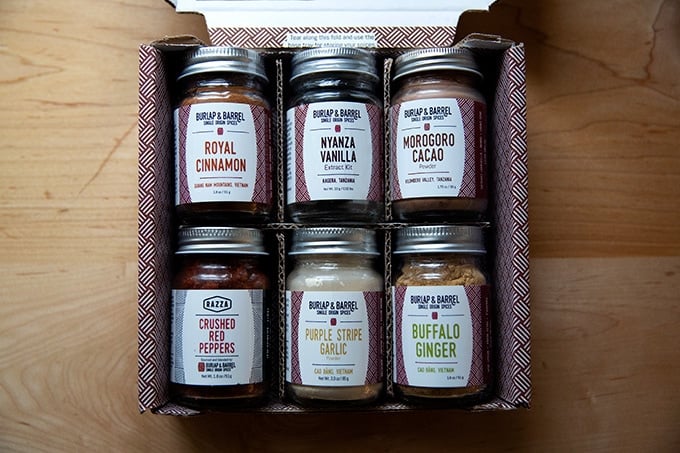 I've mentioned Burlap & Barrel several times before, but to refresh: B&B partners directly with smallholder farmers to source spices that have never been available in the US before and, in doing so, helps improve the livelihoods of their partner farmers. The Silk Chili is my favorite — it's great on anything from corn and tomatoes to roasted squash (pictured below) and chicken. I also love the purple stripe garlic and royal cinnamon.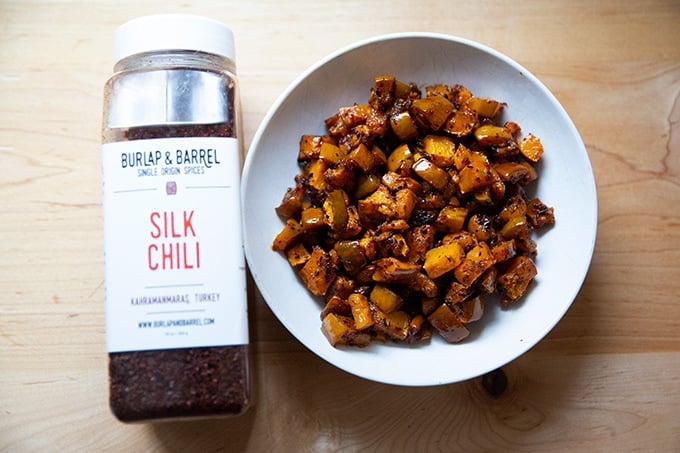 ---
Cookbook (+ Spices or Grains or ?)
Here are a few cookbooks I've added to my library this fall. I'm hoping to feature each of these on the blog in the months ahead. You could pair a cookbook with a few spices or a bag of heirloom grains or flour or some other complementary item.
Life is What You Bake It by Vallery Lomas + Nyanza Vanilla Extract Kit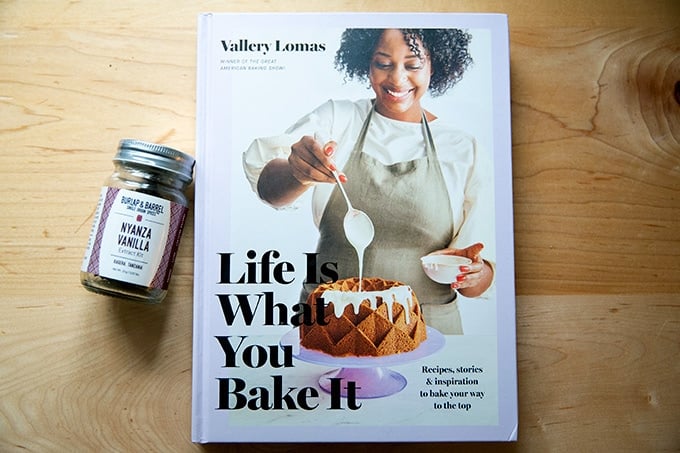 Baking for the Holidays by Sarah Kieffer + Royal Cinnamon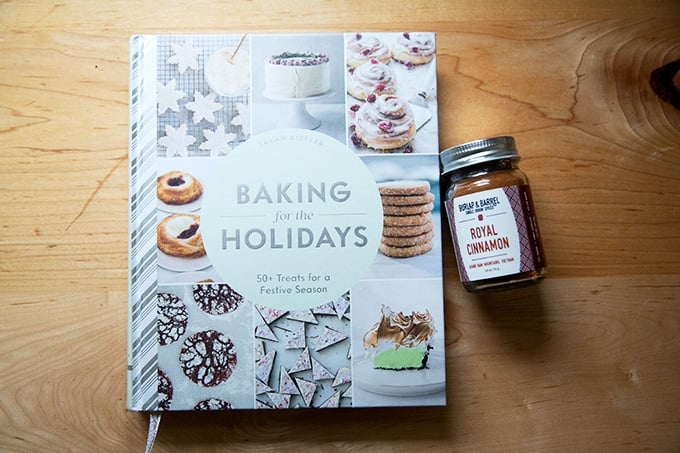 Big Little Recipes by Emma Laperruque + jarred tuna & grilled artichoke hearts — there is a recipe in the book for a dead-easy tuna melt that calls for combining the mentioned ingredients, piling it on toast, and broiling it with provolone. It's incredibly delicious and requires 5 minutes of effort. I love the Trader Joe's grilled artichoke hearts (found in the grocery aisle) — they're wonderful in this one-pot orzo recipe — and I love this tuna.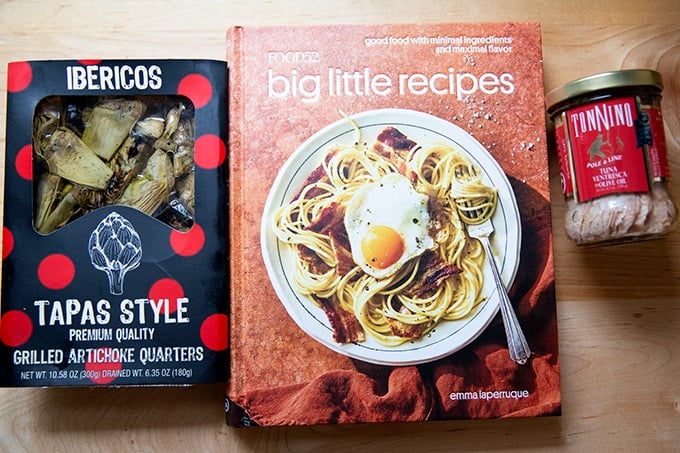 The Weekday Vegetarians by Jenny Rosenstrach: You have been loving these spicy chickpeas and this book, as have I.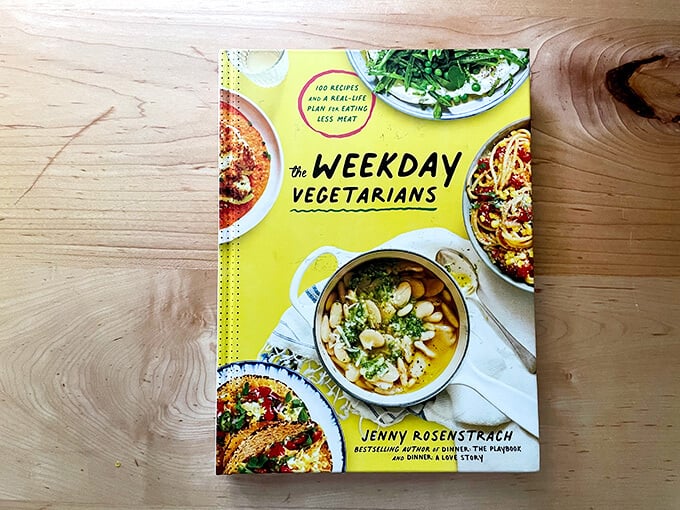 Grains for Every Season by Joshua McFadden + Red Tail Grains Polenta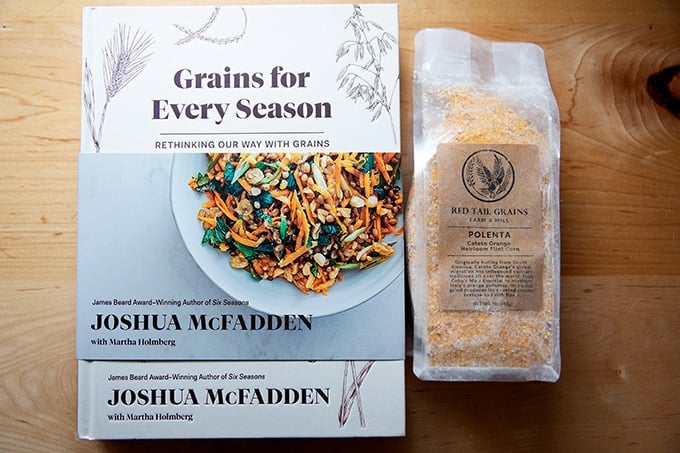 Grist by Abra Berens + Hayden Flour Mills purple barley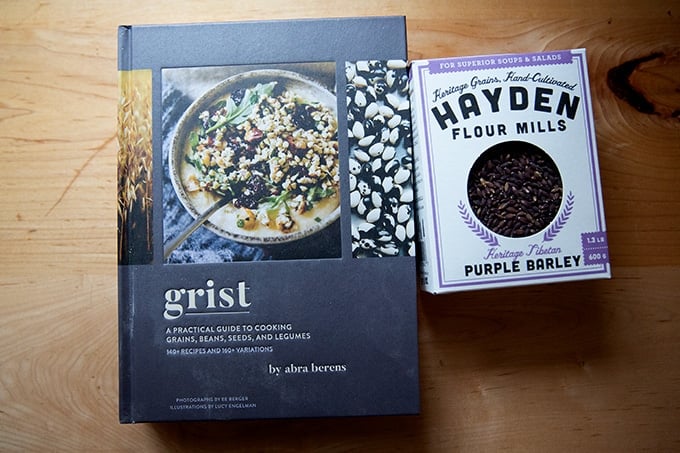 Maman The Cookbook. Love Maman and I love café cookbooks, so I couldn't resist.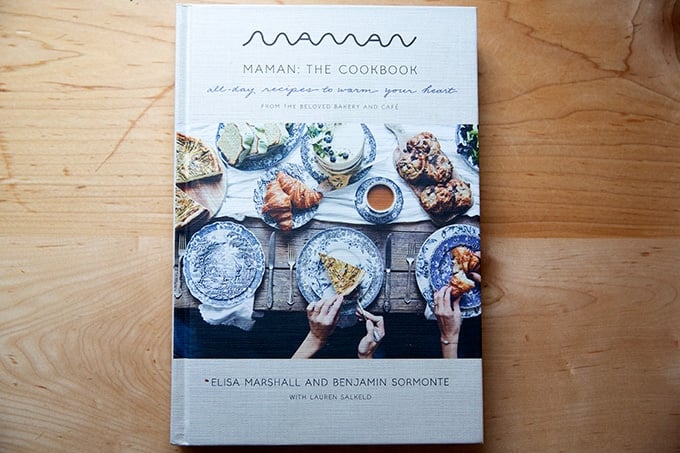 Cookies The New Classics by Jesse Szewczyk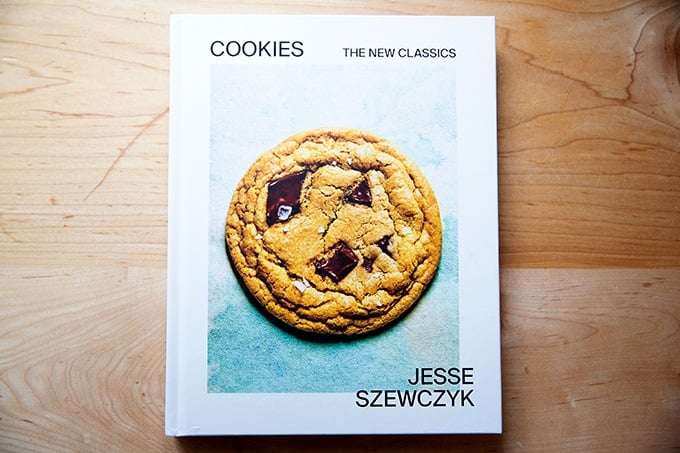 ---
I learned about this Scout Canning lobster from Colu Henry's newsletter, and I've had a stash of it on hand ever since. It's delicious, and such a nice treat. I have yet to use it in a recipe — I eat it straight from the can.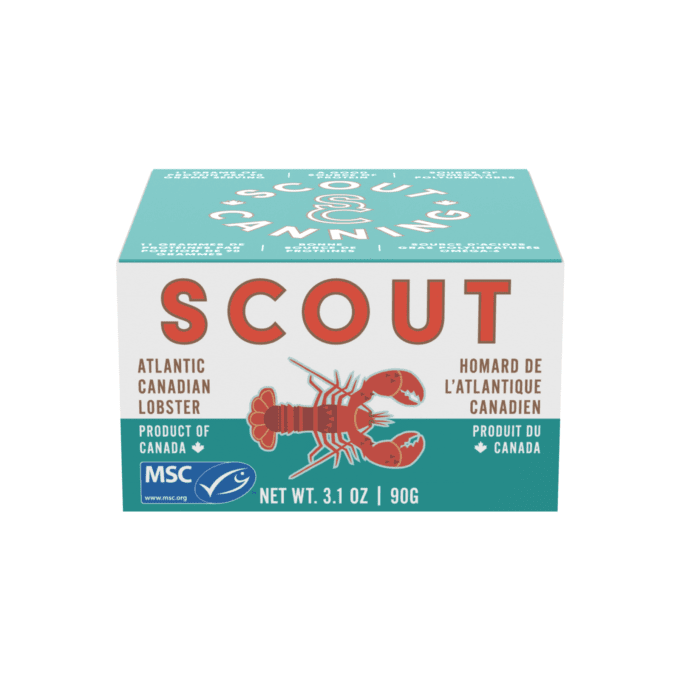 ---
Vintage Cutting Board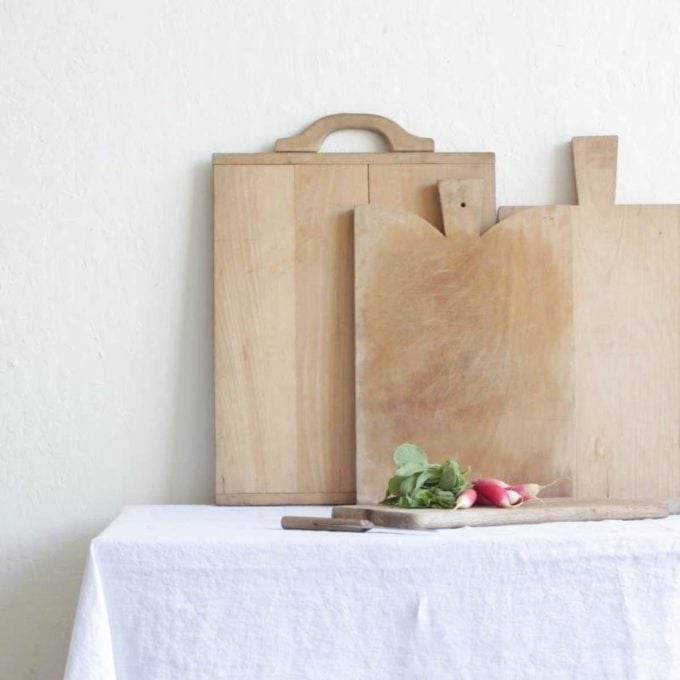 I love these Vintage Cutting boards from Elsie Green or Etsy.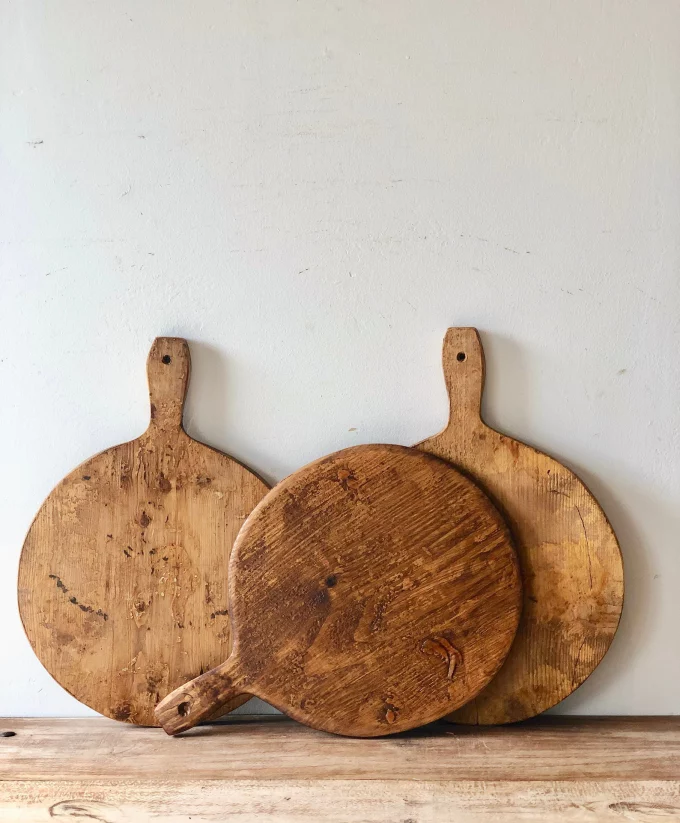 ---
Pizza Gear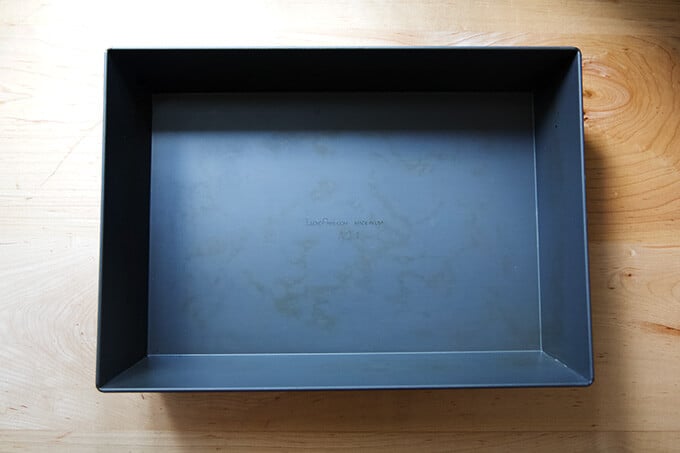 I love my Detroit-style pizza pan so much, I had to buy another one, and it is so nice having two on hand. I also love the gramma-style/Sicilian-style pan. You could pair the pan with some good pepperoni, Mike's hot honey, homemade pickled jalapeños, and a recipe for Detroit-style pizza.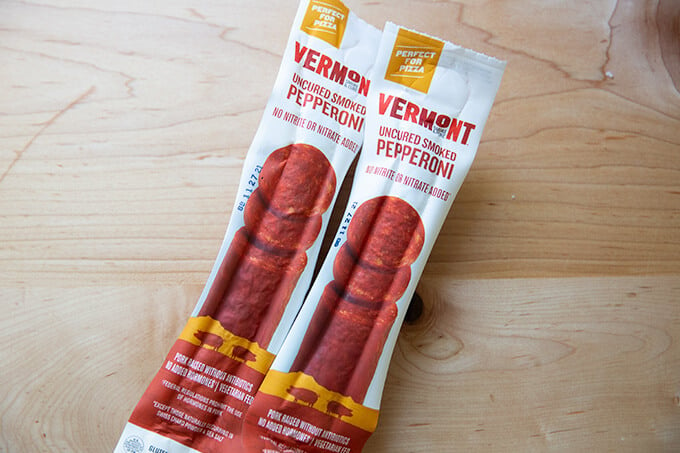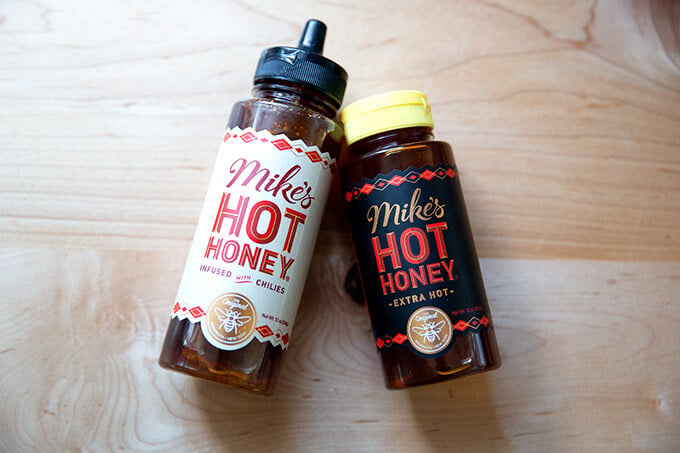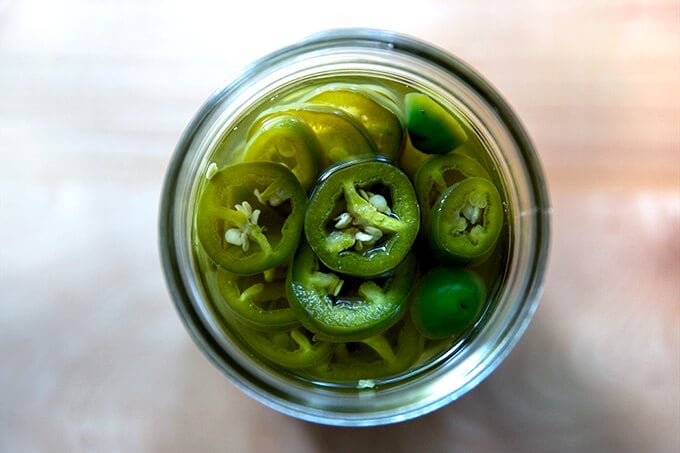 Pizza Scissors: Yes, you can simply use scissors to cut your pizza, but I really really like having a dedicated pair of sheers for the job. The kids love using them, too.


Or you could splurge on an Ooni… I bought one last year, and while I've only used it a handful of times, it has been really fun. The Ooni Koda hooks up to a propane tank, which is convenient.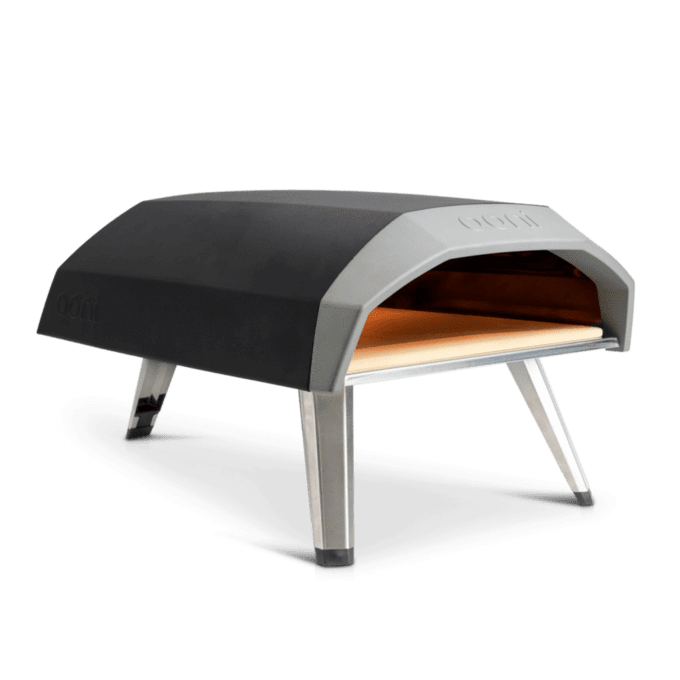 ---
A Sourdough Starter Kit + Flour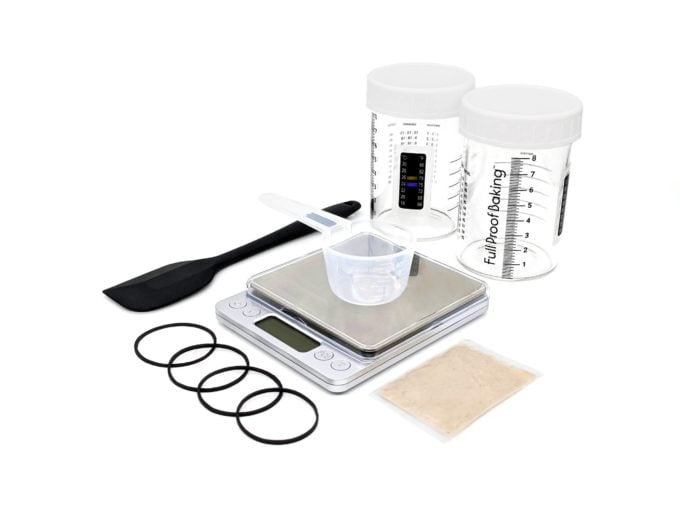 The amazing Kristen Dennis of @Fullproofbaking recently released a sourdough starter kit that includes lots of goodies but namely her sourdough starter.
---
Good Flour
One of you (hey Claire!) sent me some of this Trailblazer bread flour, and I was blown away by the flavor it imparts. It's stone-milled, and it's the flour Tartine Bakery sources for many of their breads.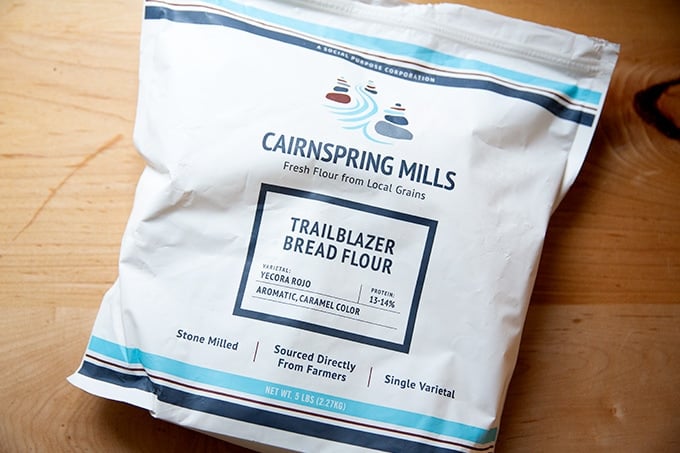 ---
A Potato Masher
A live my new potato masher — it simplifies the mashed potato making process.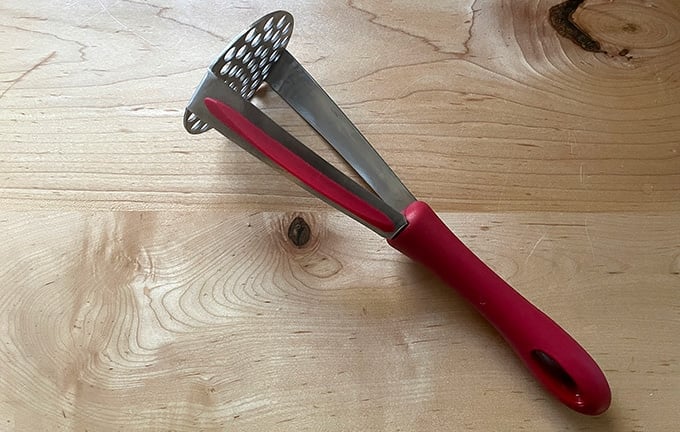 ---
Outdoors-y Stuff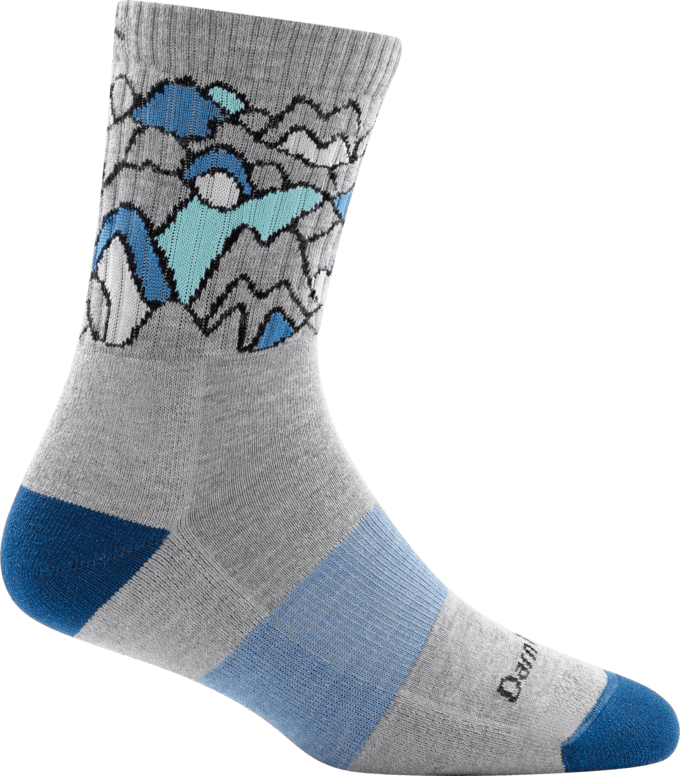 My sweet neighbor gave me a pair of Darn Tough socks last year for Christmas, and I love them. I also recently bought a pair of these Merrell's, which I love for walking, easy hikes, and the in-between fall-winter season.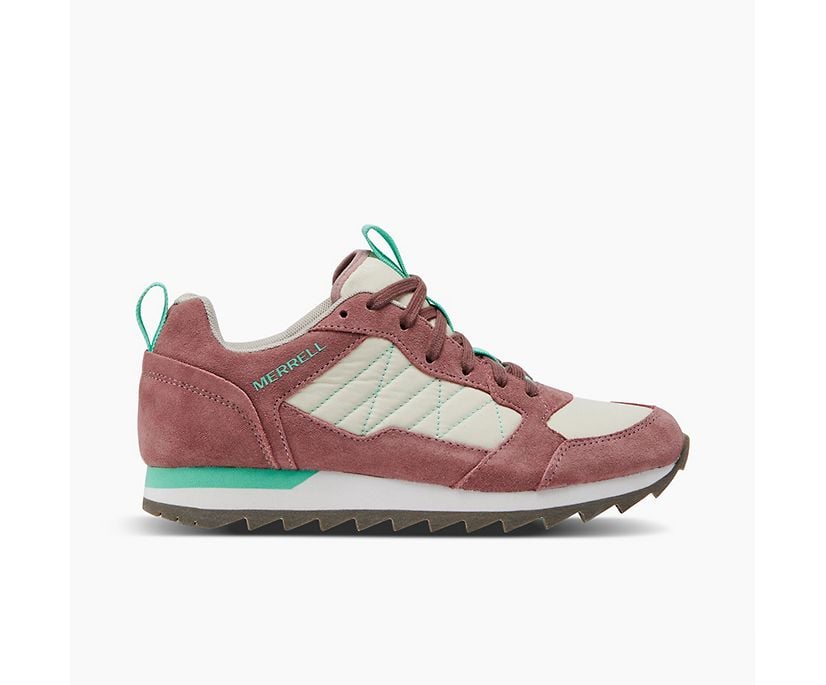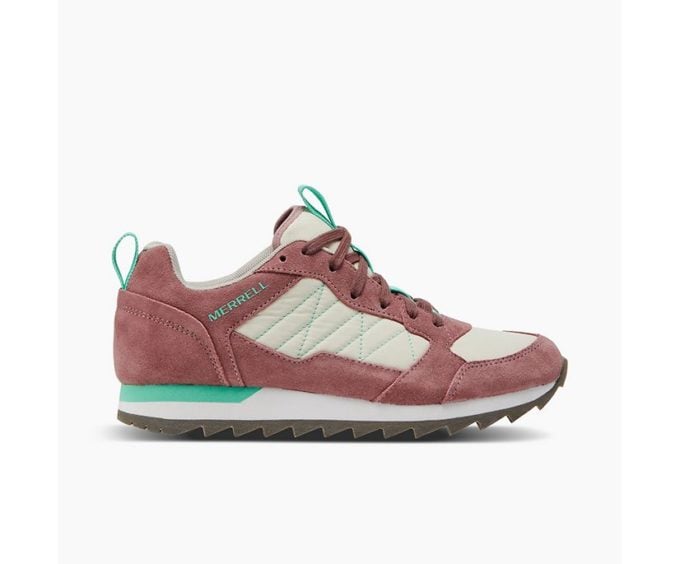 Lululemon Shorts: Love these and these.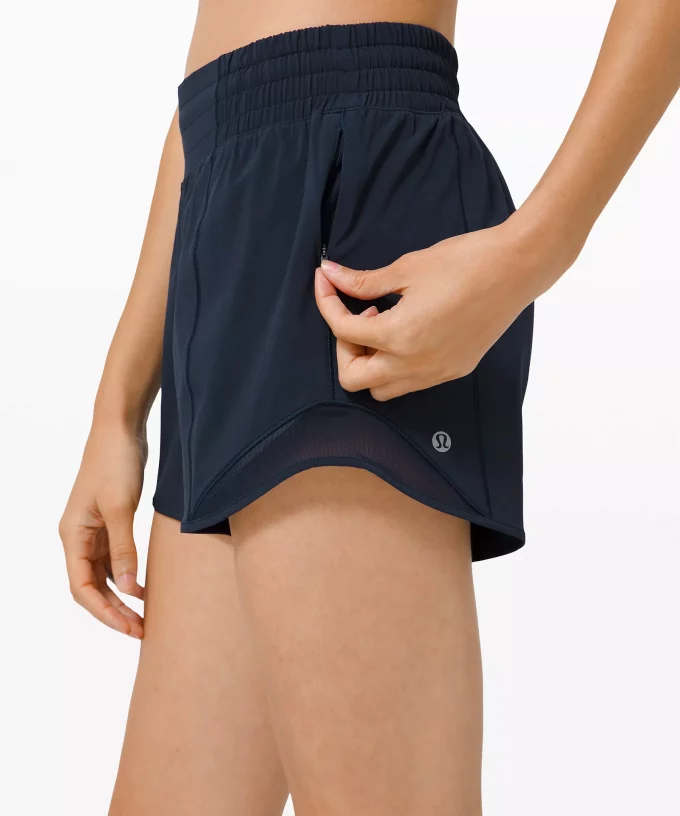 Vuori: I mentioned this in the Father's Day gift guide, but I can't say enough good things about this longsleeve shirt (love the grey and the blue). I've purchased one for Ben, my brother, and my stepfather, and they all rave. Love these shorts, these joggers, and this jacket, too.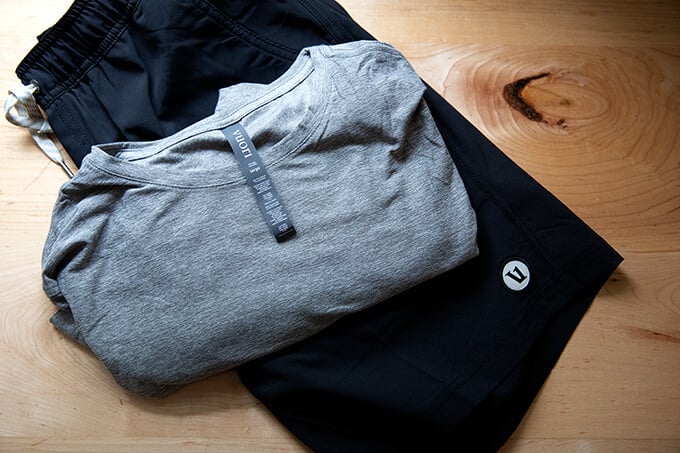 ---
Drinks
Beam: for the restless sleeper in your life! This Beam Dream helps me fall asleep, and bonus: it's delicious. I warm almond milk in my milk frother with a scoop of the Dream powder every night around 9:15 pm. Then I crawl into bed 30 minutes later, read one page of the book I've been reading for one year, and I fall asleep. I call it my sleeping chocolate. Truly dreamy.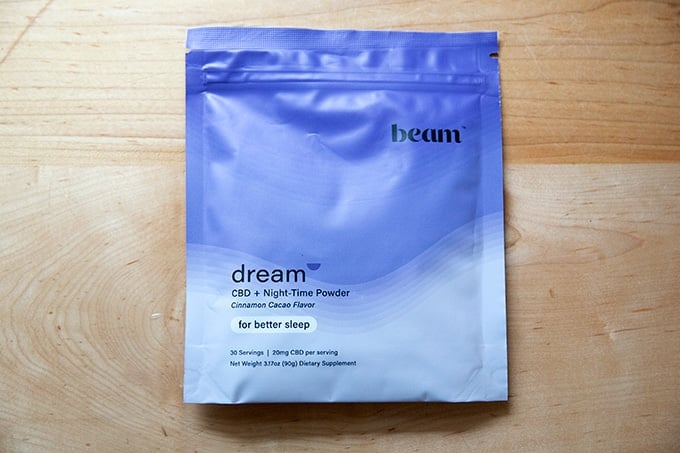 I love these turmeric tea drops. Every afternoon I drop one into a mug, pour boiling water over top to fill the mug about a third of the way up, then I fill the rest of the mug with warm cashew milk frothed in my milk frother. It's such a treat.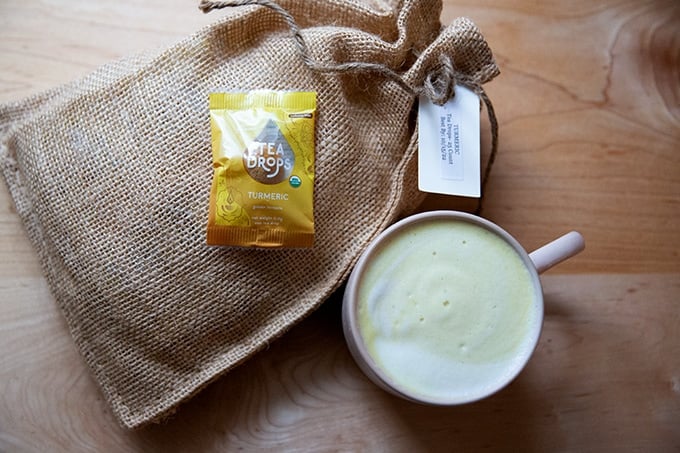 How cute is the campfire card? You could pair it with a bottle of this High West Campfire Whiskey.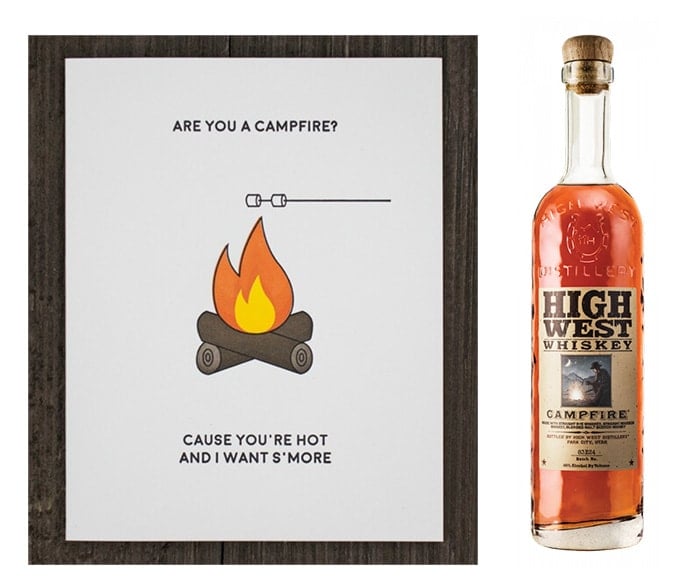 ---
Accessories/Other
I discovered Solulu Handmade bags via The Vischer Ferry General Store, and I love them.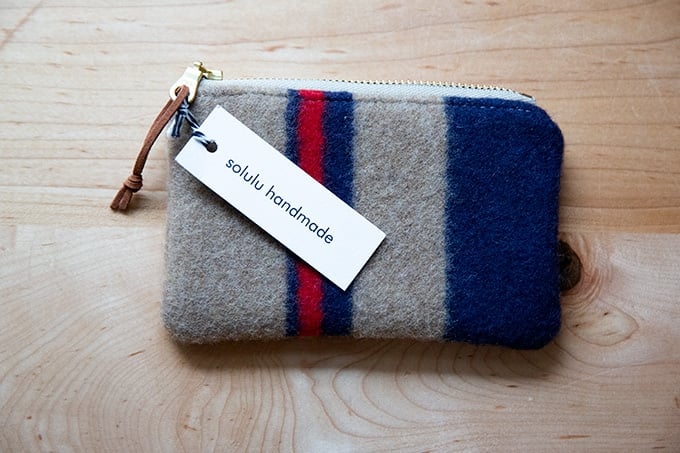 Goodr Sunglasses: Light weight, comfortable, affordable! A dear friend gave me a pair, and I love them.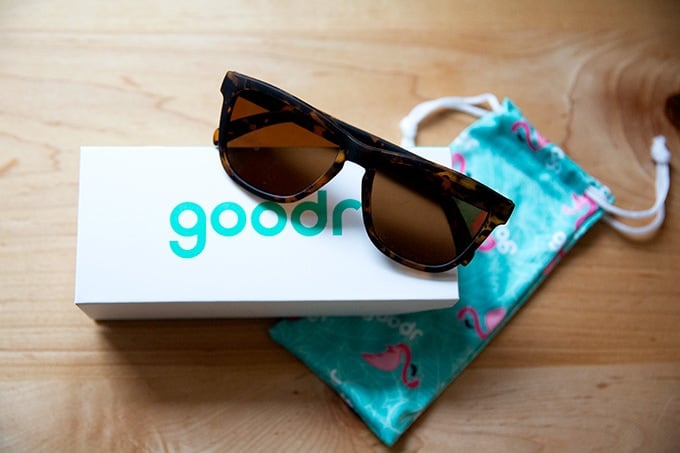 Nice Matches: How pretty is this box of matches? I found it at Arthur's Market, which has a wide selection of them.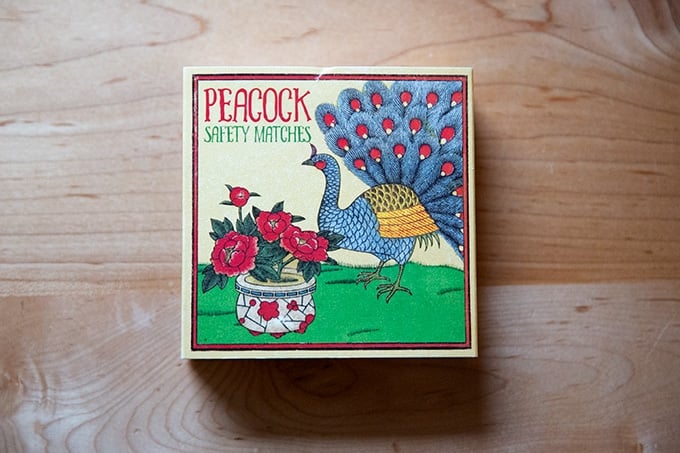 For the just-turned 40-year-old in your life: Vintage 1981 t-shirt. Or for the about to turn 40-year-old in your life, a Vintage 1982 shirt.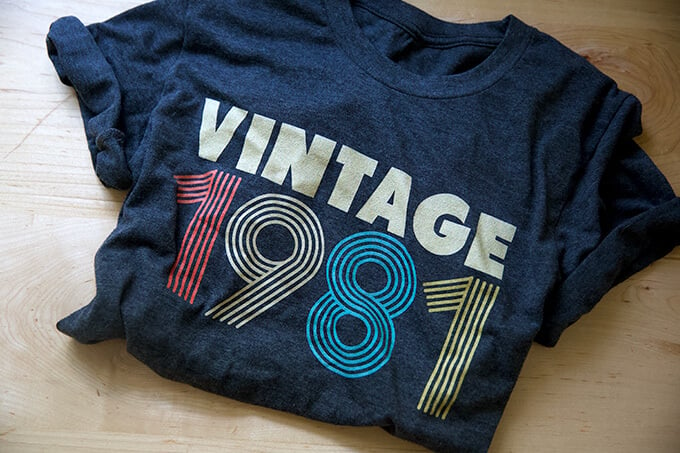 ---
Kids Stuff
A subscription to a magazine such as Games World of Puzzles or The Week Junior.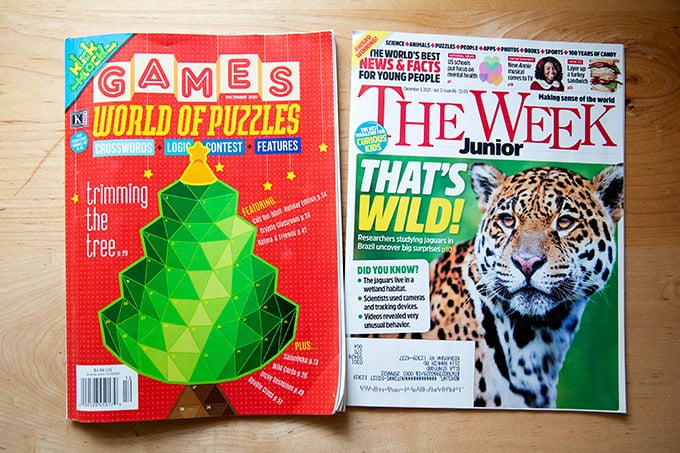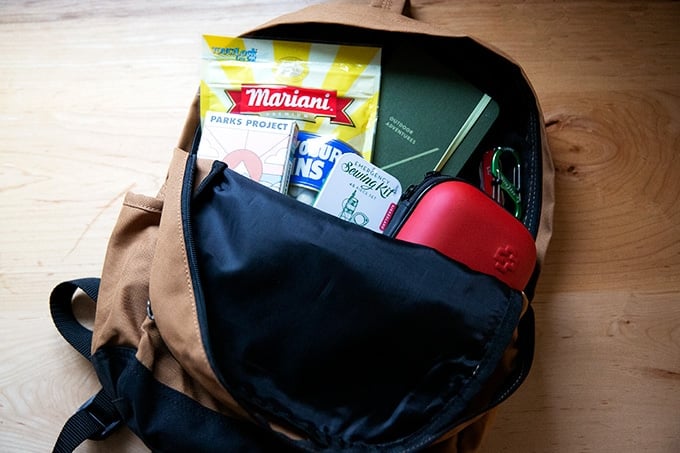 For the camper: A backpack (like this one or one of these) filled with goodies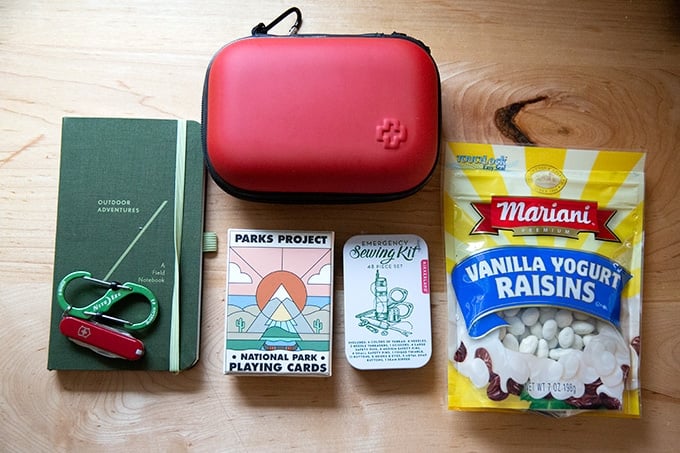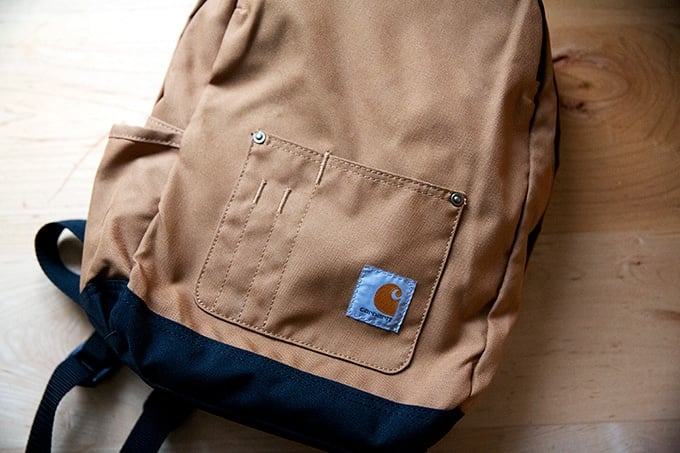 ---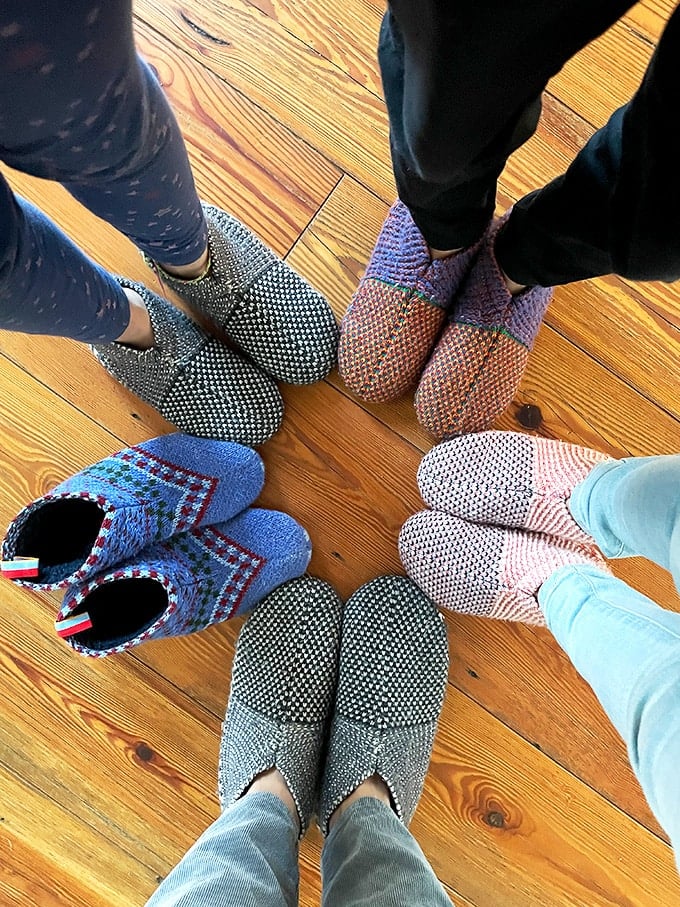 How cute are these Bombas Gripper slippers? I love mine, and the kids love theirs. You all know I still love/live in my Glerups, too.
---
Band T-Shirt: My kids have discovered good music (at last 🎉🎉🎉), and Ella asked for a Pearl Jam shirt for her birthday. It's super cute. This one is fun, too.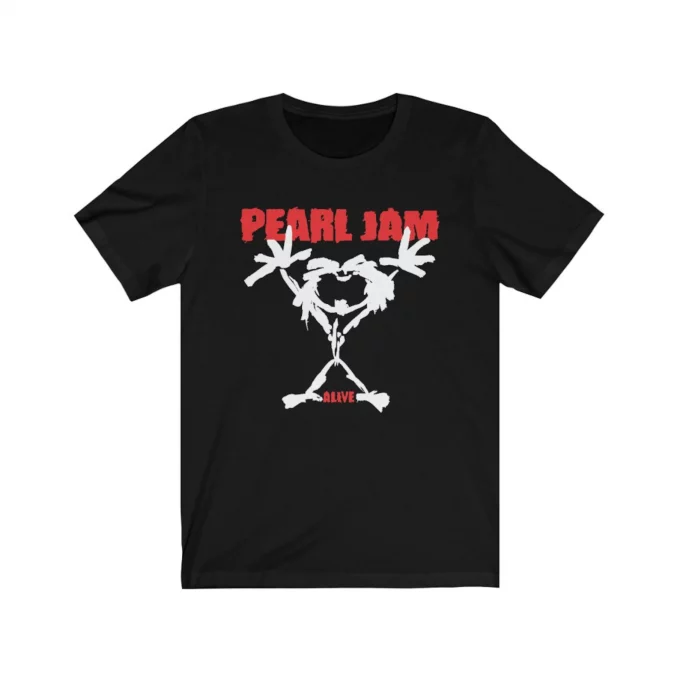 ---
A ukulele. Wren asked for a ukulele for her birthday, and it's been such a fun instrument to have around… I actually started taking lessons… midlife crisis maybe… but I'm loving it.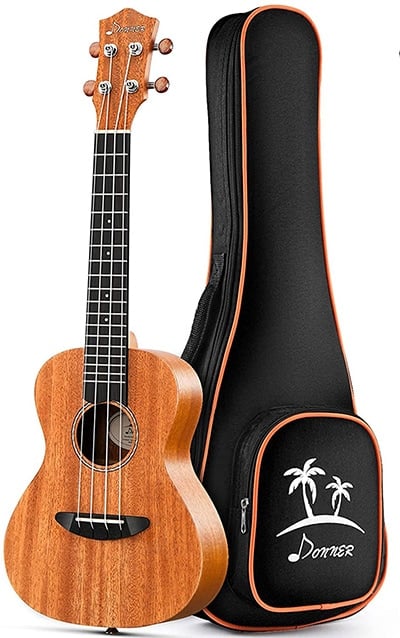 ---
Tie dye kit + t-shirts: I bought a few of these kits in the fall, and the kids had a big tie dye party with their friends (outside), and they had a ball, and the shirts came out so nicely.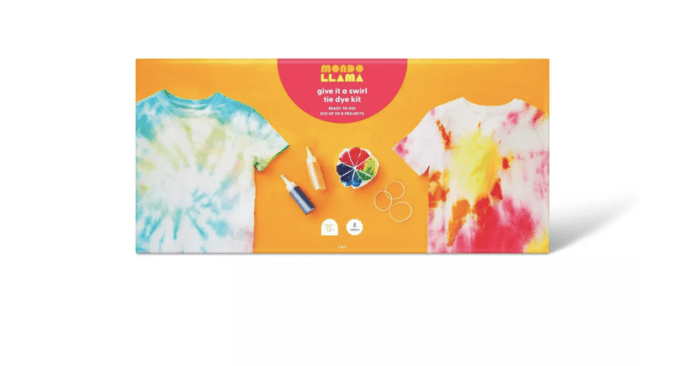 ---
50+ Children's Books
This is a compilation of books crowdsourced from the comments of last year's gift guide as well as a few friends namely Sally, Bates, and Asiya. Thank you! What did I miss?
This post may contain affiliate links. Please read my disclosure policy.