20 Essential Zucchini Recipes: A Chat With Margaret Roach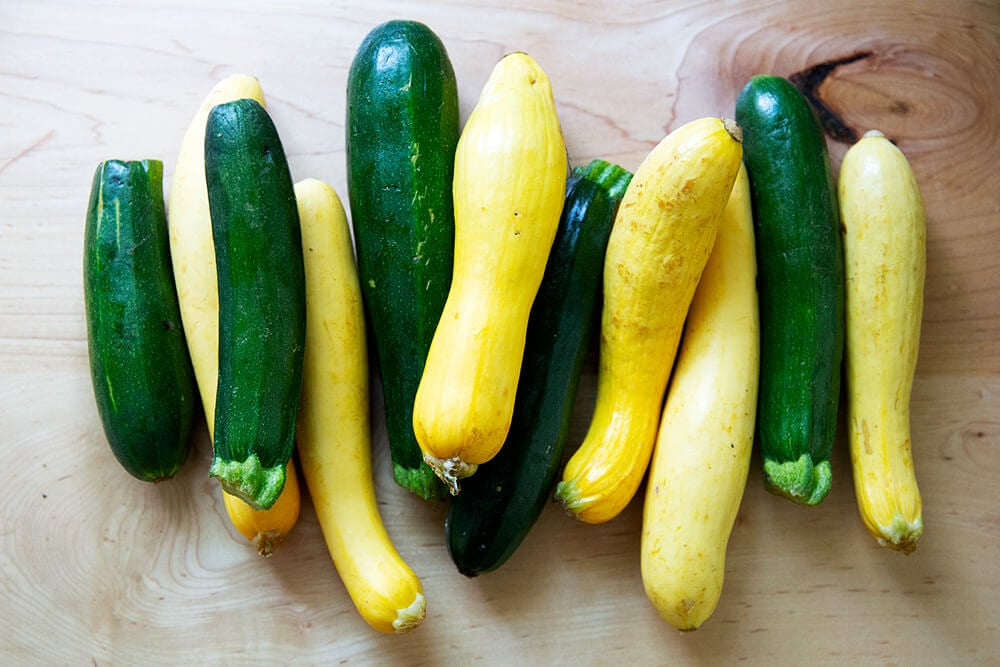 Earlier this week, I chatted with my friend Margaret Roach, the master gardener behind A Way to Garden and author of the award-winning book, A Way to Garden, all about farm shares and the unique problems farm share subscribers face.
In our chat, we discuss strategies for dealing with our weekly hauls and share favorite ways to prepare the one vegetable you cannot have enough creative recipes for this time of year: summer squash.
After I hung up the phone with Margaret, I felt inspired to branch out and immediately tried two new recipes, both of which I cannot recommend enough: this simple zucchini sauté over on Smitten Kitchen (so fast! pictured below) and these zucchini tortillas, which are baked, made with four ingredients, and happen to be gluten-free. I've rounded up 20 more zucchini recipe ideas below.
You can listen to our chat or read the transcript over on A Way To Garden, where you can also leave a comment to enter a giveaway: Margaret is giving away a copy of my book, Bread Toast Crumbs.
Subscribe to all of Margaret's future podcast episodes on Apple Podcasts (iTunes) or Spotify or Stitcher AND enter to win a copy of Margaret's A Way to Garden by leaving a comment below. Please tell me if you have a favorite way to prepare zucchini or other summer squash, or simply tell me your favorite summer recipe.
PS: Do you follow Margaret on Instagram? She is the funniest.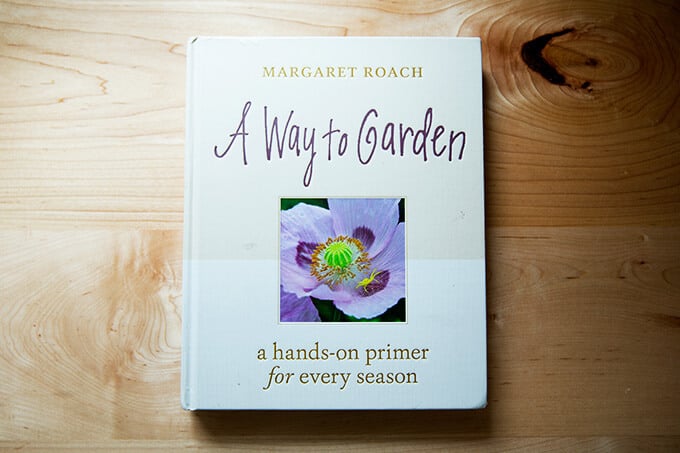 20 Zucchini Recipes to Make All Summer Long
Zucchini Tortillas (4-Ingredients, Gluten-Free, Baked) (A new favorite.)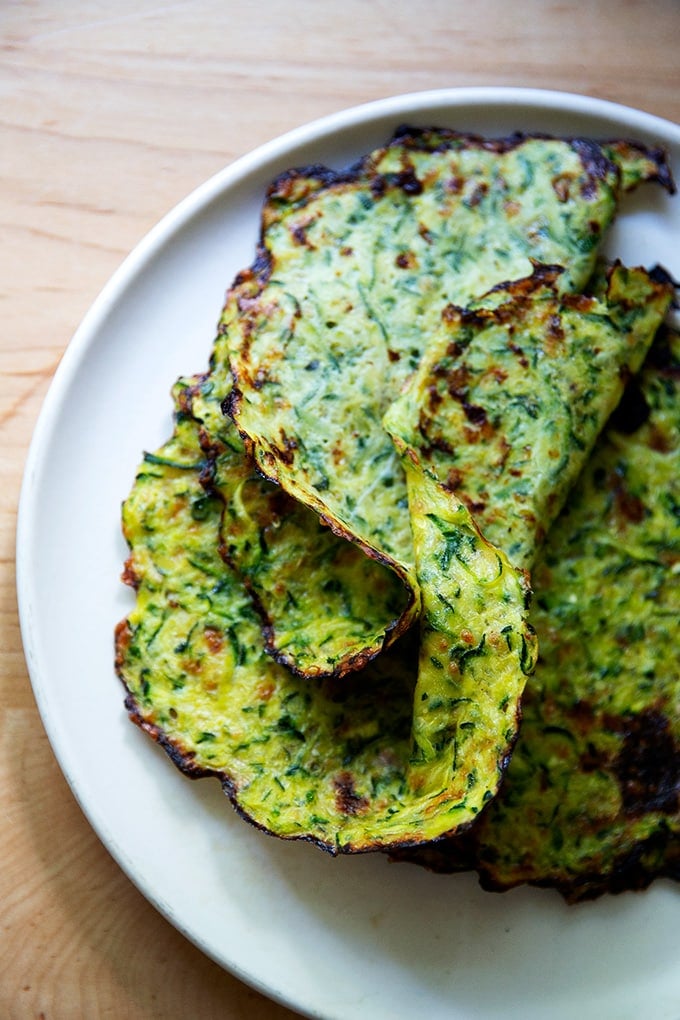 Quick Zucchini Sauté over at Smitten Kitchen (Another new favorite.)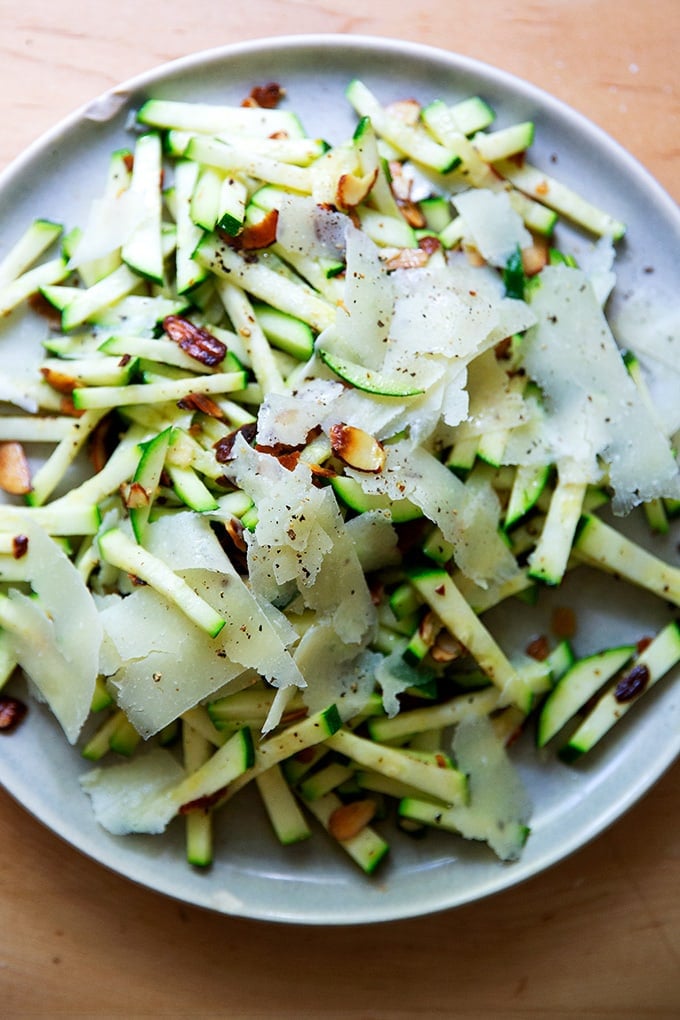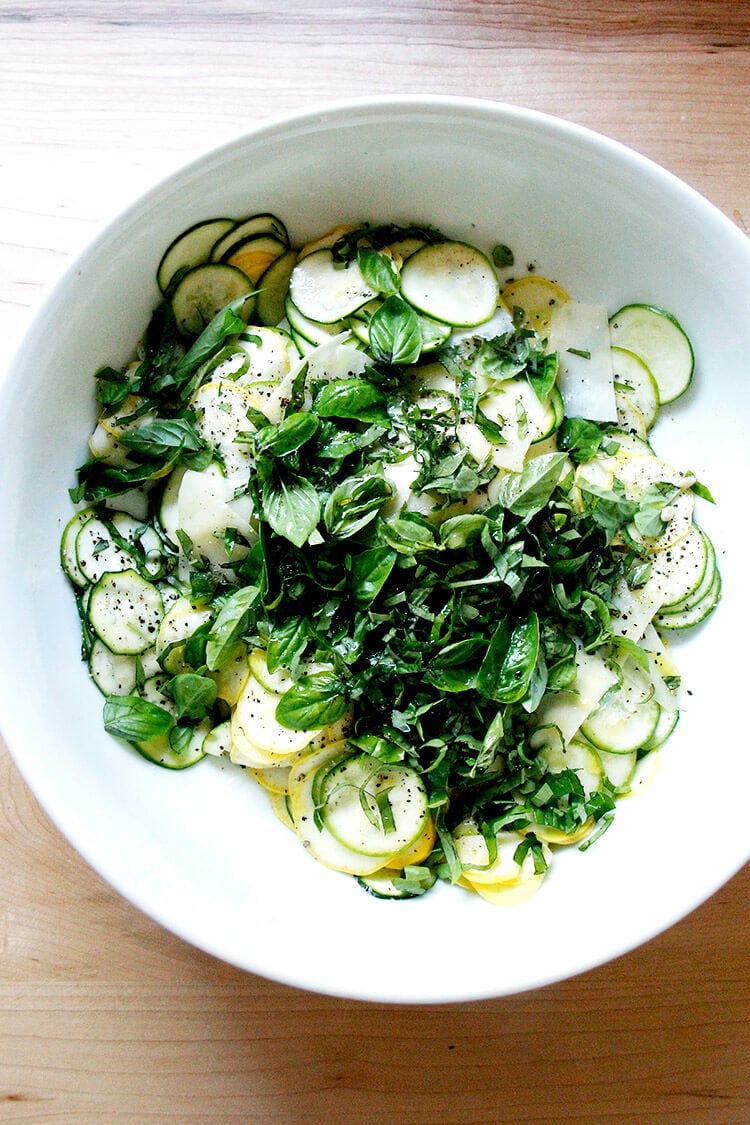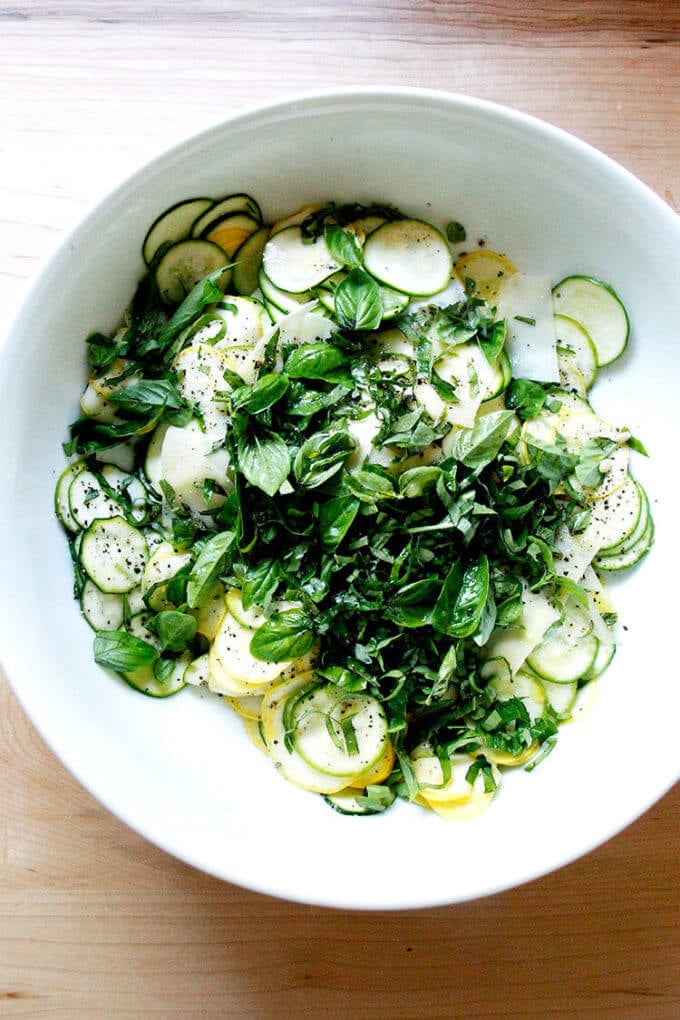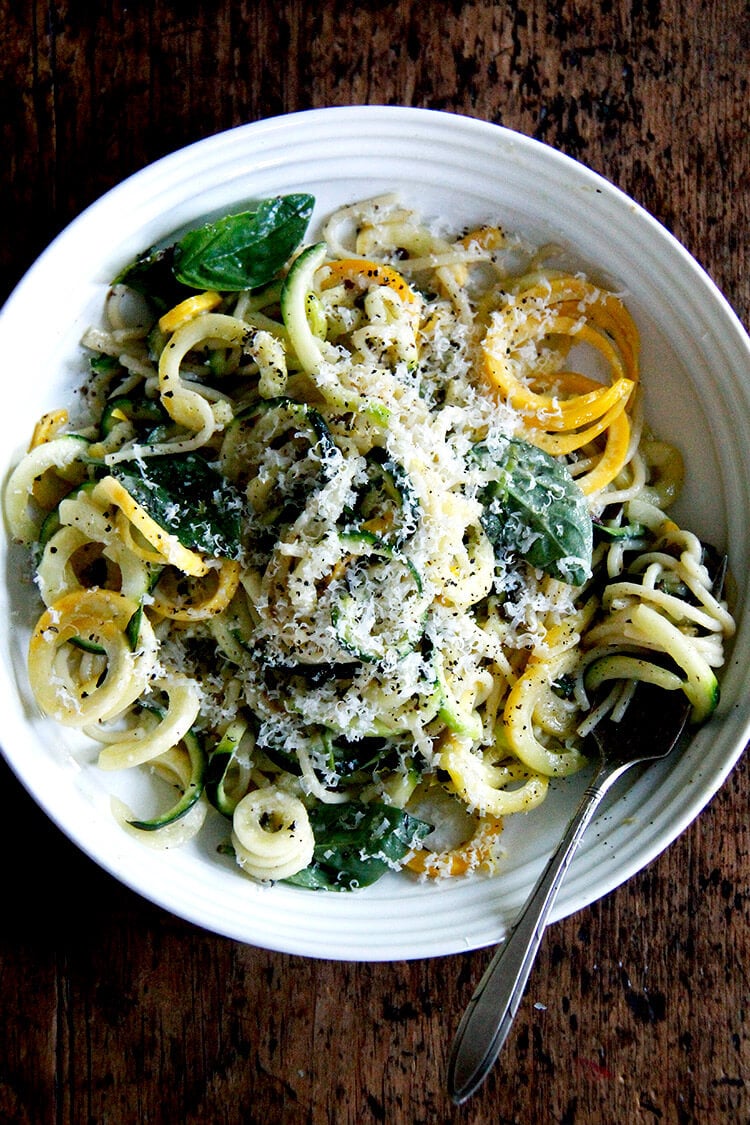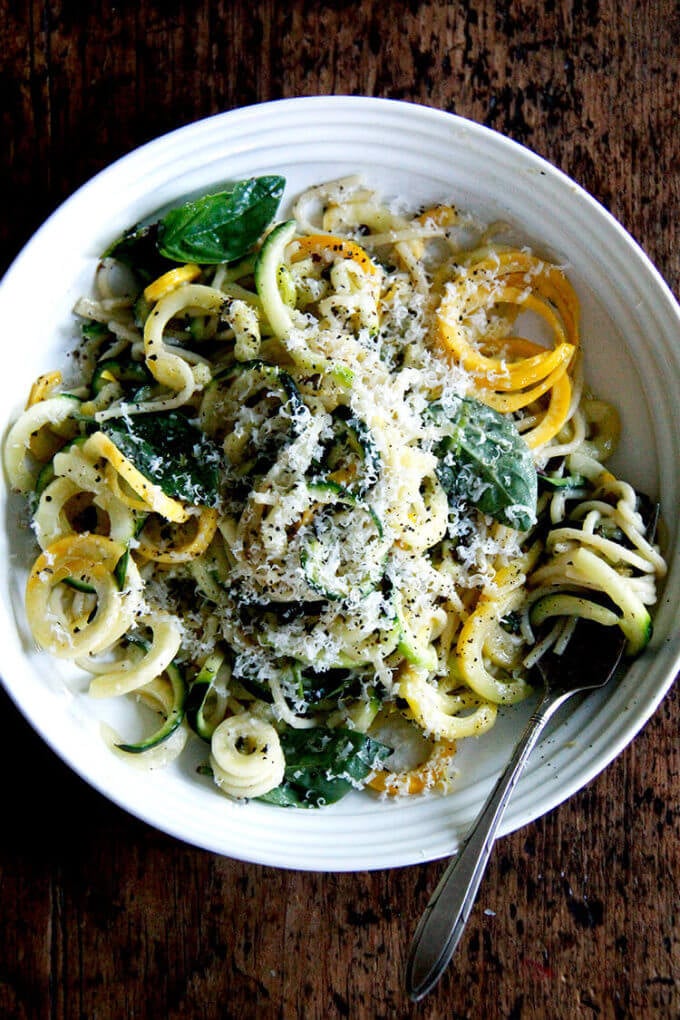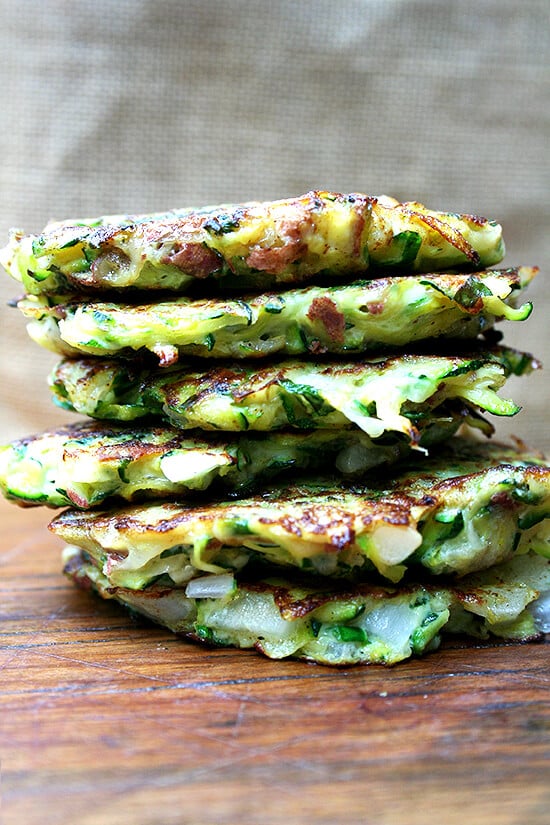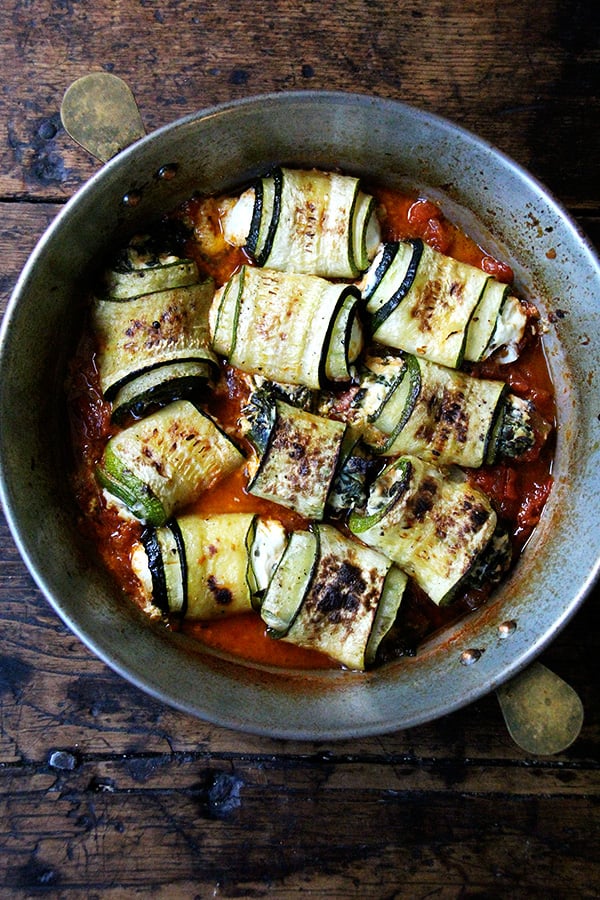 Zucchini Bread (Contest Winning 🎉🎉🎉)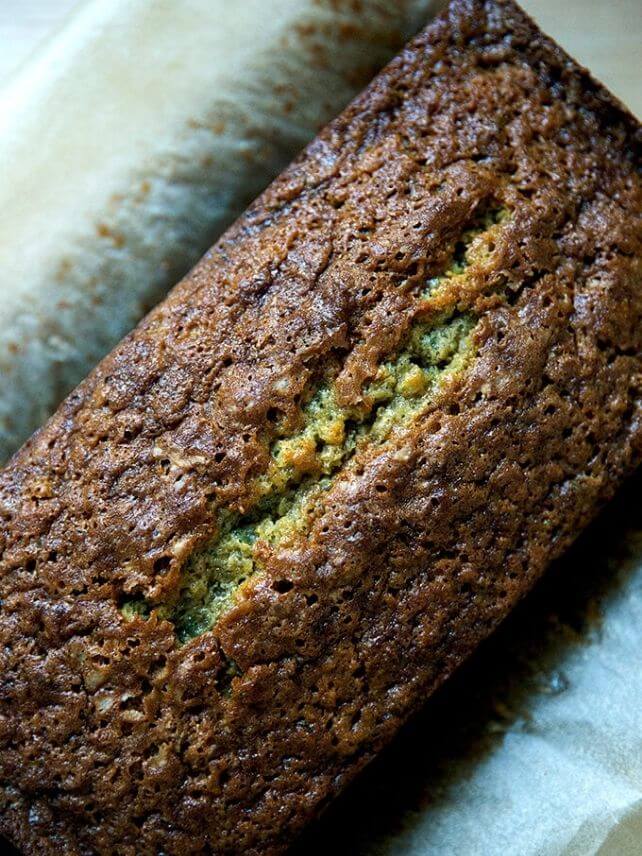 Fried Squash Blossoms from Jenny Rosenstach's Dinner A Love Story: How delicious do these look?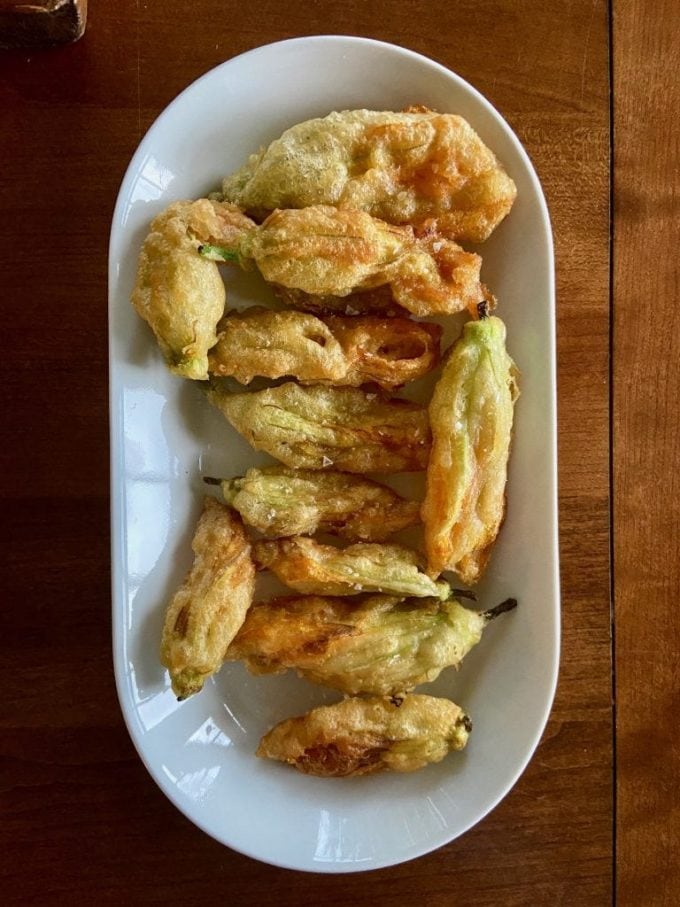 Sautéed Summer Squash with Mint, Basil & Pine Nuts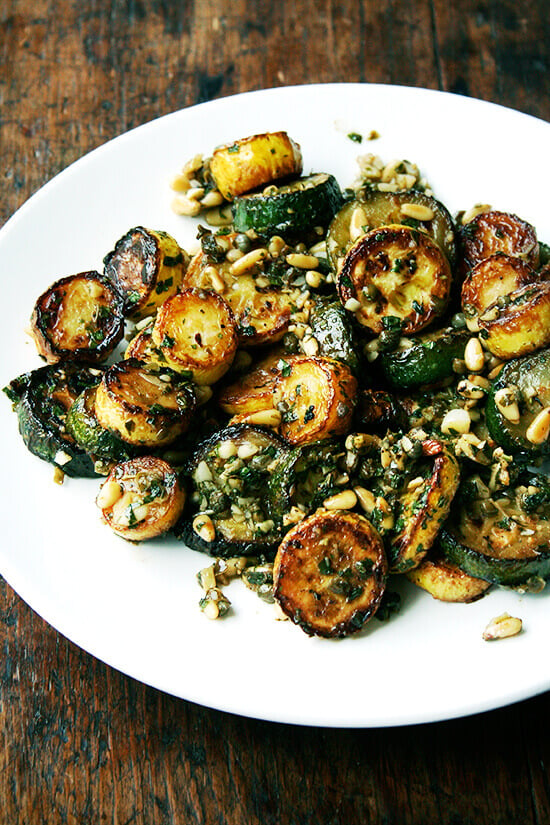 Oven-Baked Zucchini Fries over at Marilena's Kitchen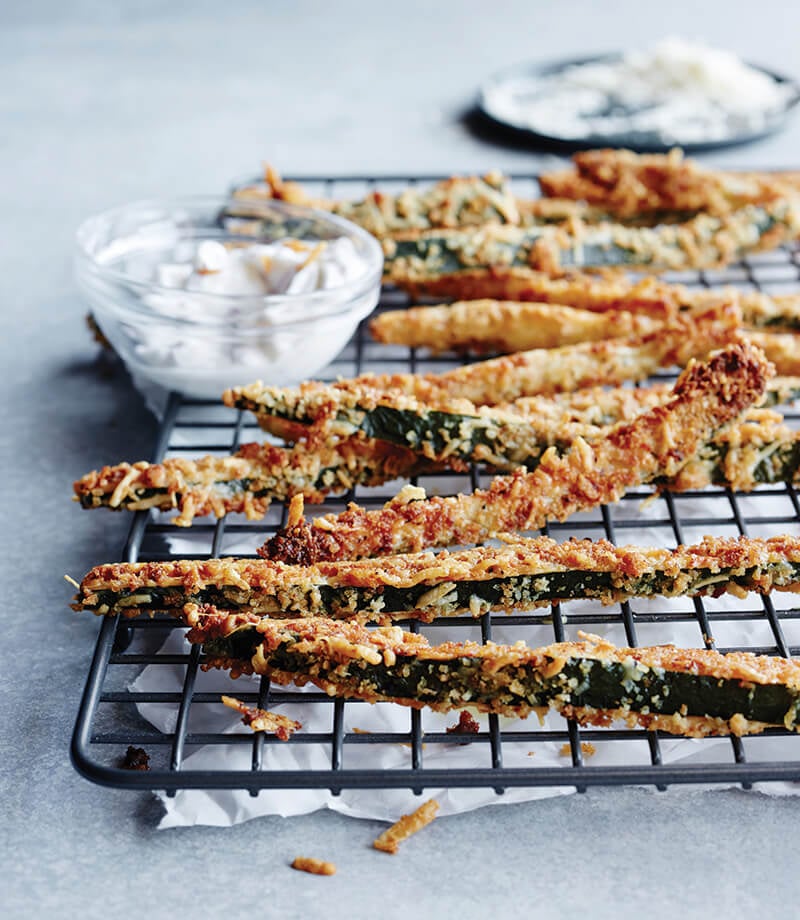 Roasted Ratatouille = The Best Ratatouille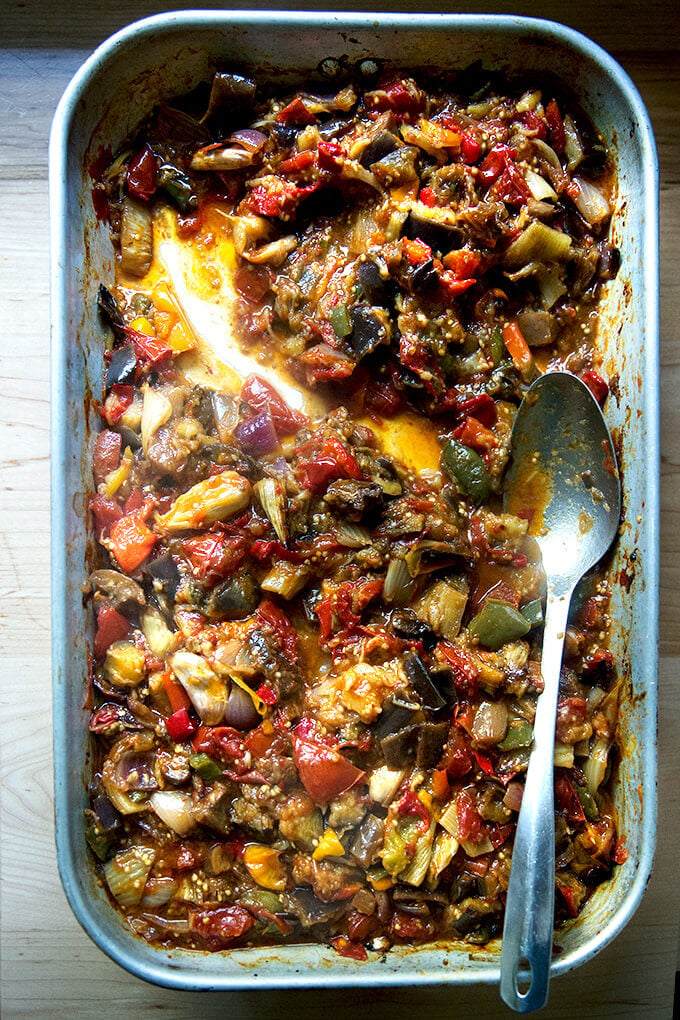 Veggie-Loaded Stuffed Bell Peppers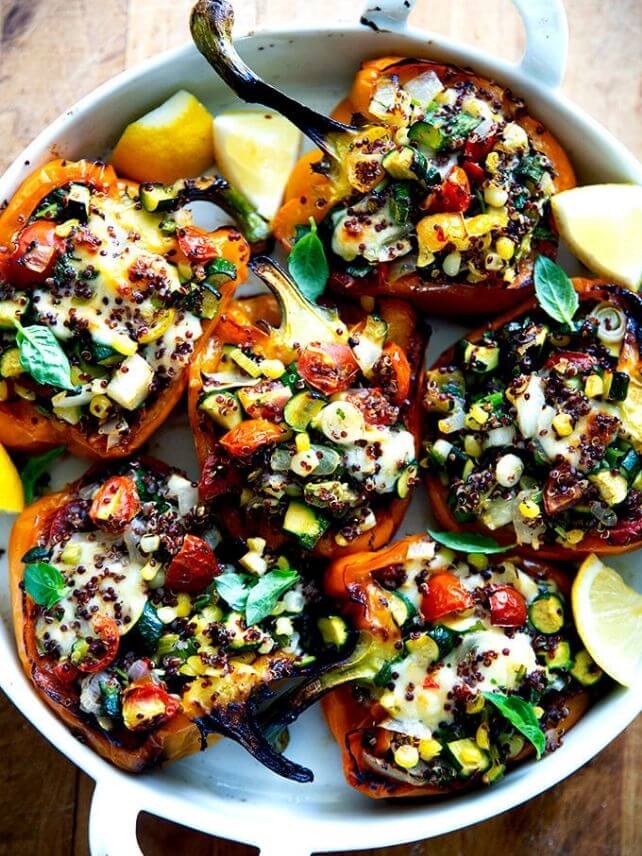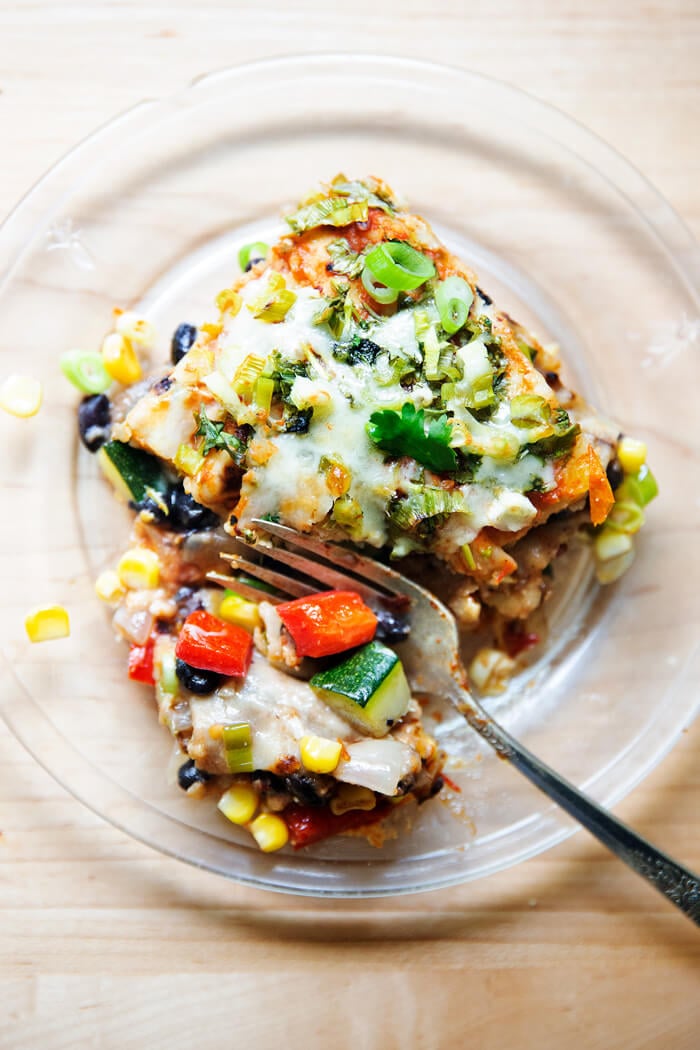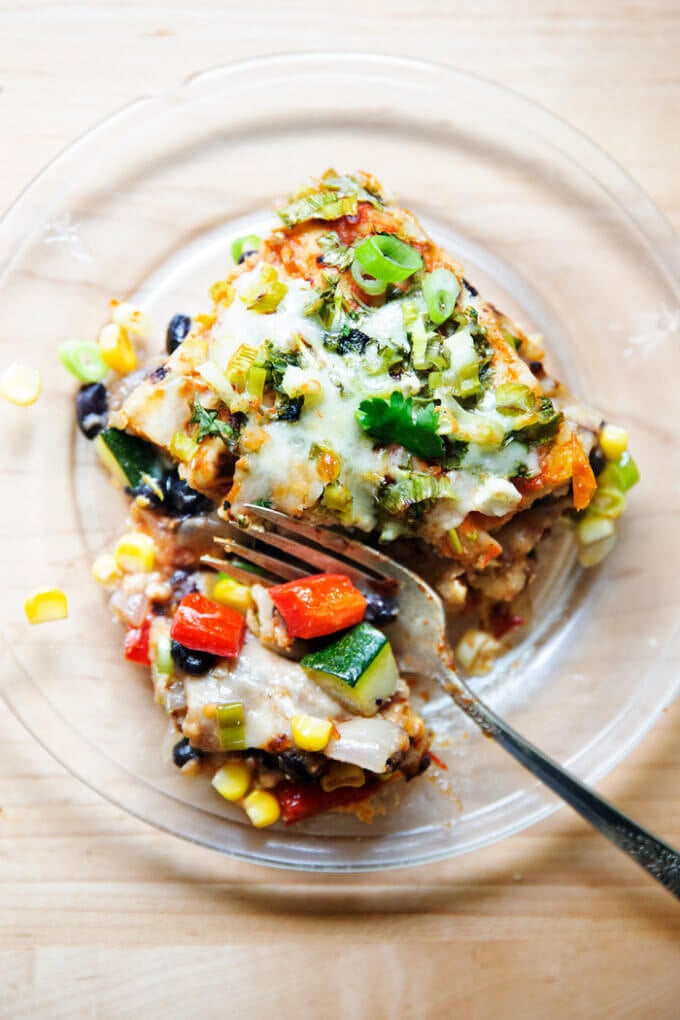 Summer Squash Pizza with Burrata and Basil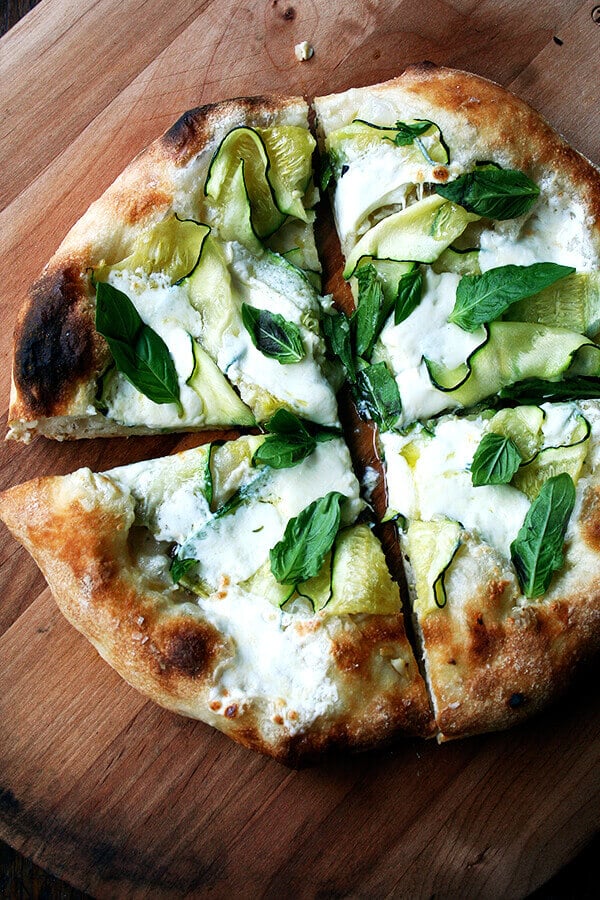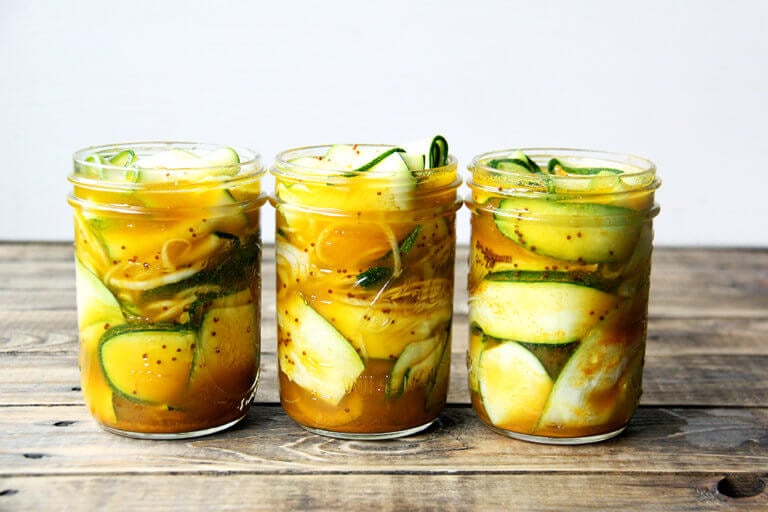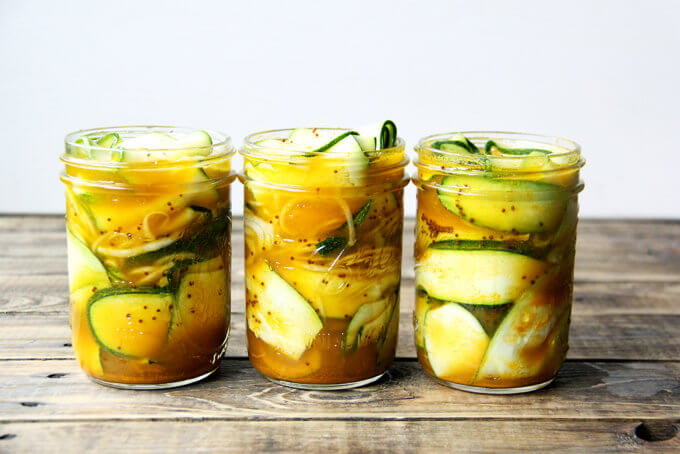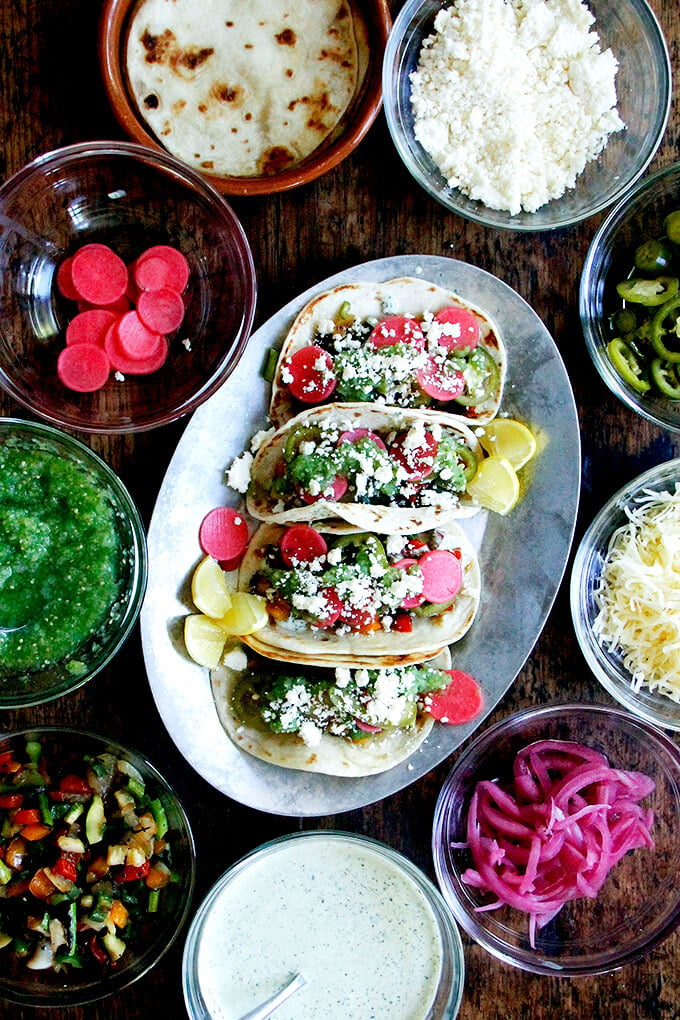 Toasted Orecchiette with Zucchini & Corn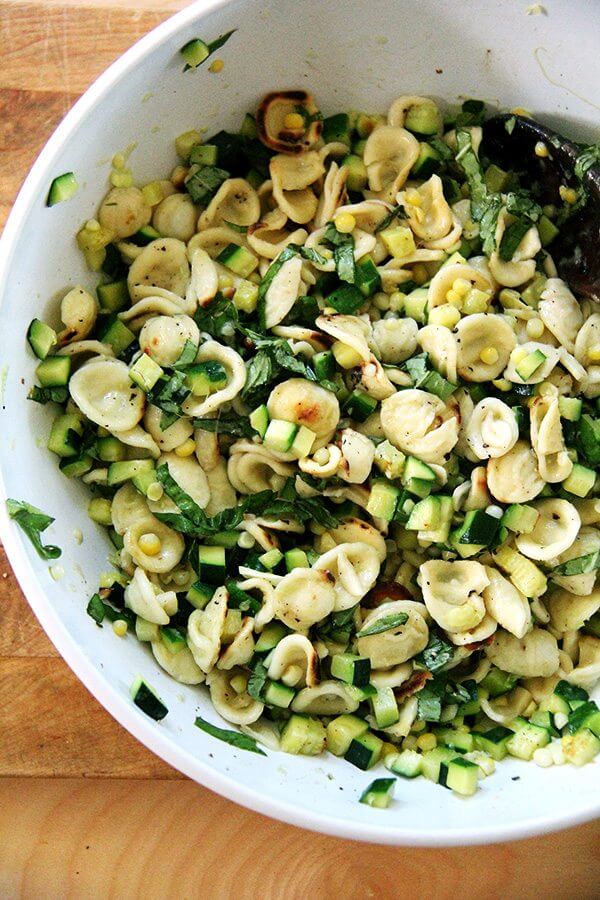 Hetty McKinnon's Melted Zucchini Pasta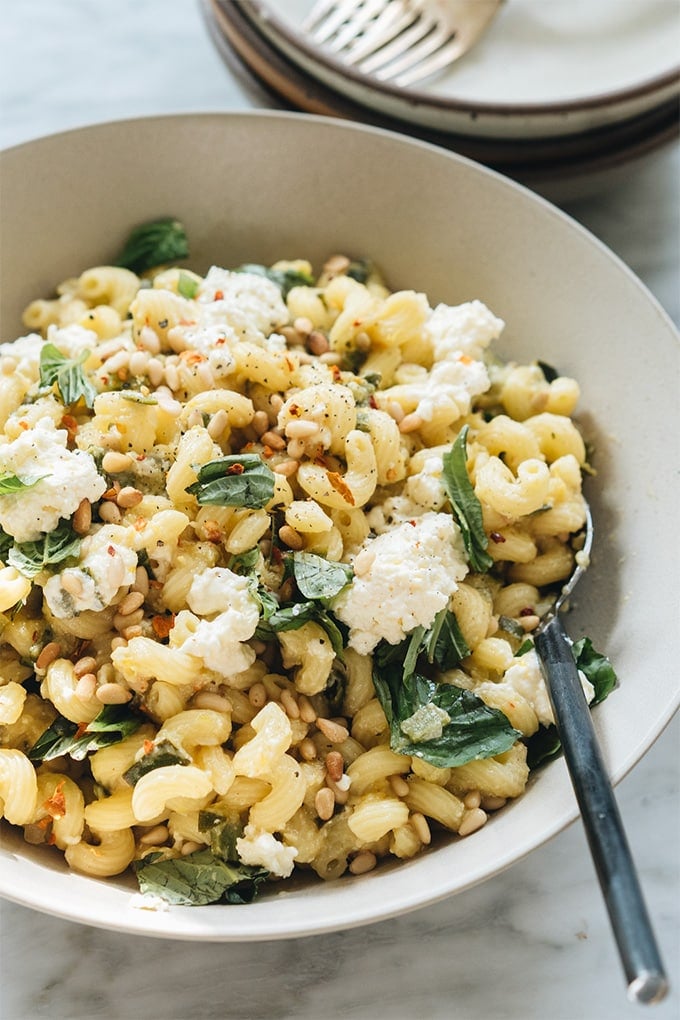 Zucchini Relish over on Delish.Com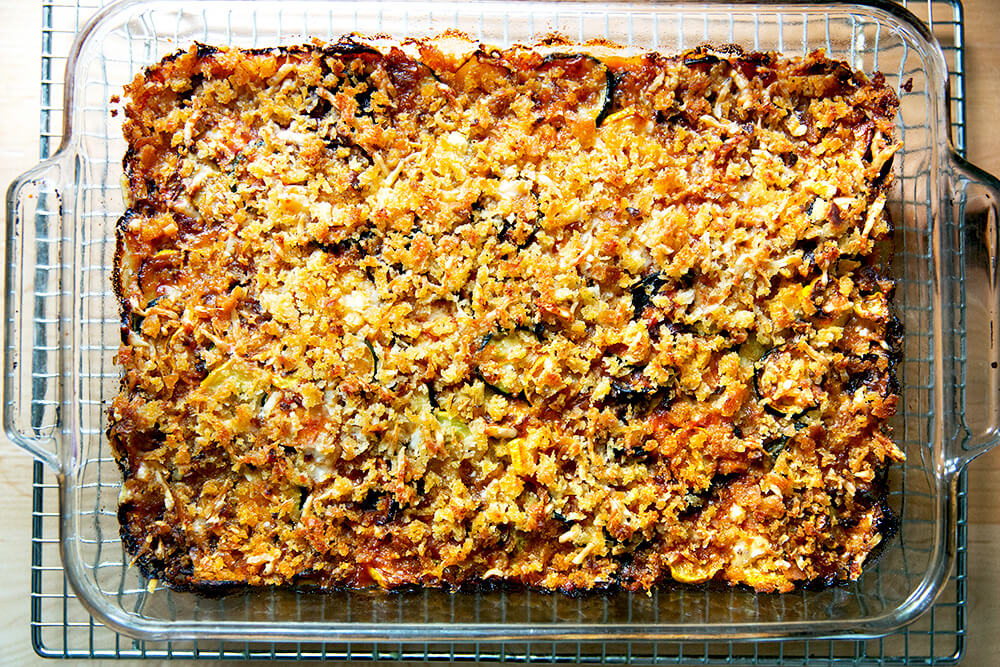 This post may contain affiliate links. Please read my disclosure policy.