15 Mother's Day Gift Ideas
This post may contain affiliate links. Please read my disclosure policy.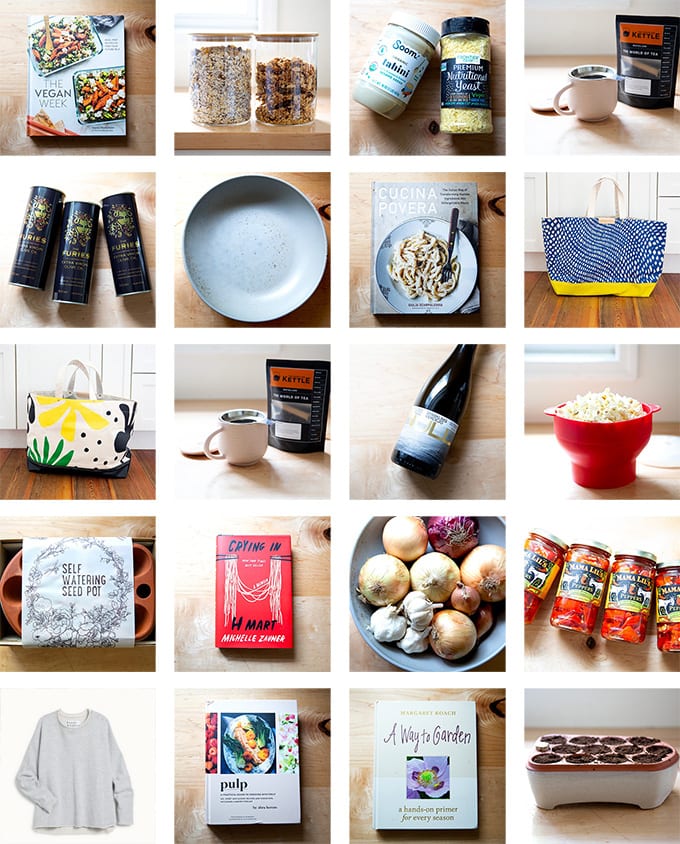 Hi Friends. Mother's Day is two weeks away. Here are a few ideas, most of which, I think, will ship in time. As always, I hope the ideas below serve as inspiration, and, as always, I love hearing your ideas, too, so please share in the comments.
PS: My perennial favorites can be found in the shop.
PPS: More Ideas: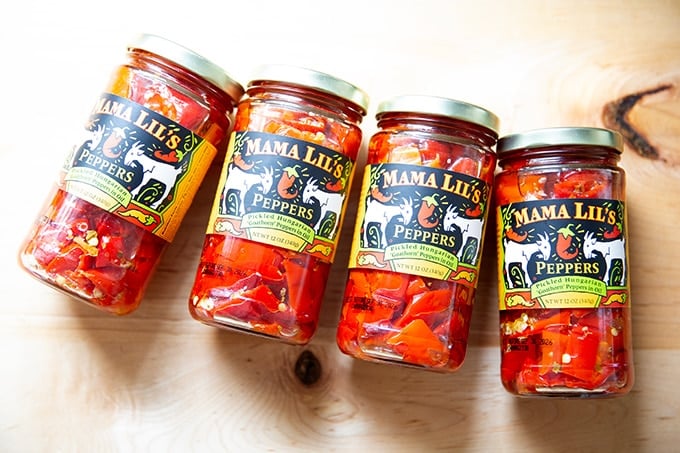 Mama Lil's Peppers: My sister-in-law Brittany introduced me to Mama Lil's Peppers, which she orders by the case, and which I now do, too. My favorite way to eat them is just how Brittany taught me: olive oil-toasted bread spread with goat cheese, topped with Mama Lil's. So good! Also great on pizza, in salads, on crackers, etc.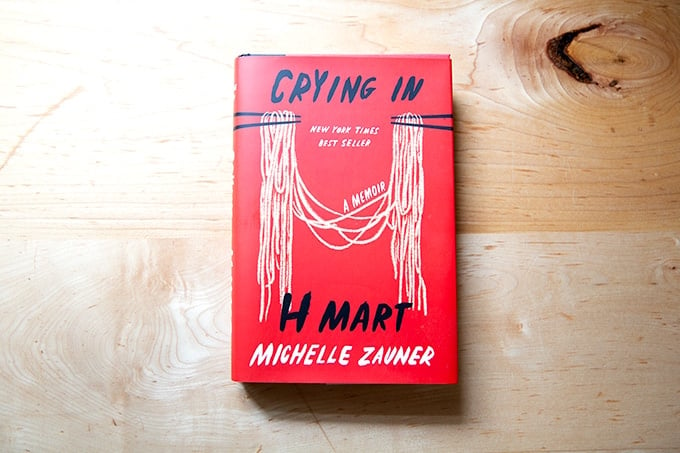 Crying in H Mart: I loved this book for so many reasons, namely for the many stories centered around food, but also for the incredible writing that shared an intimate view of the Korean mother-daughter relationship, elements of which felt very relatable, this passage in particular:
"If I furrowed my brow or smiled too widely, she'd smooth my forehead with her fingers and instruct me to "stop making wrinkles." If I walked with a slouch, she'd push a palm between my shoulder blades and command, "Ukgae peegoo!""Shoulders straight!"
It's such a good read.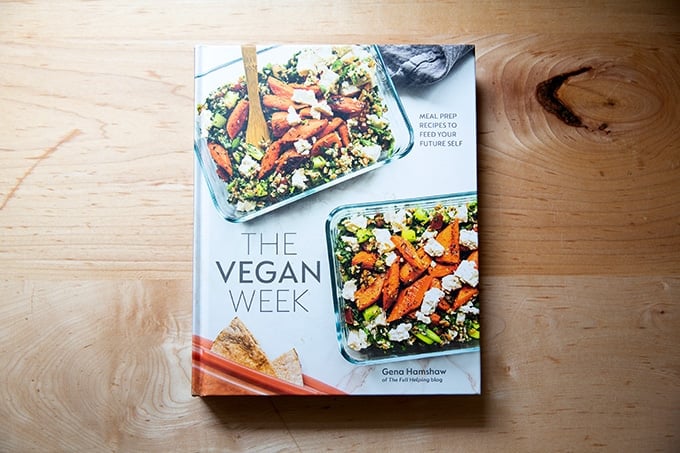 The Vegan Week: My friend Gena Hamshaw's 4th vegan cookbook was published in January, and I have not had a chance to share any recipes with you yet, but I will soon. It's filled with tips and recipes to help you plan meals for the weeks (and months) ahead, and any vegan mama in your life would be ecstatic to receive it. You could bundle it with a tub of tahini or nutritional yeast, staples of the vegan pantry: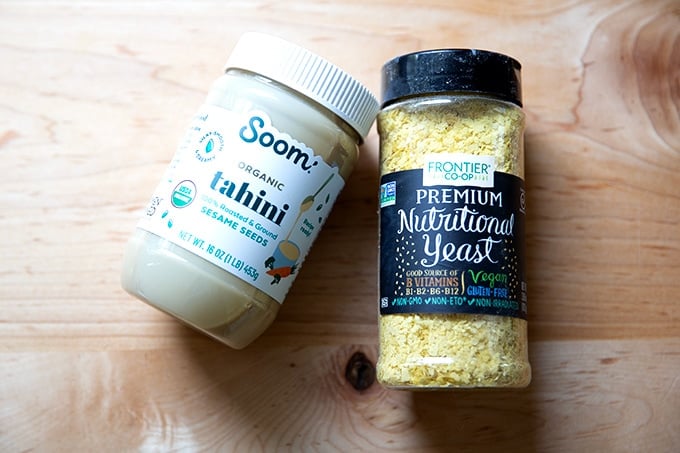 Angela Adams Tote: I received one of these as a gift, and every time I use it, I get compliments. In addition to it being very cheerful, it is beautifully made with high-quality sturdy materials.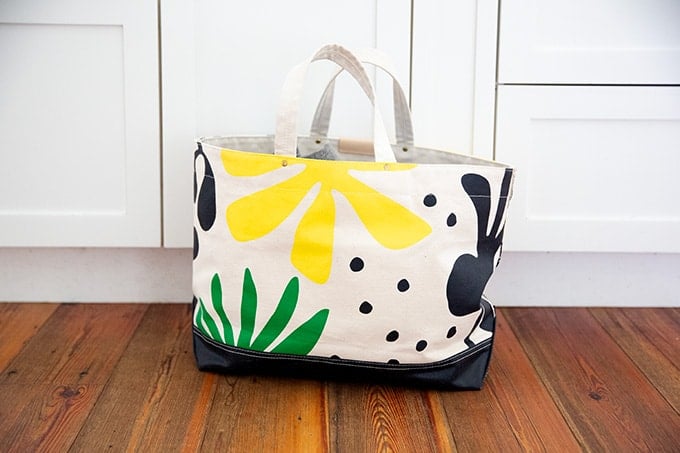 Who couldn't use a nice, new, beautiful tote?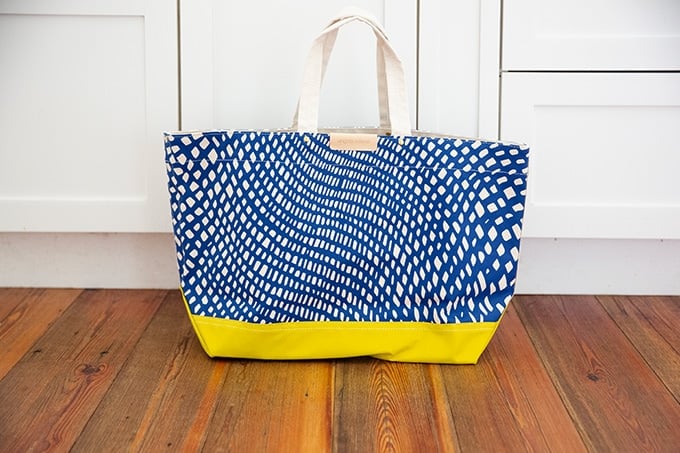 ---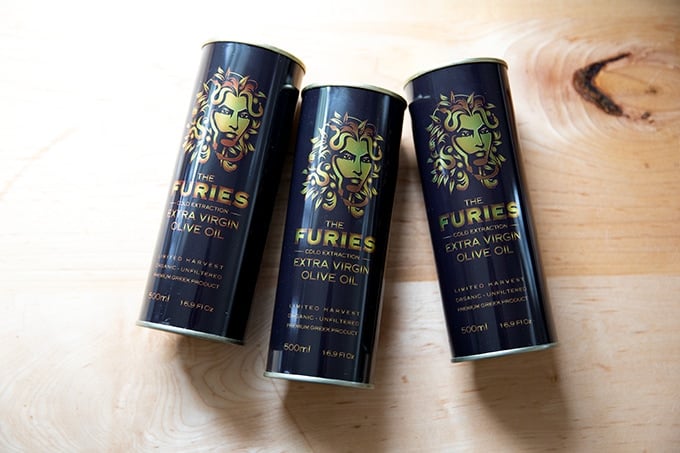 The Furies 2022 New Harvest Olive Oil
A few weeks ago I bumped into my friend Jen Angelopoulos, the founder of The Furies, who was particularly excited to tell me about her new harvest 2022 extra-virgin olive oil. Unlike other parts of the Mediterranean, which experienced devasting drought last summer, Greece received tons of rain and, as a result, her olive trees flourished. Jen's olive oil is always delicious, but this batch is particularly special and would make a wonderful gift.
Here are a few more notes about The Furies 100% Organic Extra-Virgin Olive Oil:
Olives are hand collected during November and early December when they are less ripe and have the highest levels of polyphenols, which are powerful antioxidants proven to reduce inflammation in the body.
Same-day milling and state-of-the-art mechanical cold extraction minimize damage to the fruit and ensure the lowest acidity.
Single Varietal: The Furies EVOO is made from the rare and highly prized Koutsourelia olive, a variety that accounts for only 4% of Greece's 140 million cultivated olive trees.
The Furies EVOO is bottled at the mill in Greece, ensuring its authenticity and freshness.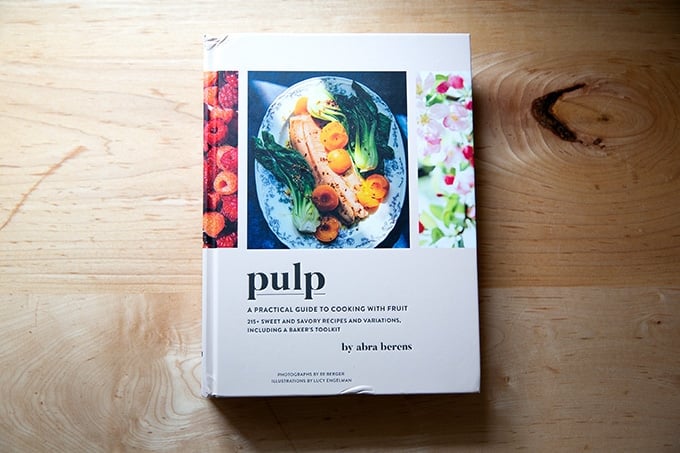 Pulp by Abra Berens, a new cookbook all about cooking with fruit. You could pair it with a delivery (or the promise of a delivery) of Frog Hollow Farm peaches or …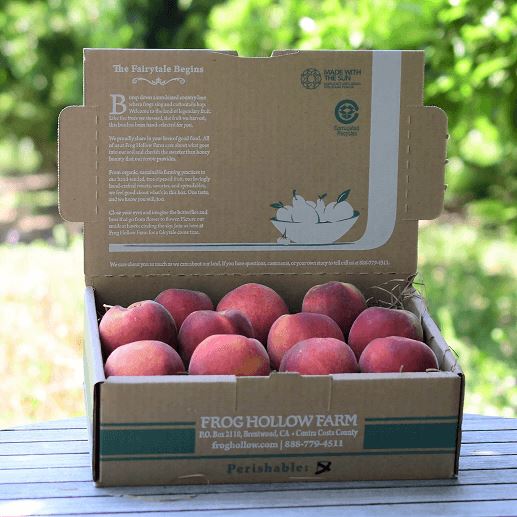 … a beautiful Ceramic bowl from Masienda: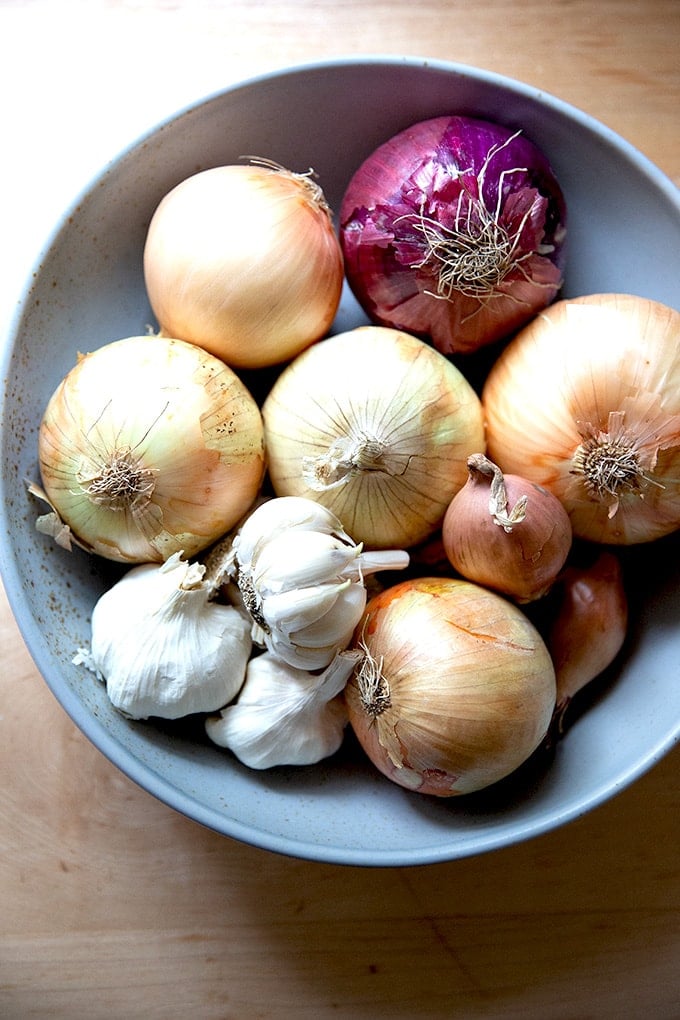 It's made by La Chicharra Cerámica, Oaxaca's leading artisan ceramics studio and currently (along with the entire Oaxacan ceramics collection) is on sale for 20% off.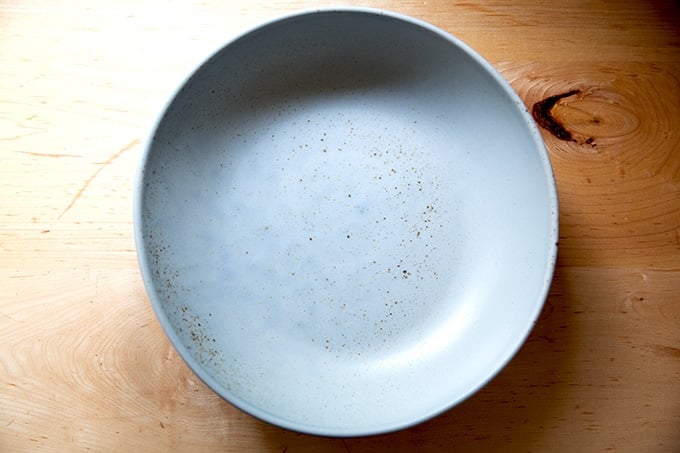 ---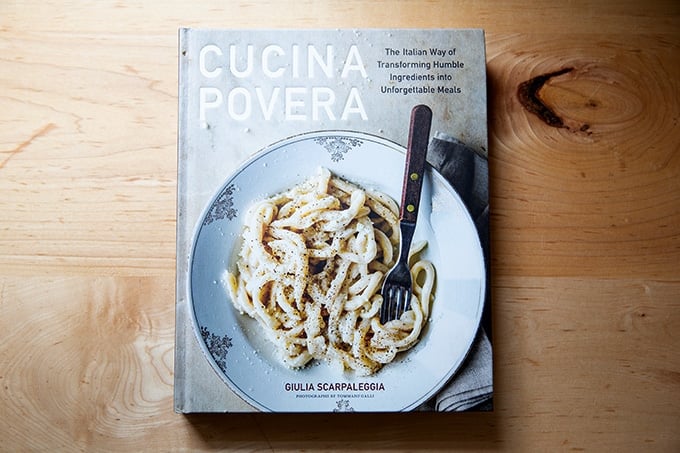 Cucina Povera by Giulia Scarpaleggia, a new cookbook all about the "Italian way of transforming humble ingredients into unforgettable meals." You could pair it with a loaf of homemade bread — for the breadcrumb recipes! — or a few cans of really good tomatoes. I love these.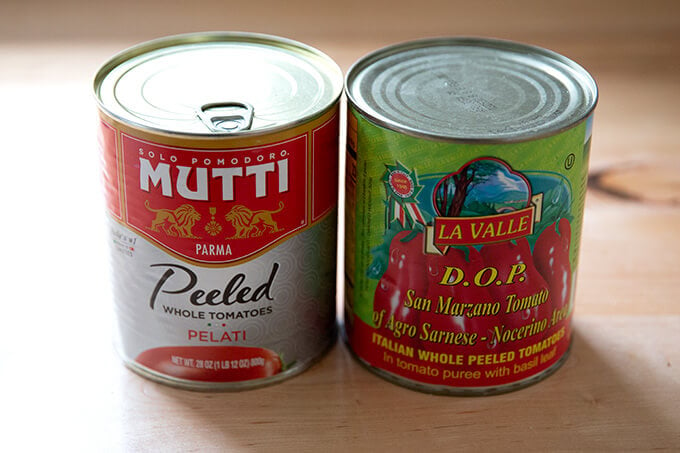 ---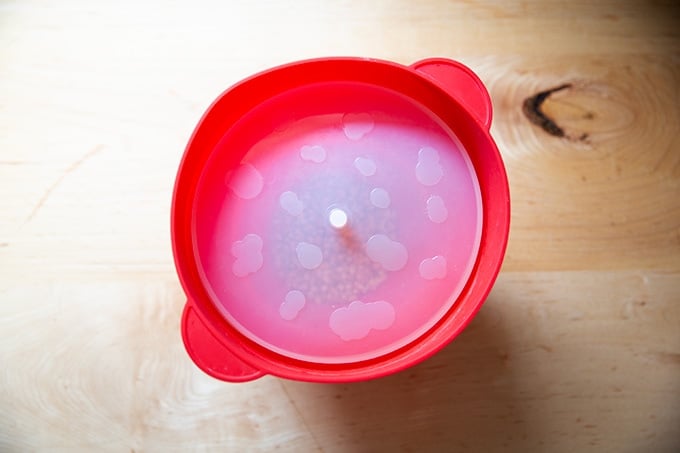 For the popcorn-loving mama in your life: a microwavable popcorn maker. I bought this for the kids, and it works so well. I love the design and…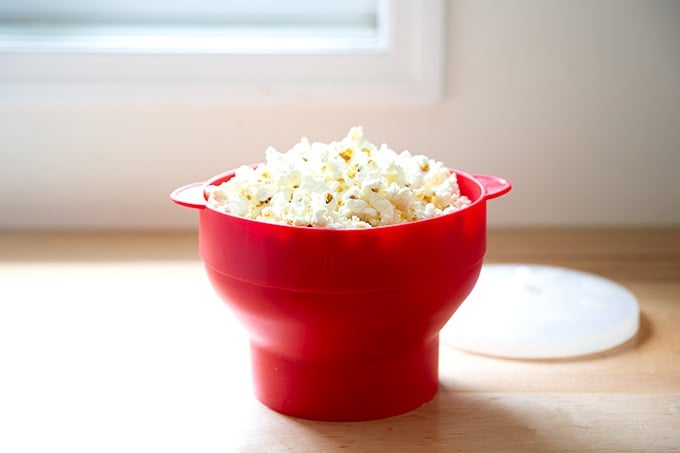 … how it folds up so compactly. You could pair it with a jar of popcorn, a butter warmer, and a bucket of Maldon sea salt.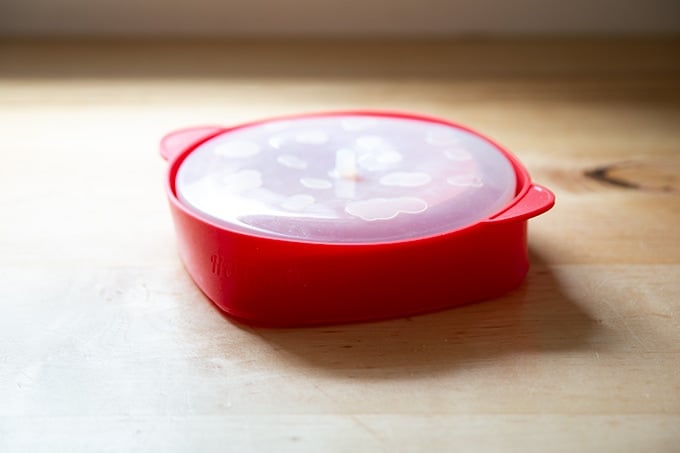 ---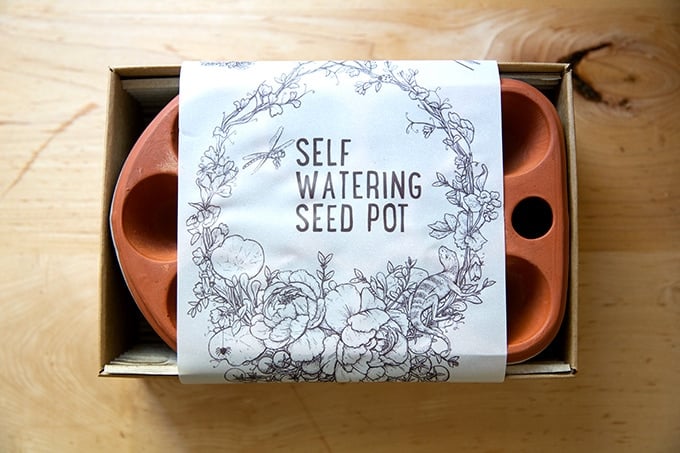 Orta Self-Waterig Seed Pot: One of you — hi, Carrie! — introduced me to Orta Seed Pots, and I ordered one immediately along with some dirt and seeds.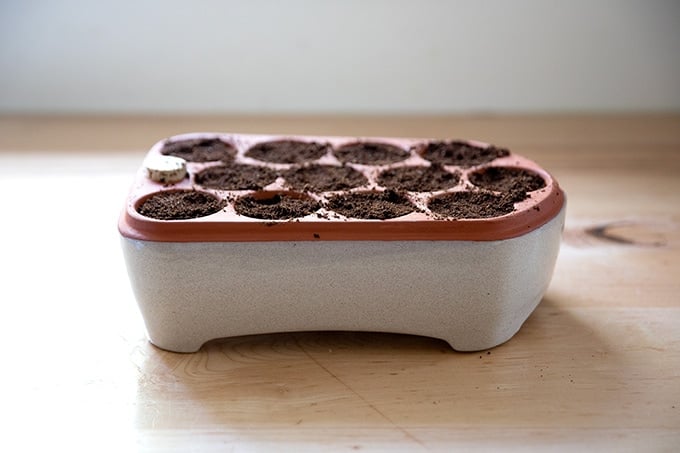 I planted Little Gem Lettuce seeds. Will keep you posted. You could pair an Orta pot with a copy of Margaret Roach's A Way to Garden and a ticket to her June 3rd Open Garden, which, if you've never experienced, is truly magical.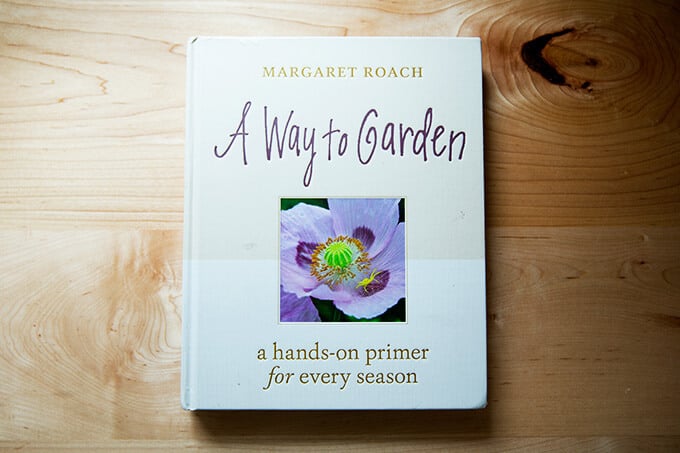 ---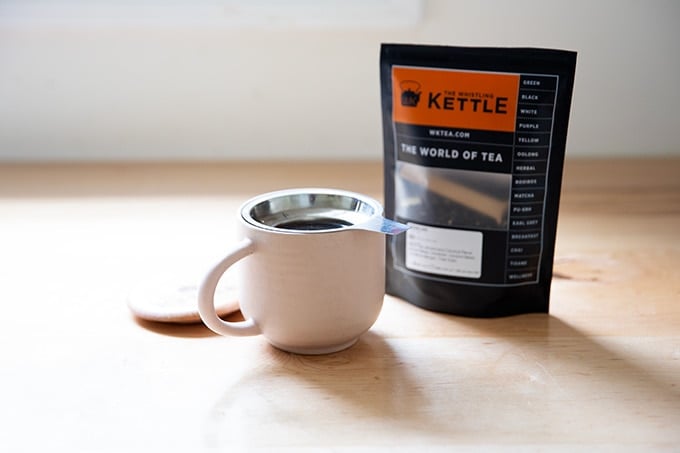 My husband gave me the above-pictured tea brewing set — similar to this one — from The Whistling Kettle for my birthday last fall, and I use it multiple times a day. I love TWK's Snowflake tea during the day and their Vanilla Rooibos in the evening. For the tea-loving mother in your life, a one-cup tea-brewing set + a bag of nice tea would make a lovely gift.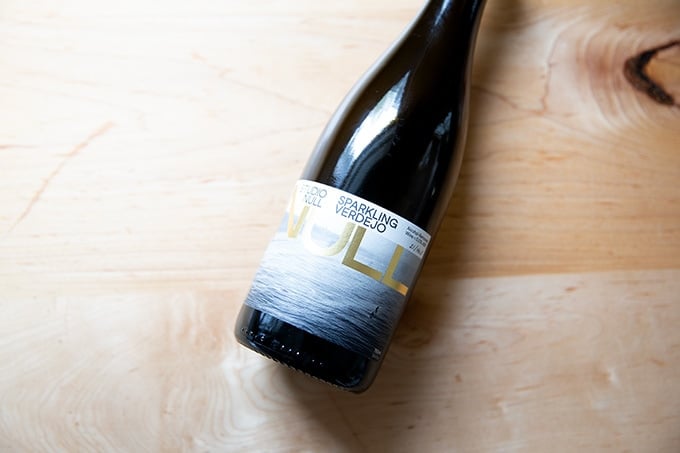 A bottle of Studio Null non-alcoholic wine. I received this Sparkling Verdejo as a gift, and Ben and I drank it immediately, and we both loved it — very light, refreshing, and tasty.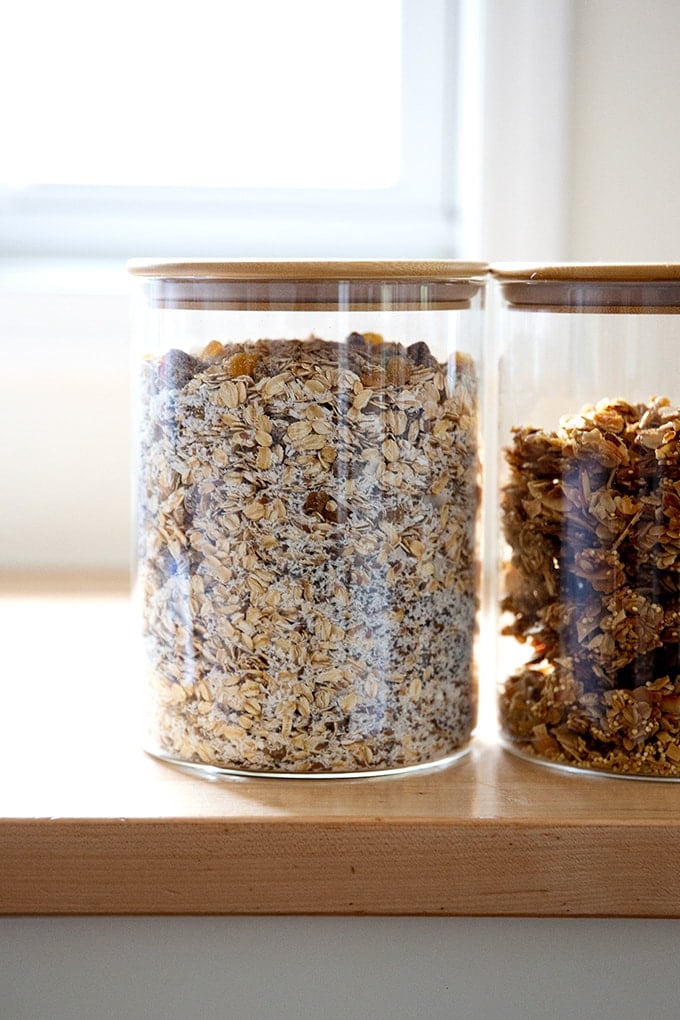 Homemade muesli or granola or both, packaged in a nice, pretty vessel.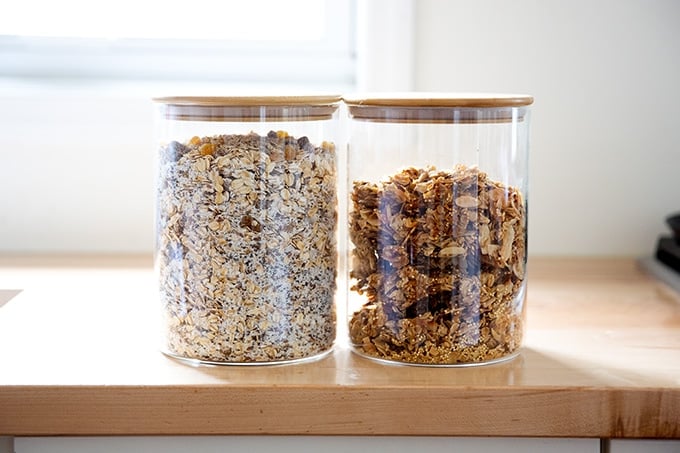 ---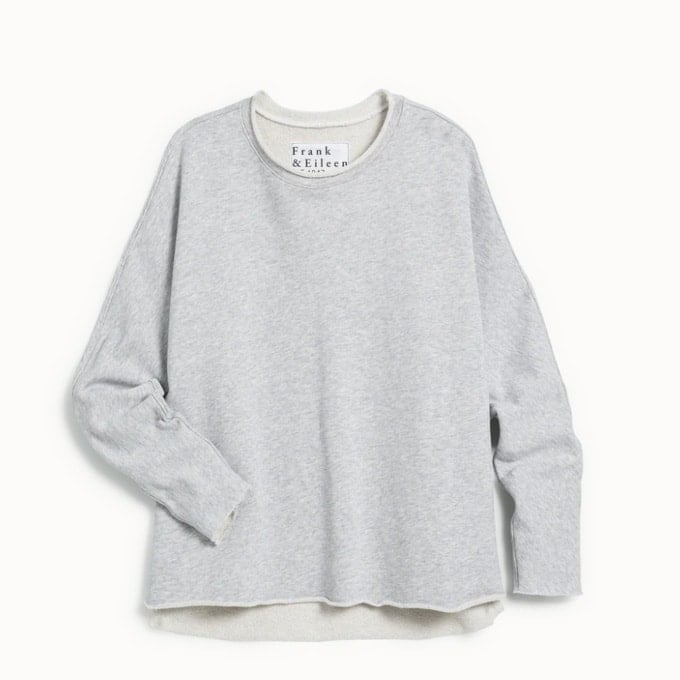 Frank and Eileen sweatshirt: I live in this. So cozy.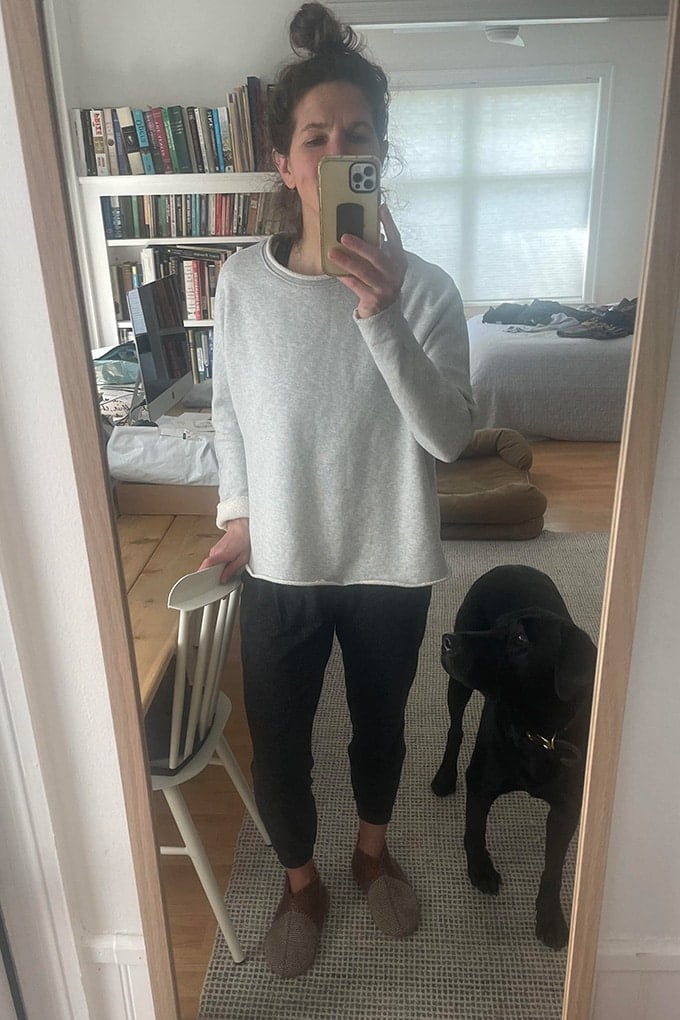 This post may contain affiliate links. Please read my disclosure policy.