Love to Cook? And Bake?
Let's cook and bake together.
Twice a month I teach live, virtual cooking classes. Classes vary from focaccia and enchiladas to butternut squash lasagna and roasted stuffed bell peppers.
How does it work? Sign up. Zoom in. Cook along.
A portion of the proceeds from all classes goes to charity. (Thus far: $4K to The Okra project. $4k to Matahari Justice. $1250 to the Hopewell Fund. $4k to Food Corps. $1250 to Chicago Birth Works. $600 to United Way.)
---
How does it work?
Sign up for a class and receive the Zoom link, recipes, and shopping list.
On class day, Zoom in, and cook along.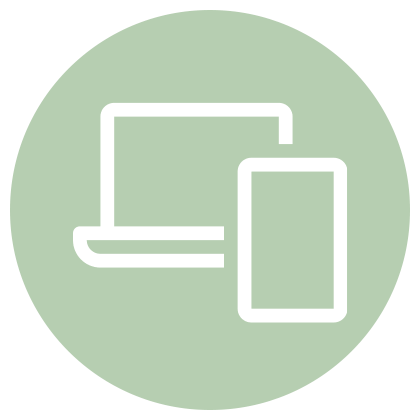 OR: Watch the recording on your own time, anytime!
---
What People are Saying…
"Delicious recipes!! Easy to follow. Love Ali's manner – warm, inviting, and helpful!"

— Kathy O.
The best. Ali is so talented, funny, relaxed and it really feel like you're sitting in a friend's kitchen hanging out. Fabulous tips and always great recipes.

— Bates B.
Ali has a way with combining ingredients that result in amazing results. This was no exception. Although we shouldn't have been surprised it totally exceeded expectations. Plus the fun of participating in the class has become a wonderful tradition in our kitchen. Can't wait for the next one!

— Laura W.
---
Sample Classes: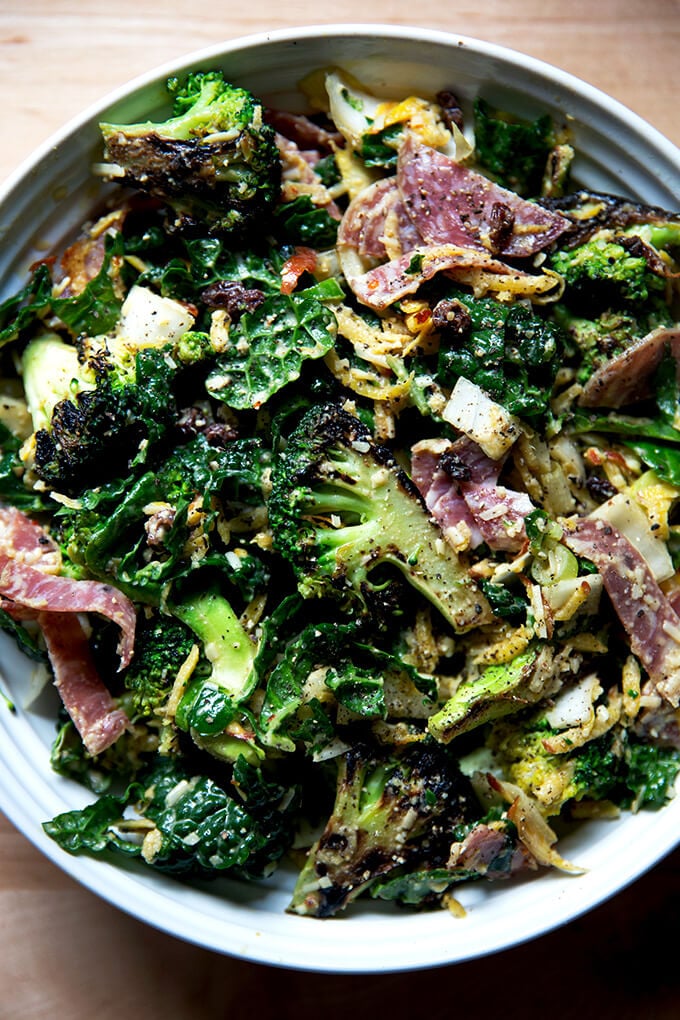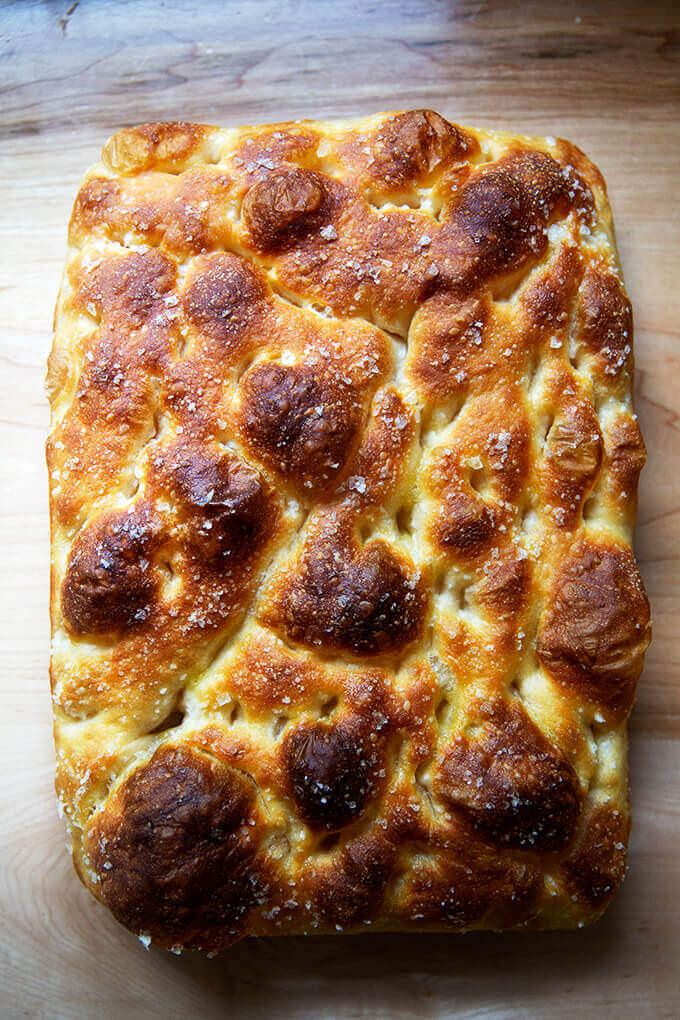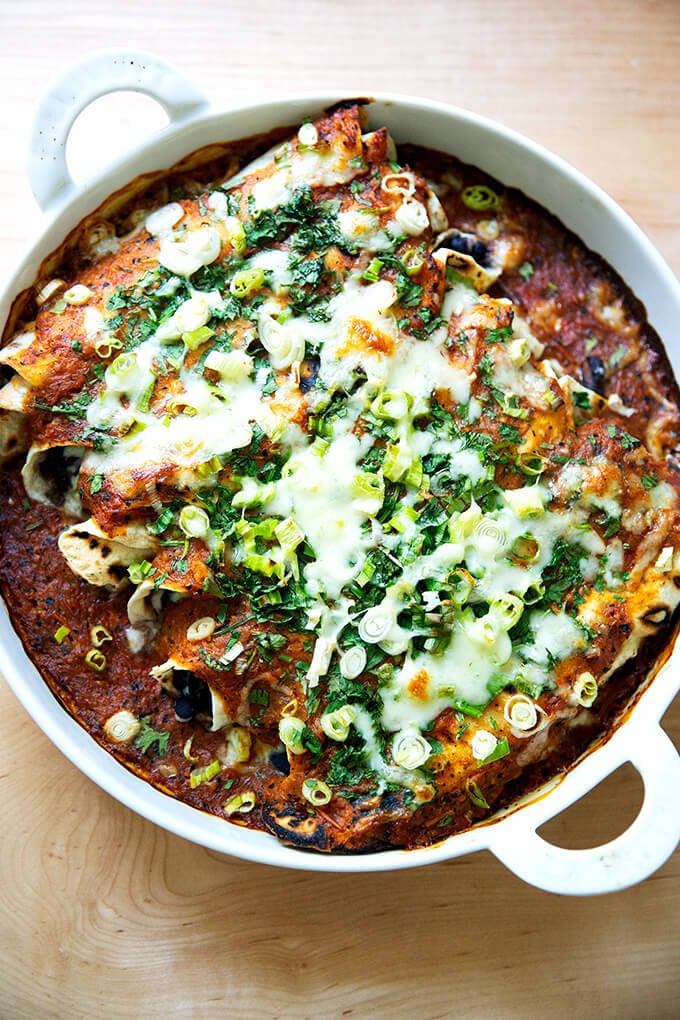 Browse the Schedule: