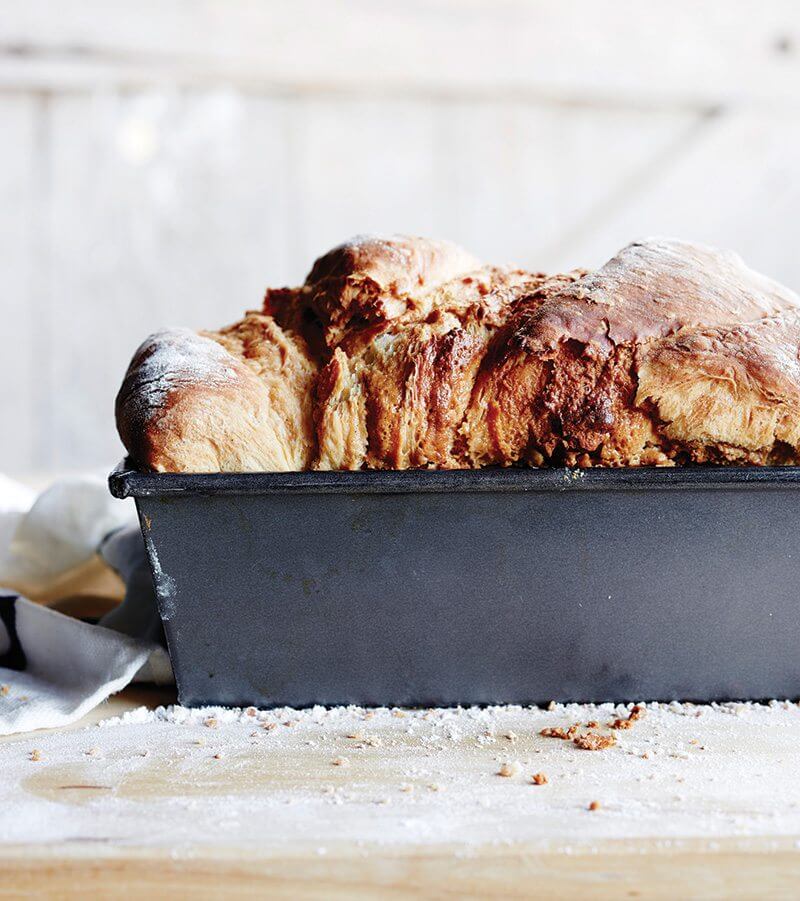 Friends, somehow today, April 4th, Bread Toast Crumbs' birthday, snuck up on me. I had hoped to have a recipe posted, one that didn't make it into the book, but one that I love so much. It's for a Swiss chard gratin made with both the stems and the leaves, which melt and caramelize beneath a layer of fresh bread crumbs mixed with parmesan, olive oil, and garlic, which crisp up beautifully and, as you might imagine, are completely irresistible.
Alas, it's 4:30pm, and I still need to make a dish for the women's seder my friend Holly (yes of Holly's Challah!) has organized tonight, feed the kids, shower, and find something to wear but before the day escapes, I just want to say thank you. Thank you all so, so much for reading and commenting and emailing for all of these years. Bread Toast Crumbs would not be here without you. I am so grateful for your support. Thank you.
I'll be back later in the week (with any luck) with a recipe. Till then!