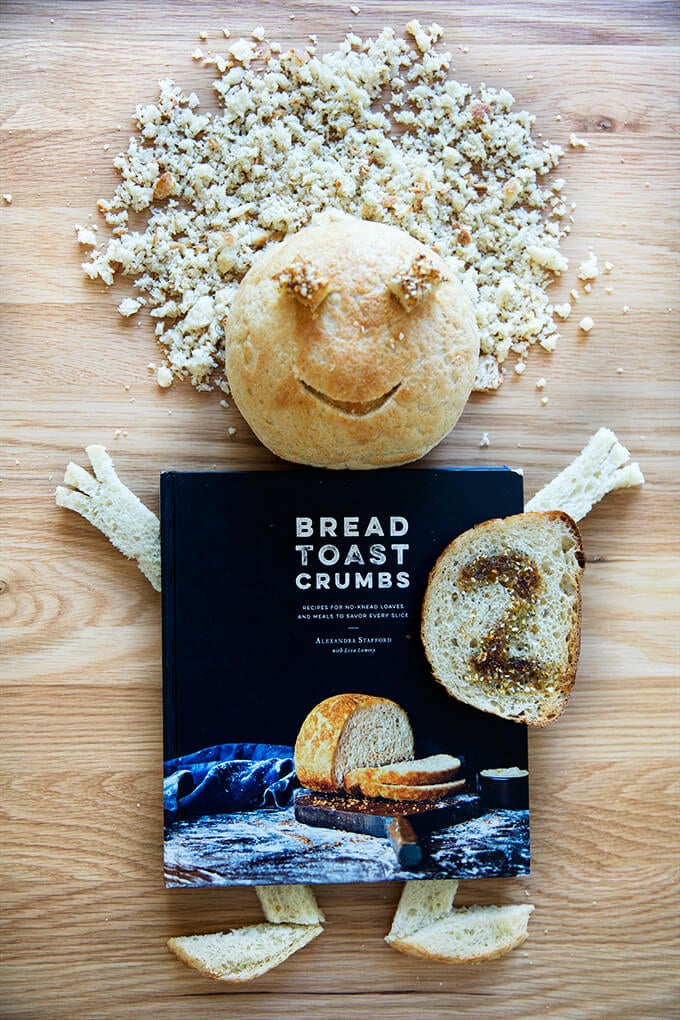 Friends, it's hard to believe, but as of yesterday, Bread Toast Crumbs has been out in the world for two years. To celebrate, I've rounded up fifteen BTC recipes from around the web.
From Vanilla and Bean's oatmeal-maple bread and Budget Bytes' buttermilk dinner rolls to Smitten Kitchen's focaccia sandwiches for a crowd and The Full Helping's tasty vegan toasts to Two Red Bowls' crispy goat cheese rounds and Half Baked Harvest's blueberry brown betty, there's representation from each chapter in the book.
If you are new here, you can read more (and watch videos) about Bread Toast Crumbs here. In sum, BTC is a loaf-to-crumb bread baking book. The first chapter is all about my mother's simple, no-knead peasant bread and how this little recipe can be infinitely adapted. The second and third chapters, Toast and Crumbs respectively, are all about helping you use up the slices, cubes, and crumbs from the many loaves you bake.
In the weeks ahead, I'll be sharing recipes for sourdough peasant bread and sandwich bread, a favorite avocado toast, and a Swiss chard stem and leaf gratin. Plus I have a fun peasant bread kit giveaway with all of my favorite baking tools … stay tuned!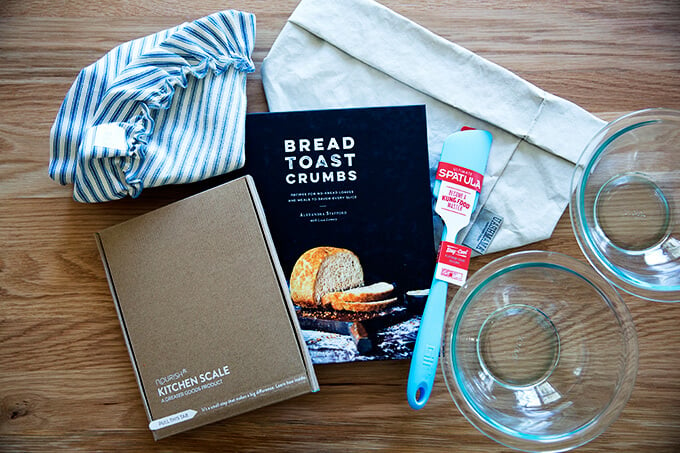 I've said it before and I'll say it again, but I can't thank all of you enough for reading, for asking smart questions, for leaving thoughtful comments, for inspiring me to try new recipes, for shedding light on new techniques, and for just being here. I'm so grateful. Thank you.
Baking & Cooking Inspiration from Bread Toast Crumbs:
Visual inspiration below …
Two Red Bowls: Crispy Goat Cheese Rounds with Shallot Vinaigrette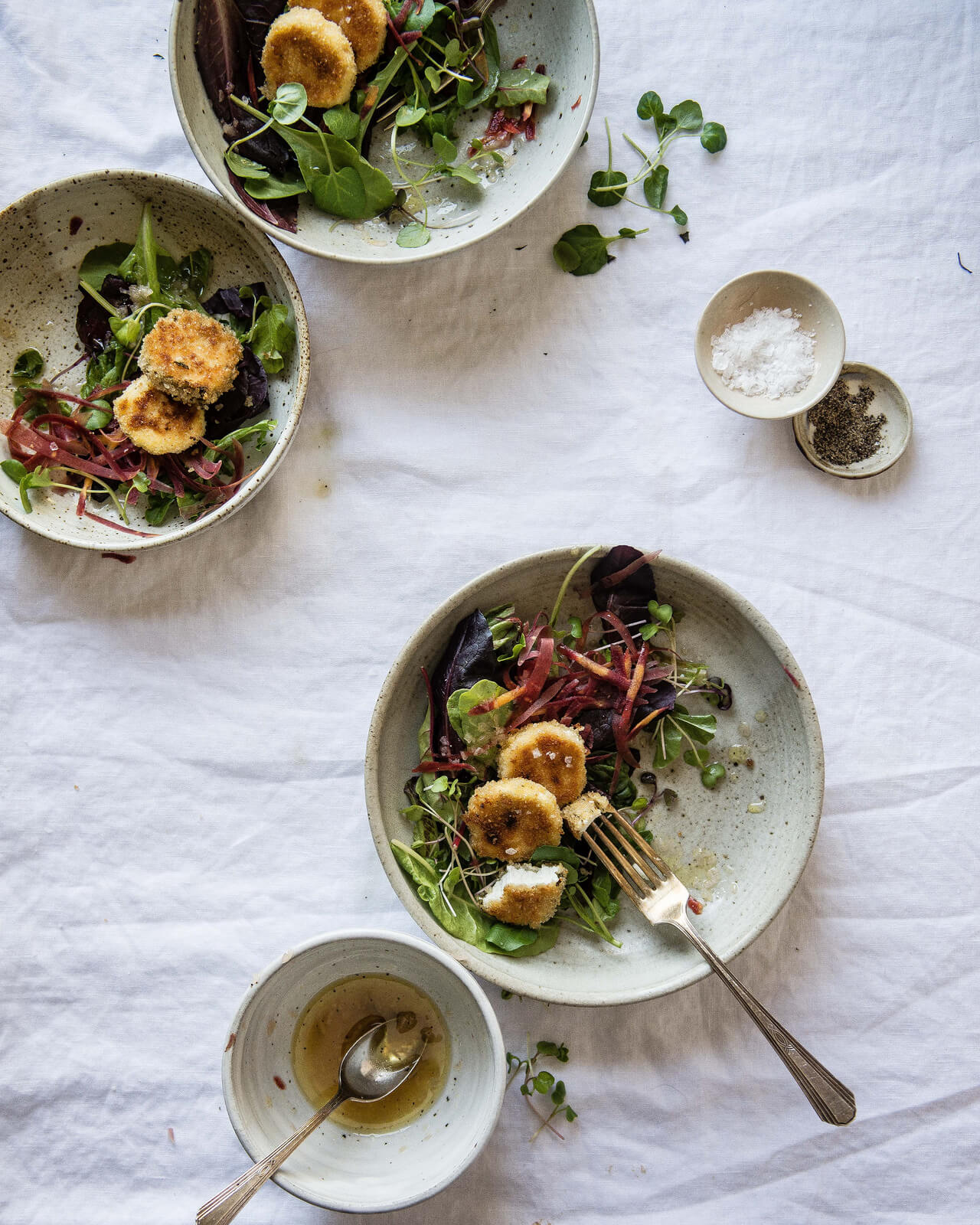 Feed Me Phoebe: Gluten-Free Peasant Bread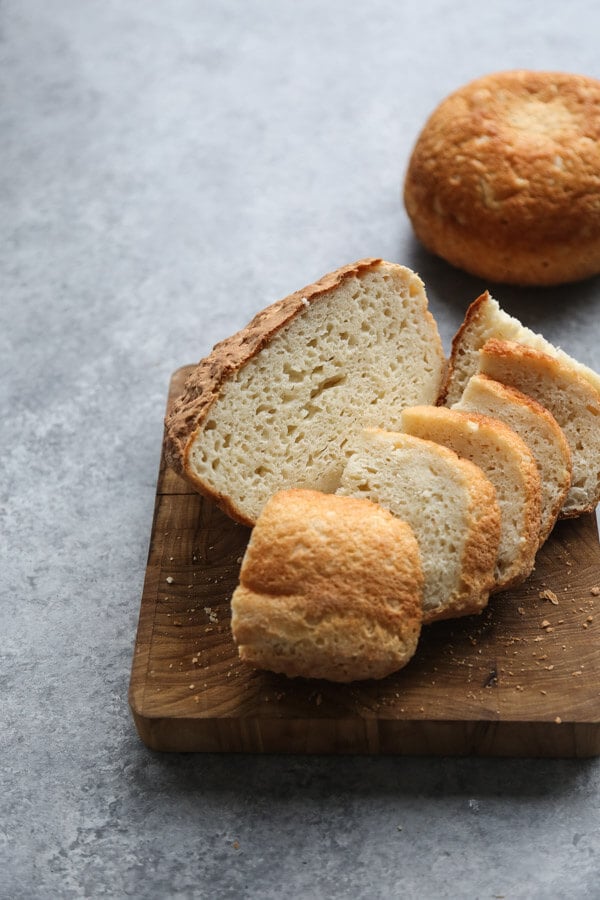 Budget Bytes': Buttermilk Pull-Apart Rolls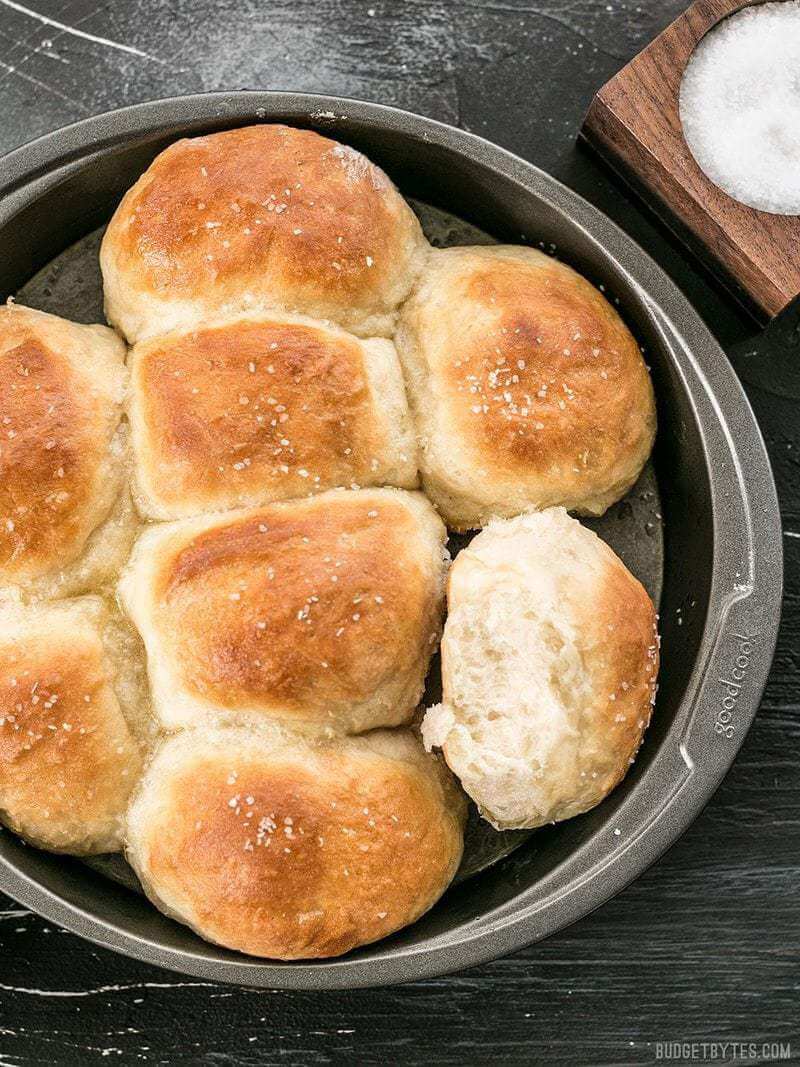 Domesticate Me: Master Peasant Bread Recipe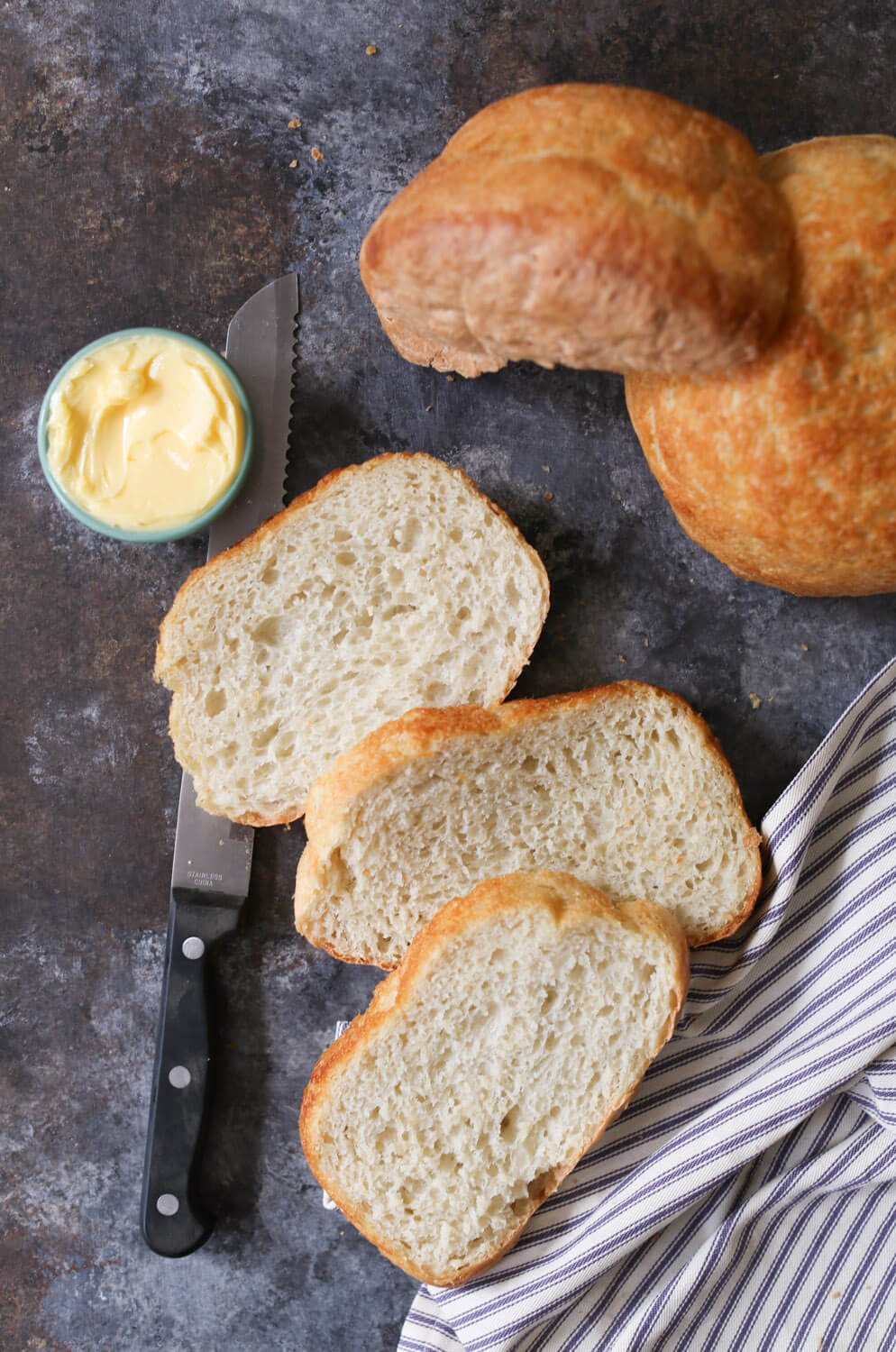 Husband's That Cook: Cinnamon Sugar Monkey Bread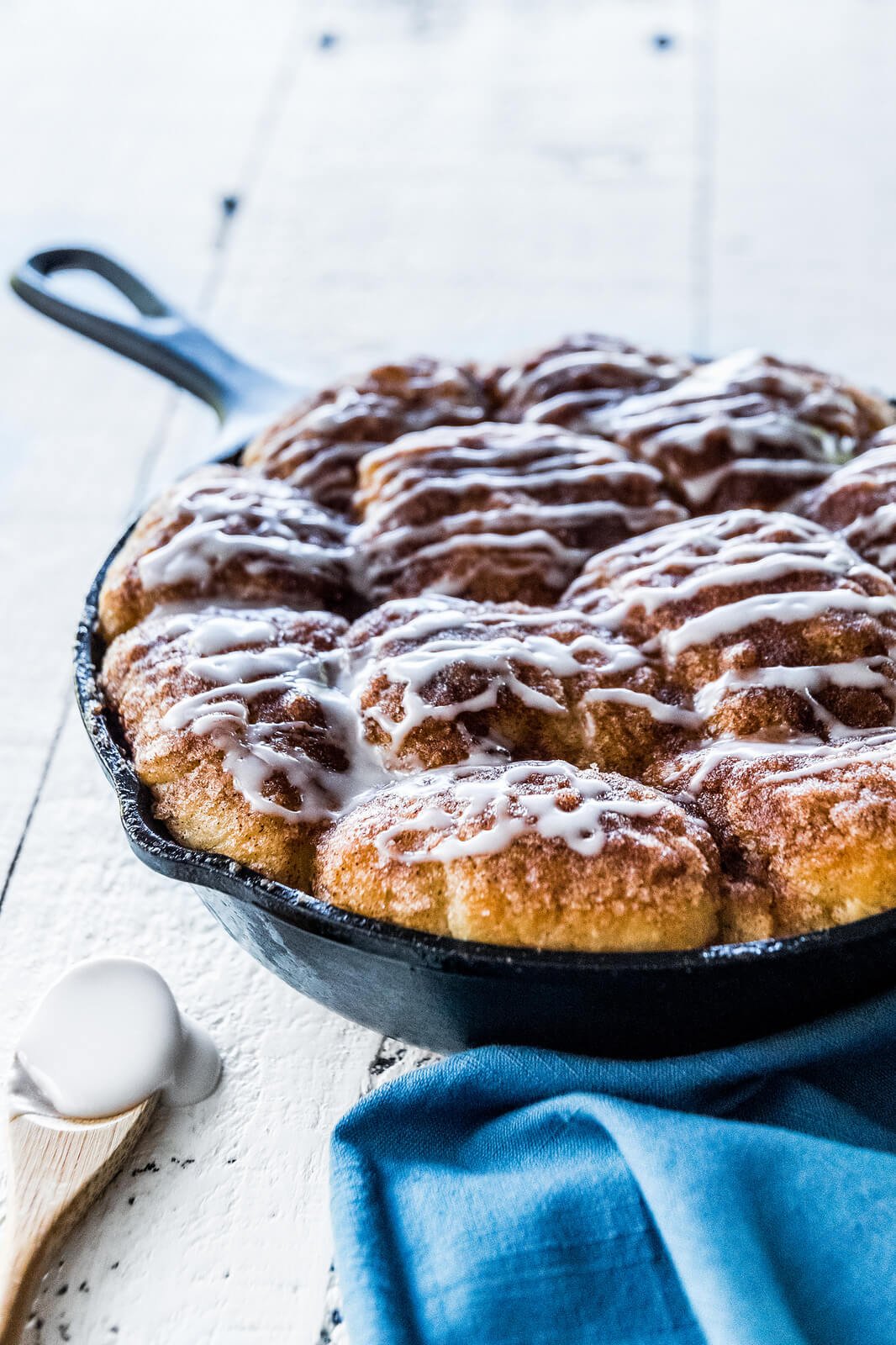 Vanilla and Bean: Oatmeal Maple Peasant Bread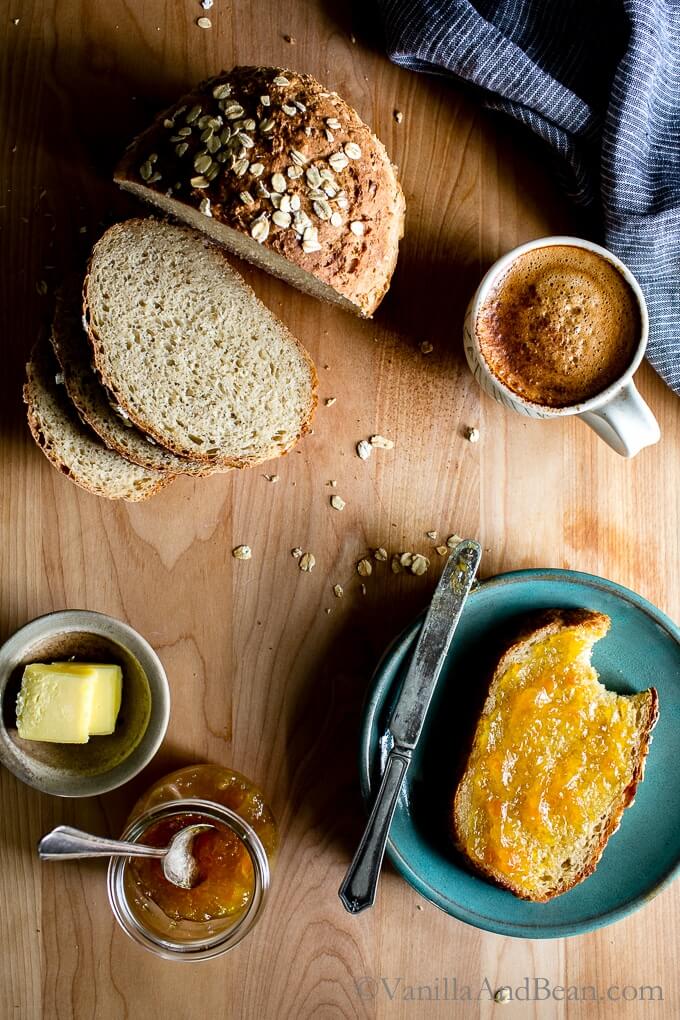 The Clever Carrot: Master Peasant Bread Recipe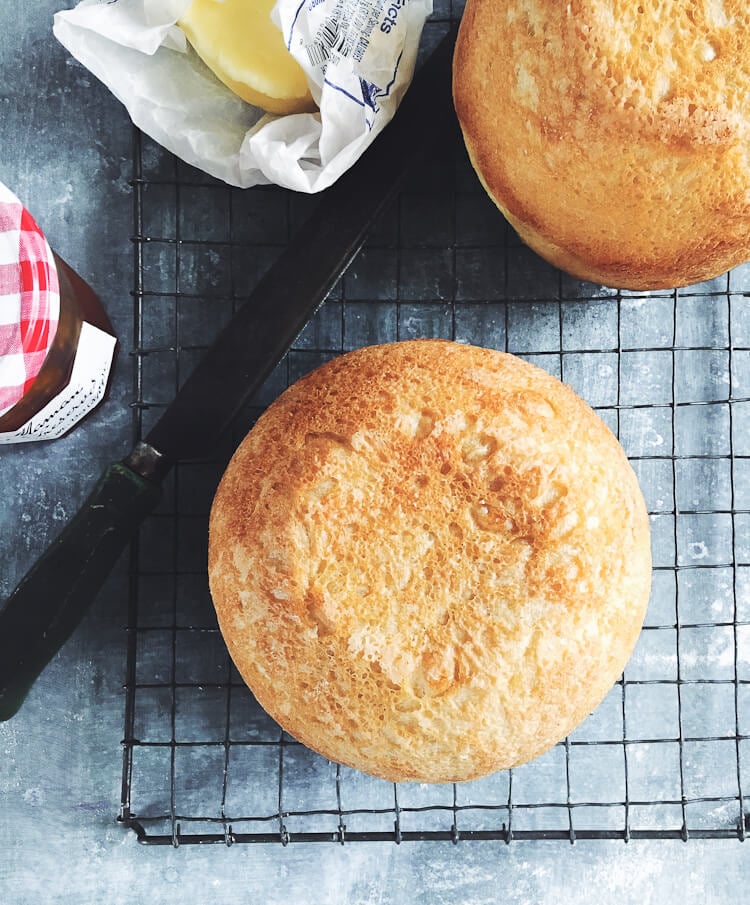 Eat Your Books: Mustard Crouton Frittata {Photo: Eva Kolenko}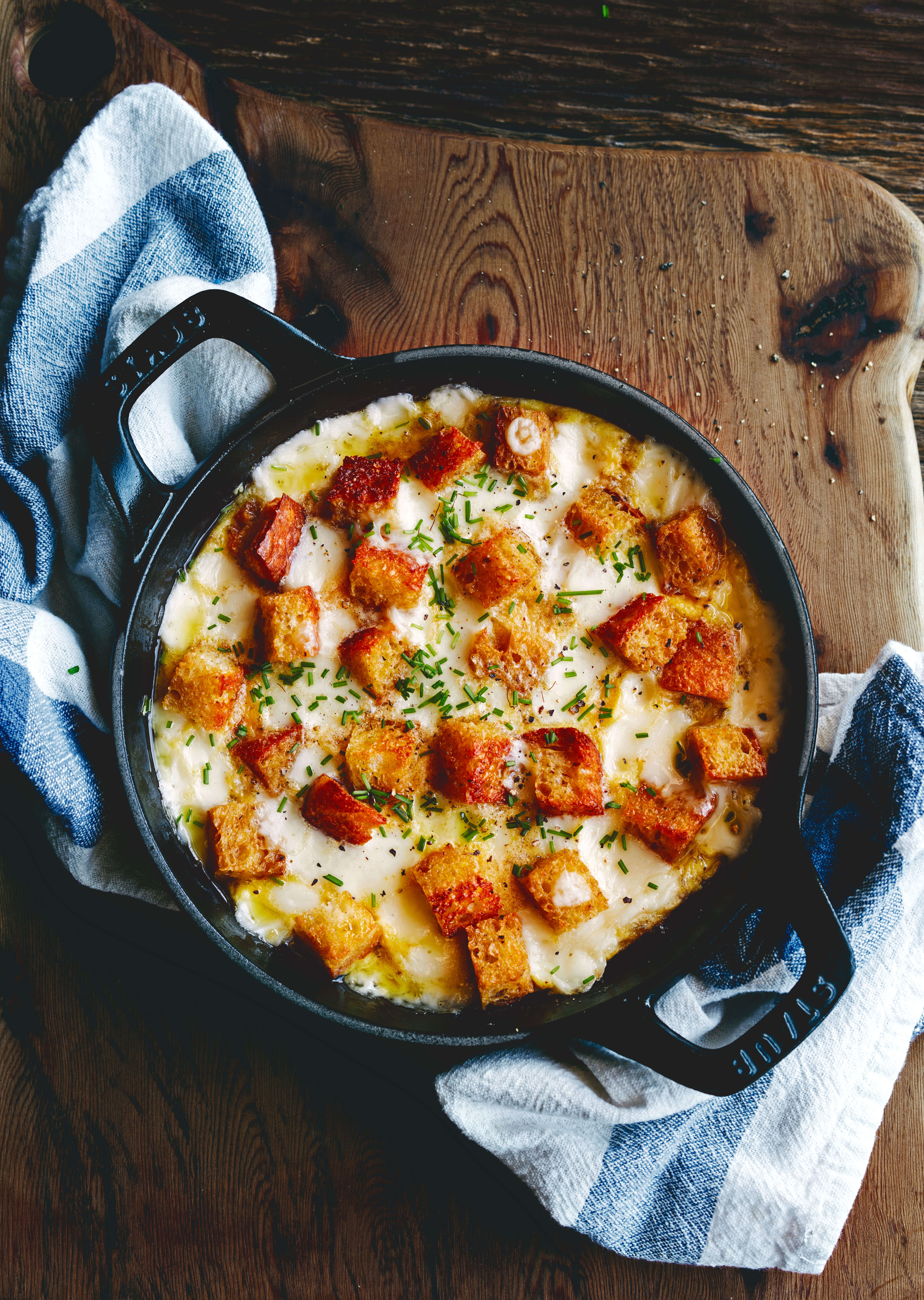 Food52: Five Variations + Cinnamon Swirl Bread {Photo: James Ransom}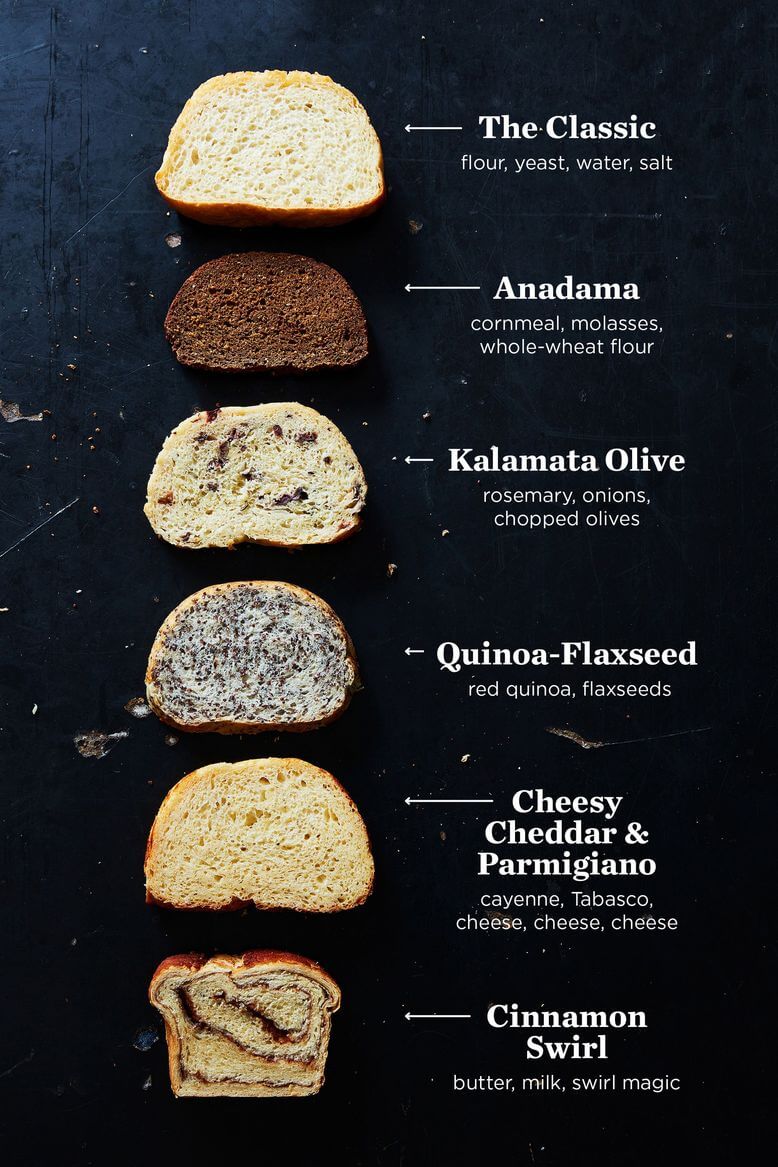 The Full Helping: Six Tasty Vegan Toasts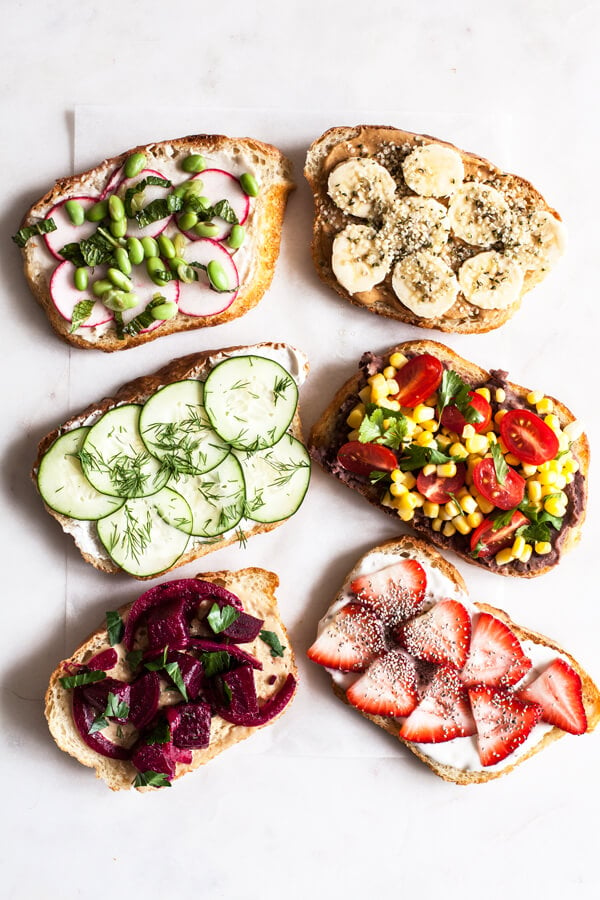 At Dana's Table: Multigrain Cereal and Pumpkin Harvest Breads

Half Baked Harvest: Blueberry Brown Betty