Soba Noodle Salad with Peanut Dressing
This post may contain affiliate links. Please read my disclosure policy.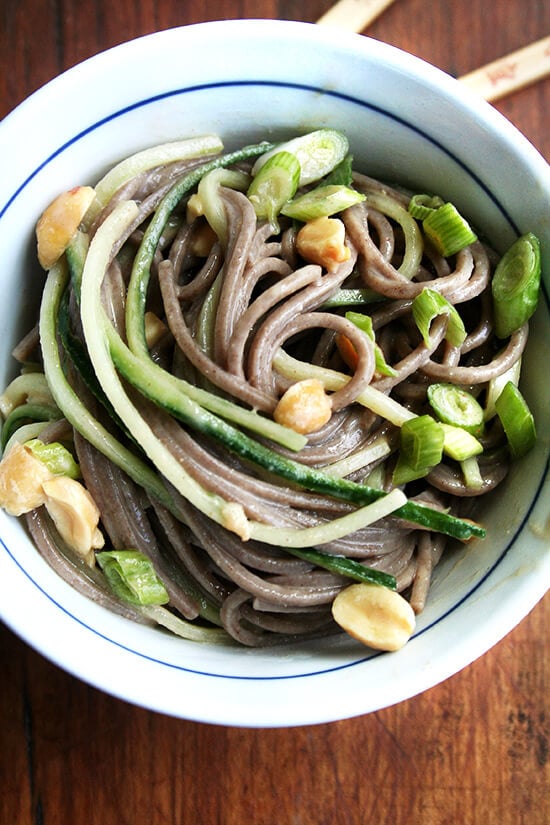 My pantry is cluttered with odd ingredients, a reflection of impulse purchases made after seeing recipes for "ultimately authentic" dishes I feel I have to make immediately. As I often don't make these dishes immediately, I end up collecting tubs of tamarind concentrate and palm sugar (purchased for pad thai) and shrimp paste (for satay sauce) and fermented black beans (for mapo tofu).
Often these ingredients sit untouched for months (years), or they get dipped into, stashed in the fridge, forgotten, and ultimately unnecessarily re-purchased when I see that next completely authentic recipe I have to make immediately. It's a vicious cycle.
A few unseasonably hot days last week had me craving chilled soba noodles with dashi, a favorite summer meal I first tried at Morimoto, where they make it with green tea soba noodles — SO good. After scouring my pantry and finding myself making the usual note to self — purchase bonito flakes and kombu promptly — I paused. Certainly I could make something that could satisfy this same chilled soba craving without going down my usual pantry-cluttering path.
I remembered a peanut dressing I used to make ages ago from The New Moosewood Cookbook made entirely with ordinary ingredients — peanut butter, cider (or other) vinegar, fresh lime or lemon juice, garlic, crushed red pepper flakes, etc. Without a smidgeon of fermented beans or a flake of dried seafood, this mixture is spicy, sweet, salty, and sour hitting all the sensations that make whatever it's dressing so irresistible. I've added sesame oil and Sriracha to the mix, which I, and many of you I believe, would hardly categorize as odd at this point.
While the dressing is thin and light — it's made with a cup of water to 6 tablespoons of peanut butter — and, in the book at least, intended for a "Thai" green salad, I love it drizzled over cool soba noodles. For the past five days I have used the dressing on some sort of soba noodle salad every night, using carrots, shredded cabbage, leftover roast chicken, and crisped tofu in various combinations, but this is my favorite: sliced cucumbers, scallions and peanuts.
There's something about its simplicity that I love, the noodles and julienned cucumbers melding together, the only crunch provided by a handful of peanuts. Of course, this salad can be tailored to your liking and additions such as carrots and bean sprouts and chicken offer substance, making it a one-bowl meal that takes minutes to prepare and tastes both satisfying and refreshing especially when the temperatures start dipping into the upper 80's and 90's.
This Virginia spring has come on strong, sparking the onset of diminished motivation in the kitchen much earlier than usual. I haven't turned the oven on in three days. I need to toughen up. It's going to be a long summer.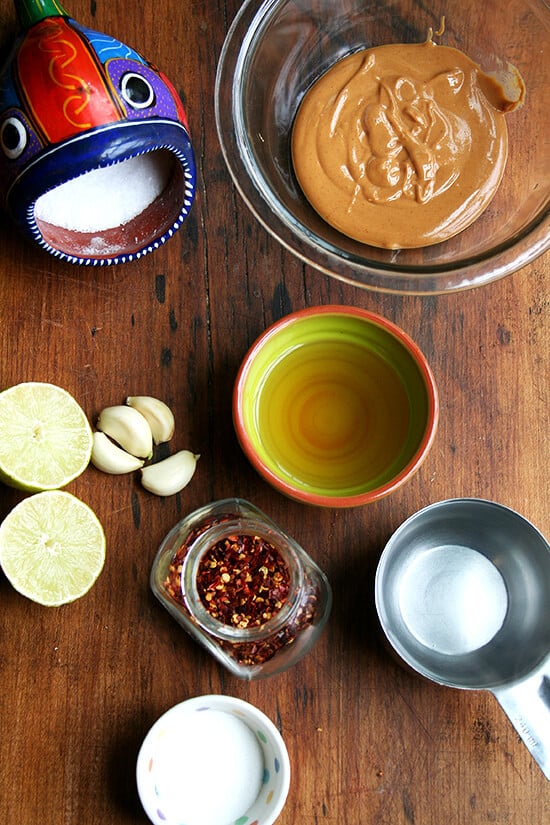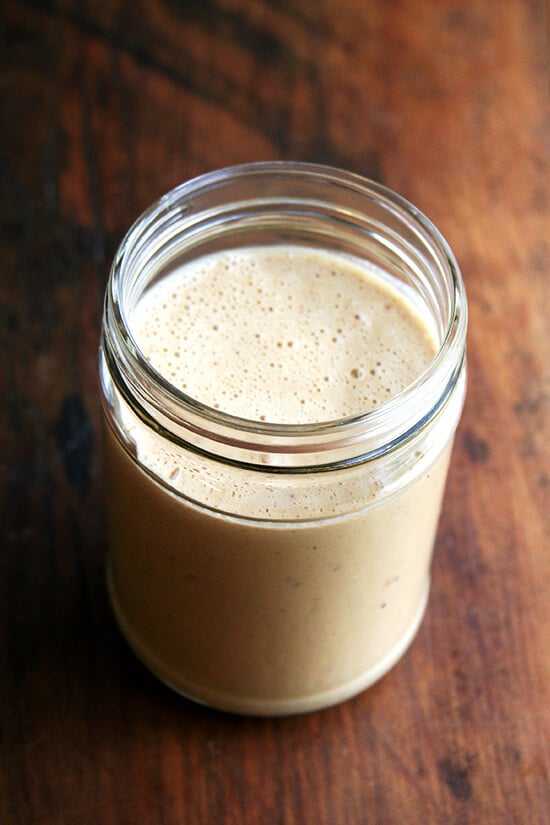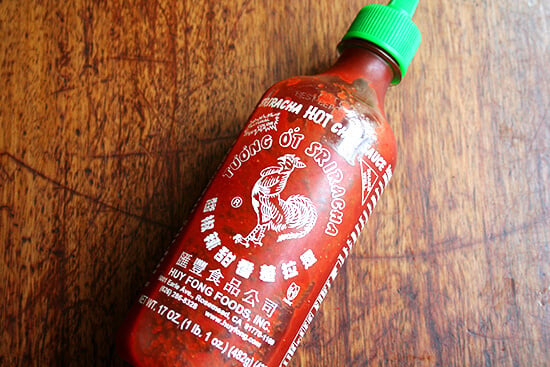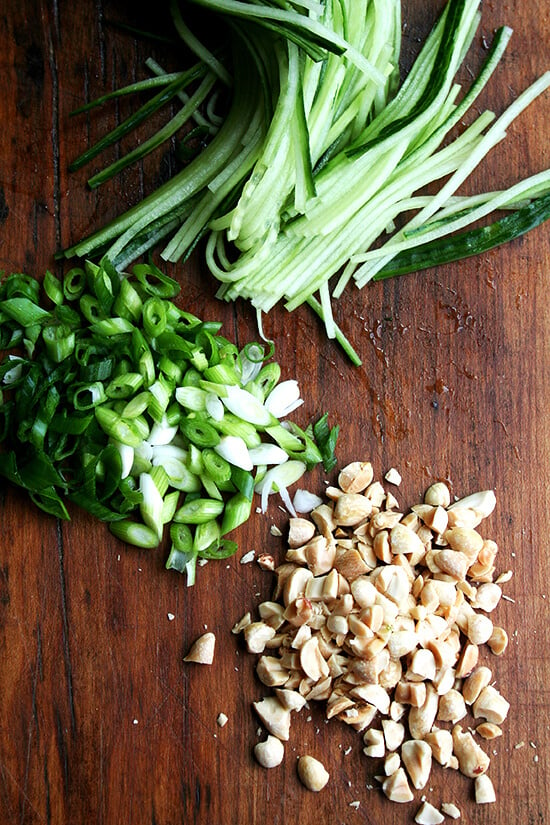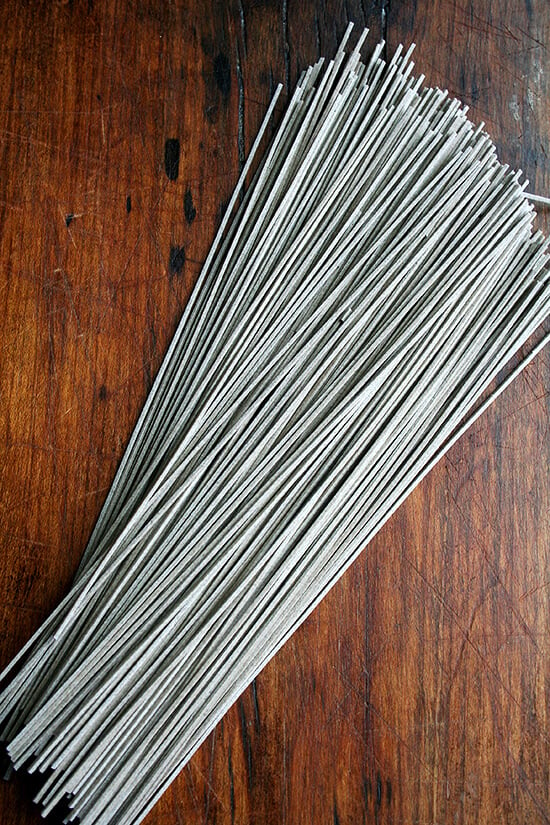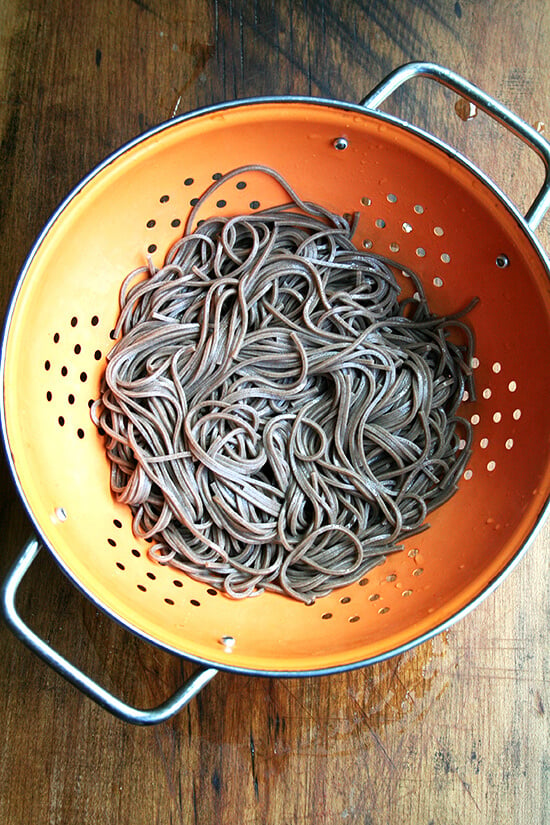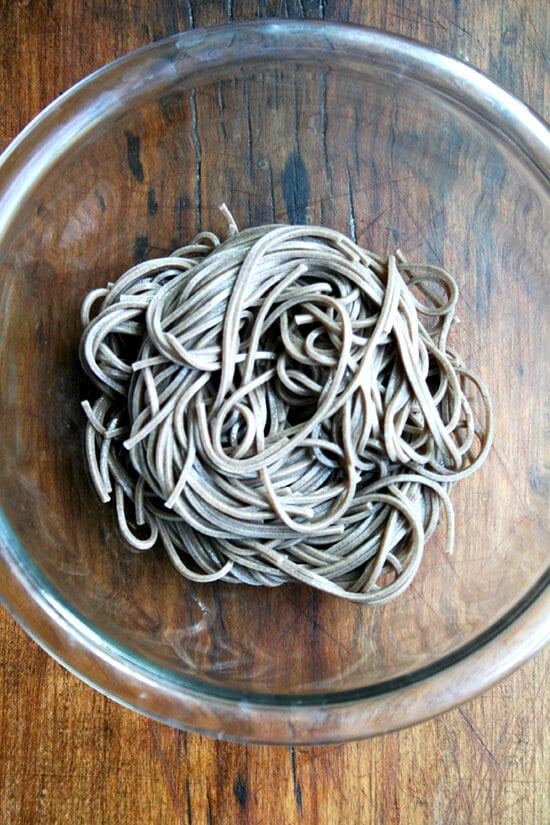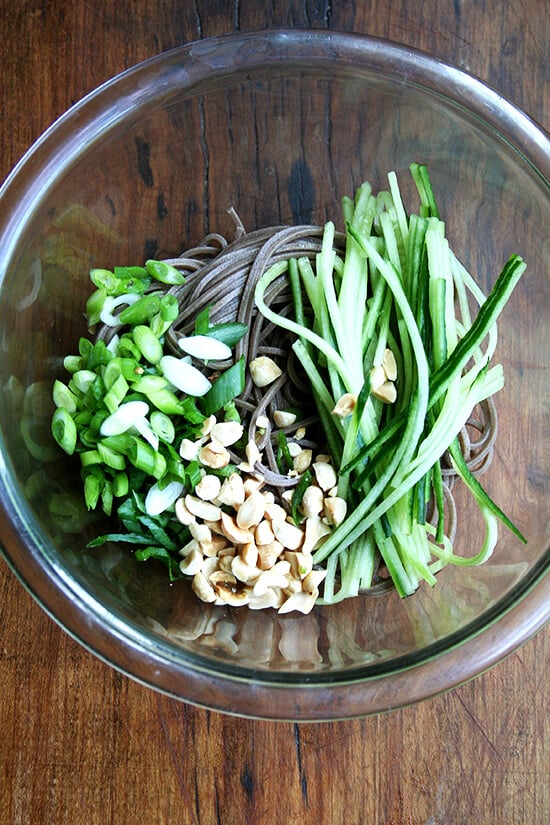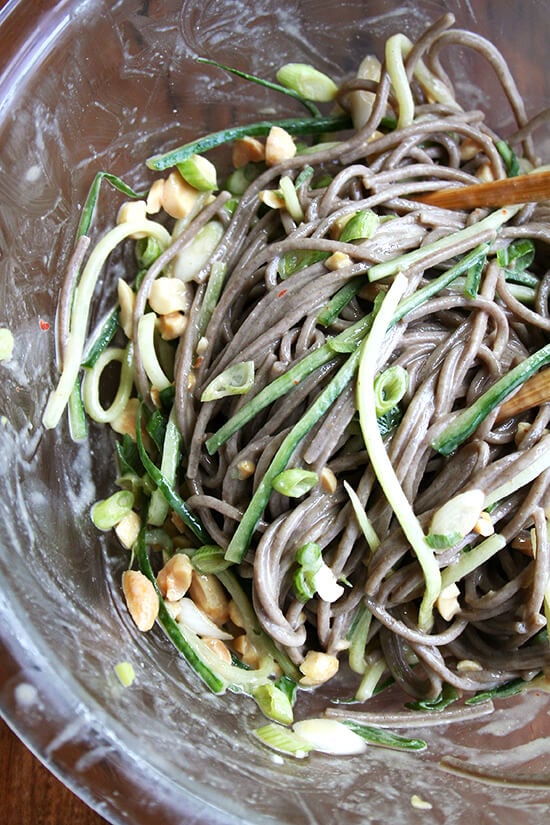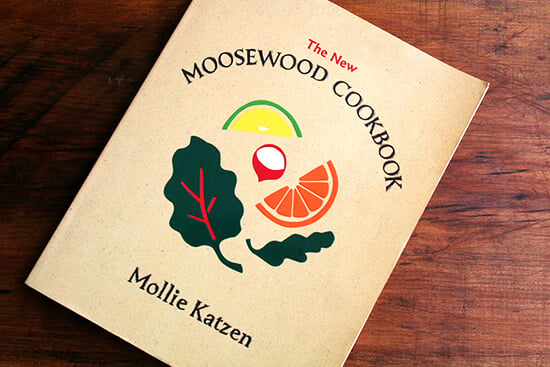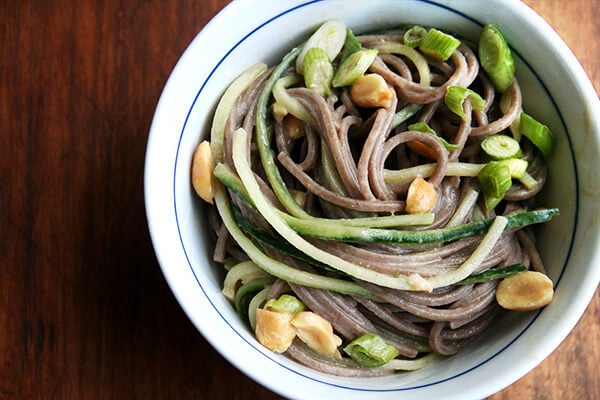 Print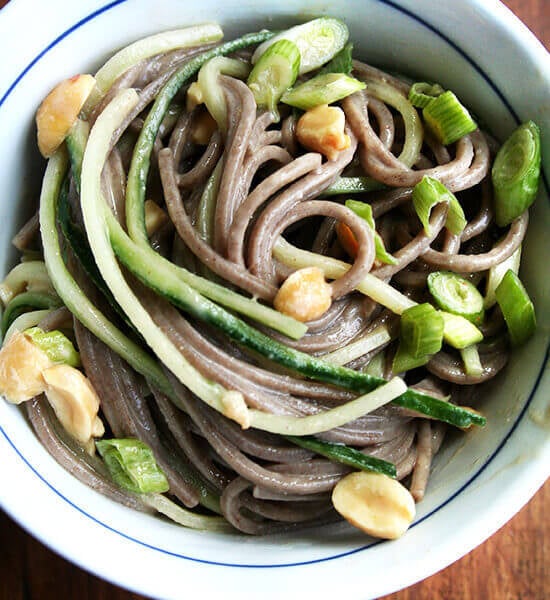 Soba Noodle Salad with Peanut Dressing
---
Description
Adapted from Mollie Katzen's The New Moosewood Cookbook
Notes: 
This salad can be scaled up or down depending on how many people you are serving, so adjust quantities as needed.
The dressing will feel really thin — too thin — but it works. I add the sesame oil for both flavor and body, but this is not in the original recipe, so feel free to leave it out if you don't like that flavor. And I add a hefty dose of Sriracha, not only for heat but for flavor — it provides a nice bite in addition to heat.
You can make the dressing a day in advance to allow the flavors to meld and to let it cool down, but you can always stick it in the freezer to let it cool down faster. Alternatively, you can make the dressing in the food processor using cold water.
---
For the dressing:
6 tablespoons

peanut butter

1 cup

boiling water (see notes above if you'd like to use cold water)

1/4 cup

cider or white balsamic vinegar

1 tablespoon

sugar, honey, or maple syrup

1 1/2 teaspoons

kosher salt

3

to

4

cloves garlic, minced
crushed red pepper flakes or cayenne, to taste

1 tablespoon

fresh lemon or lime, plus more to taste

1 tablespoon

sesame oil (optional)
Sriracha to taste
For the salad:
8 ounces

dried soba noodles

3

small cucumbers or

1

large English cucumber

6

scallions

1/2 cup

peanuts, roasted and unsalted
Peanut Dressing to taste
hot sauce of choice, Sriracha or Sambal Oelek are nice options
---
Instructions
Make the dressing: Place the peanut butter in a bowl and whisk in the hot water until blended. Stir in the remaining ingredients. Adjust seasoning as necessary with more lime juice, salt, Sriracha, sesame oil, etc. to taste. Transfer to the fridge to cool. Note: sometimes it's easier to make adjustments after the dressing has cooled down.
Make the salad: Bring a pot of water to a boil. Add soba to water and turn the heat down so that the water is gently simmering — soba is a little more delicate than pasta and you don't want the water rapidly boiling if you can help it. Boil for 4 minutes (or according to package), drain, and rinse under cold water using your hand to disperse the water evenly over the noodles and slosh them around to prevent them from clumping.
Let the noodles dry in a colander. Meanwhile, julienne the cucumbers on a mandoline or slice them into slivers with a knife. Chop scallions thinly on the bias. Coarsely chop the peanuts. Place noodles, cucumbers, scallions, and peanuts in a large bowl. Pour dressing over the top. Don't be afraid to pour it on — it's light. Serve with more Sriracha or Sambal on the side.
Prep Time:

30 minutes

Cook Time:

5 minutes

Category:

Noodles

Method:

Boil

Cuisine:

Asian
Keywords: soba, noodles, peanut, dressing, scallions, cucumbers
This post may contain affiliate links. Please read my disclosure policy.