12 Days of Cookbooks (!!!) — Chatting About The Season's New Books with Margaret Roach
This post may contain affiliate links. Please read my disclosure policy.
AA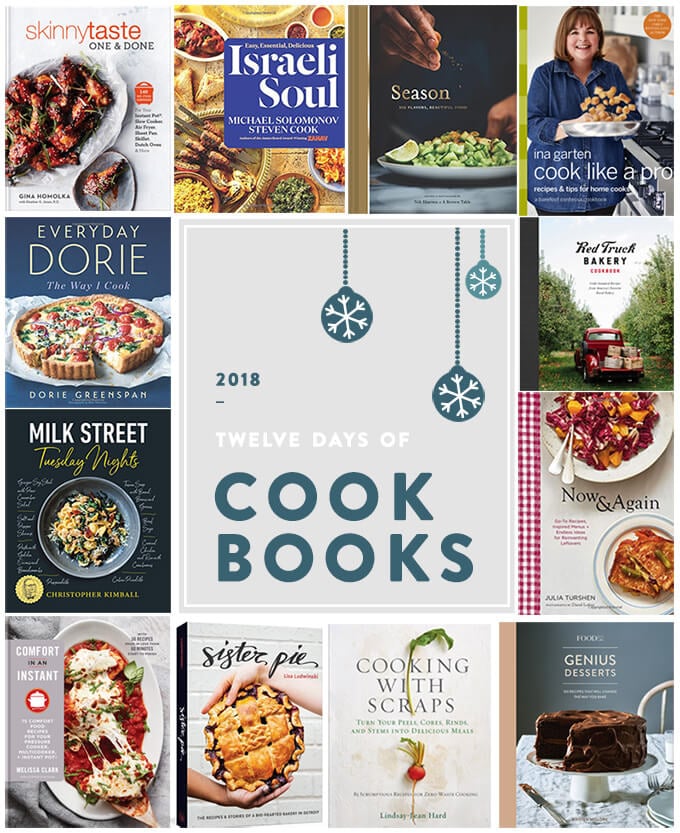 ♬♬♬ It's the most wonderful time of the year… ♬♬♬
I hum this to myself a lot: When my first CSA arrives in June. When the first good tomatoes all but fall of the vine in early September. When snowflakes the size of golf balls drop from the sky. AND, most of all, when it's time to talk about cookbooks with my friend Margaret Roach, the master gardener behind A Way to Garden
Last year, we talked about all-time favorites, the first books we ever owned, and the ones with the most besmirched pages. This year, we've kept our chat to the latest crop: the fall and winter 2018 cookbooks, and we hope our chat might give you some ideas for gift giving this season. Rest assured, there is something for everyone — the bakers, the boozers, the pie lovers, the pizza lovers, the Ina fans, the Dorie fans, the gadget collectors, and more.
Read the transcript or listen here.
I have not had a chance to cook from all of the books we discussed, and there are many others I haven't even had a chance to page through yet, namely Emily: The Cookbook, which is #1 on my Christmas wishlist—Santa, hope you're reading. That said, I have cooked from a number of the season's new books, and I've included some notes below.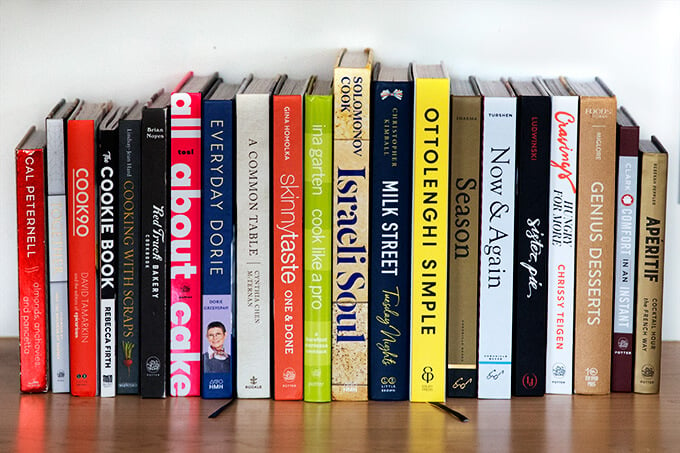 ALSO, Margaret and I are each giving away 12 cookbooks (!!!). To enter, leave a comment below: tell me what your favorite cookbook is for gifting (or just your favorite) and a little bit about why. Now, go double your chances to win by copying your comment into the comment box over at Margaret's website.
To help organize, Margaret and I grouped the books into a few categories, the first being Weeknight-ish/Everyday Cooking. If you're looking for some inspiration for getting dinner on the table, here are a few options.
Cook90: On January 1st 2016, David Tamarkin of Epicurious resolved to cook more — to cook 3 meals a day for an entire month — an experiment he called "Cook90". In the end, he emerged a better, faster, and healthier cook, and he has since inspired hundreds of thousands of others to take the challenge. His cookbook, Cook90, outlines exactly how to do it: recipes, strategies, meal plans, and more.

Category #2: Global Flavors
This post may contain affiliate links. Please read my disclosure policy.