9 Favorite Oil-Based Cakes | The Case for Making Cakes with Oil (As Opposed to Butter)
This post may contain affiliate links. Please read my disclosure policy.
In early December, I taught a holiday baking class at the Vischer Ferry General Store. We made three recipes and baked each in mini loaf pans, perfect for holiday gifting. Each of the three cakes — orange-ricotta pound cake, pumpkin bread, and coffee cake (more on this soon) — was whisked together in one bowl, and each used oil (as opposed to butter).
This got me thinking about my favorite cakes and how many of them are made with oil. And it made me wonder about the butter-cakes in my life and if they, too, could work well with oil? (Chez Panisse Almond Torte—I've got my eye on you.) And it also made me wonder if my favorite oil-based cakes could be given the one-bowl treatment?
I get lazier and lazier.
The thing is, when cakes are leavened by baking soda or powder, as opposed to beaten whole eggs or whipped egg whites, not as much care needs to be taken with the mixing process: beat eggs, add wet ingredients, add dry ingredients, don't over mix. Right? Let's review:
The Case for Making (Winter) Cakes with Oil
No need to wait for butter to soften. If you have a microwave, softening butter is likely no big deal. If you don't, it's a pain in the rear. This time of year, butter doesn't soften quickly on the countertop, so other tricks must be employed.
No need to beat butter. Many cake recipes call for beating butter till it's light and fluffy. No such instruction is called for with oil-based cakes.
Speed. Without having to soften butter or beat it, oil-based cakes come together very quickly.
One-bowl potential. I have not tried the one-bowl method with all of my favorite oil-based cakes, but I have with a number of them—orange-ricotta, pumpkin, zucchini—and it works beautifully.
Texture. This is a personal thing: I prefer (often) the texture of oil-based cakes.
Longevity. In my experience, cakes made with oil keep longer, which is a boon this time of year, when anything that can be made ahead of time holds strong appeal. Often, too, the flavor of cakes made with oil improves over time.
I've rounded up 9 of my favorite oil-based cakes below. Do you have a favorite oil-based cake? Let me know if so. Happy Holiday Baking, Friends!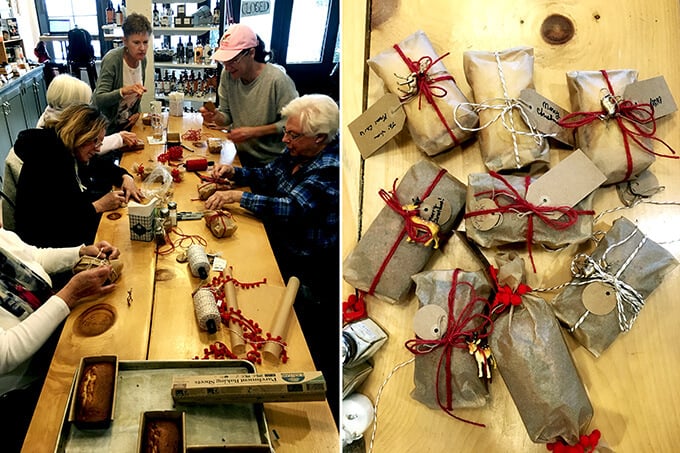 1. Orange and Olive Oil Cake: This was the cake that introduced me to olive oil-based cakes, and it is still one of my absolute favorites. So good this time of year.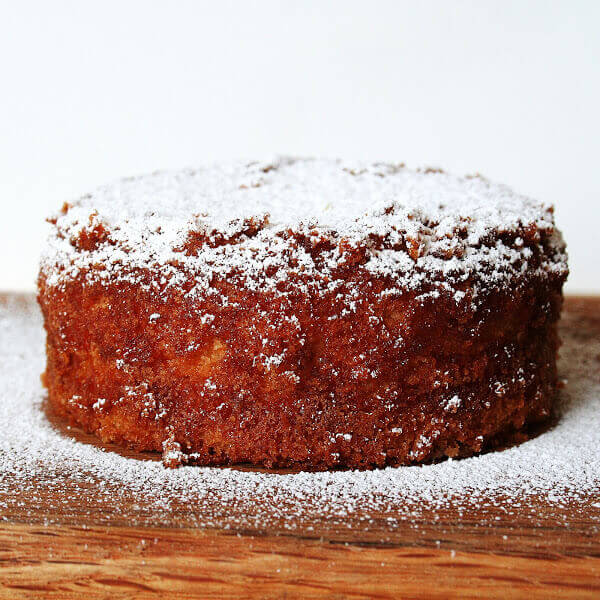 2. Teddie's Apple Cake: Another long-time favorite recipe.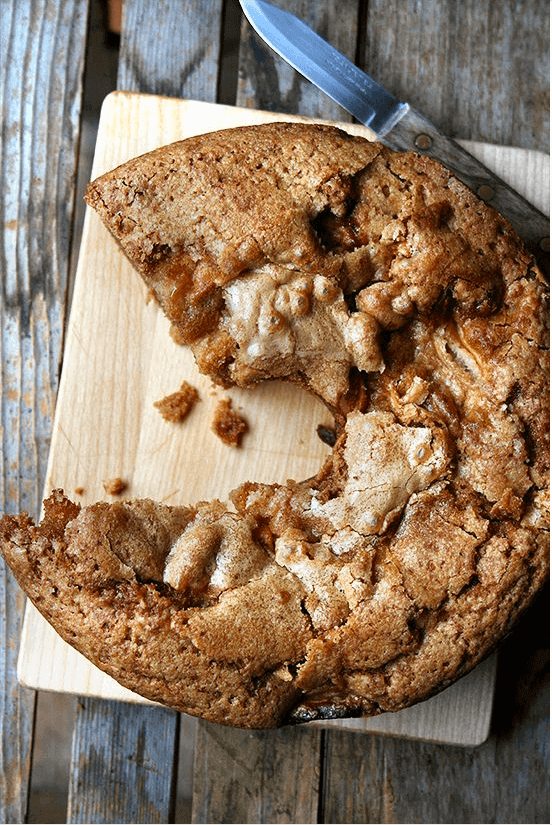 3. Pumpkin Bread: I've given this one the one-bowl treatment, and it works beautifully.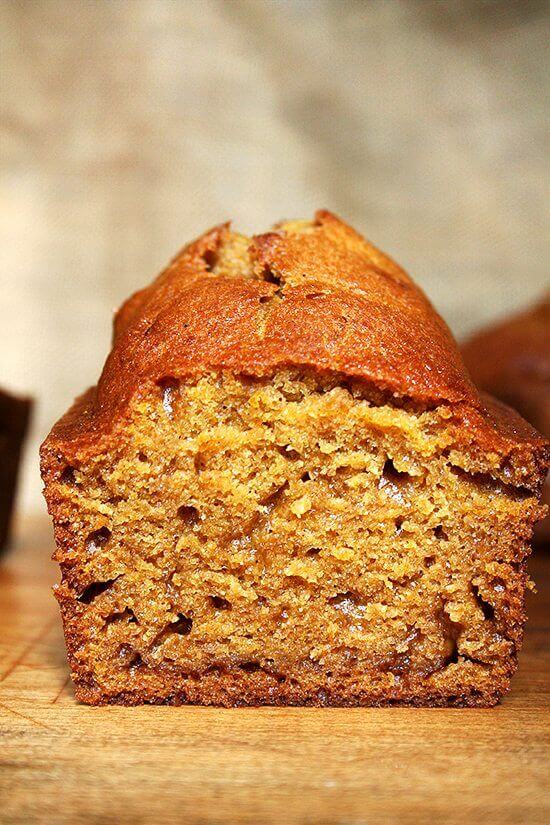 4. One-Bowl Orange-Ricotta Pound Cake: The original recipe for this one calls for butter, and it's delicious, but oil allows it to come together in a snap. This one's flavored with Grand Marnier—so good.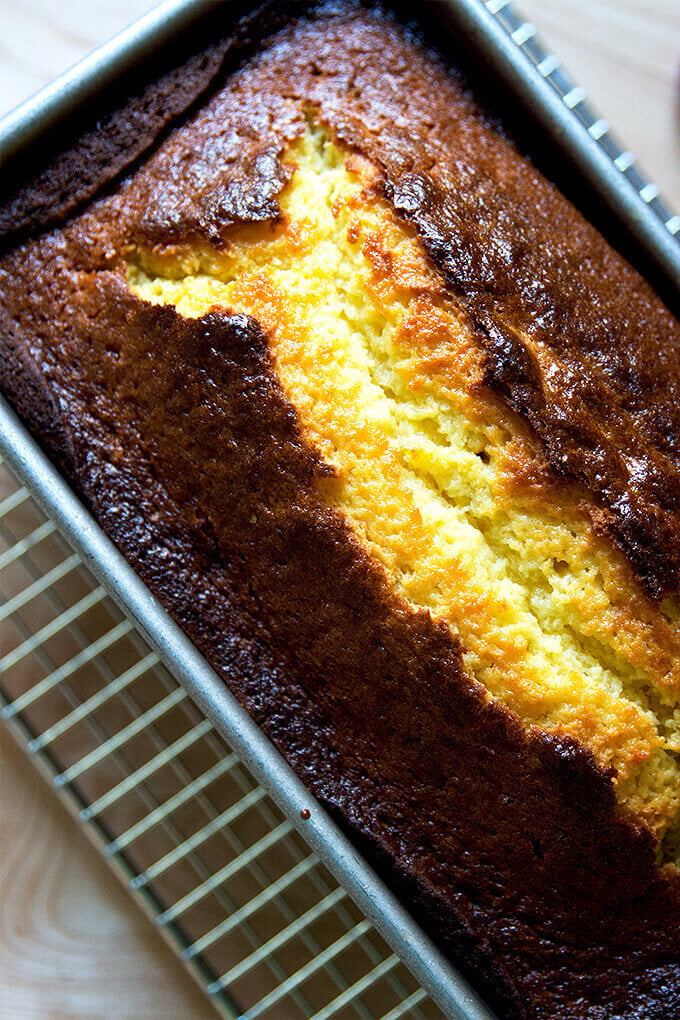 5. Geri's Applesauce Yogurt Cake: A dear friend and neighbor made this for nearly every gathering she hosted. It's super moist thanks to yogurt, applesauce and oil.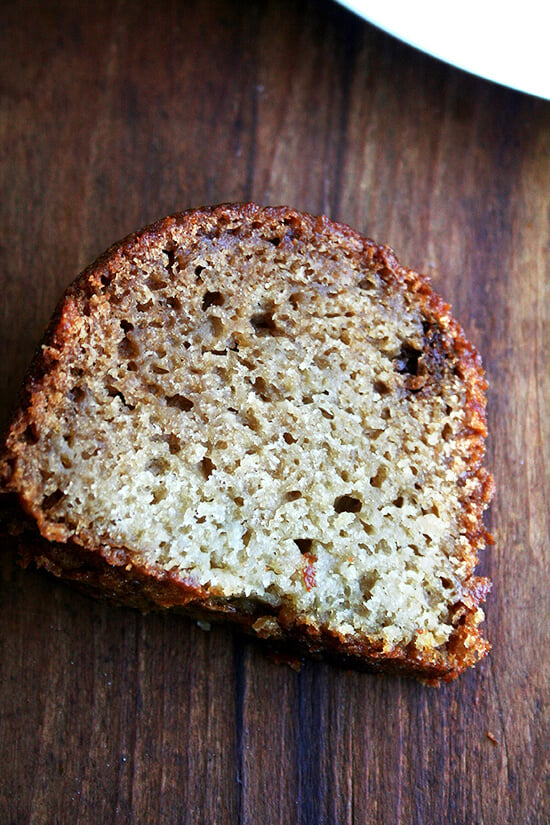 6. Gourmet's Double Chocolate Cake with Black Velvet Icing: One of my favorite chocolate cakes—this one's got buttermilk, coffee, cocoa, and oil… so much goodness.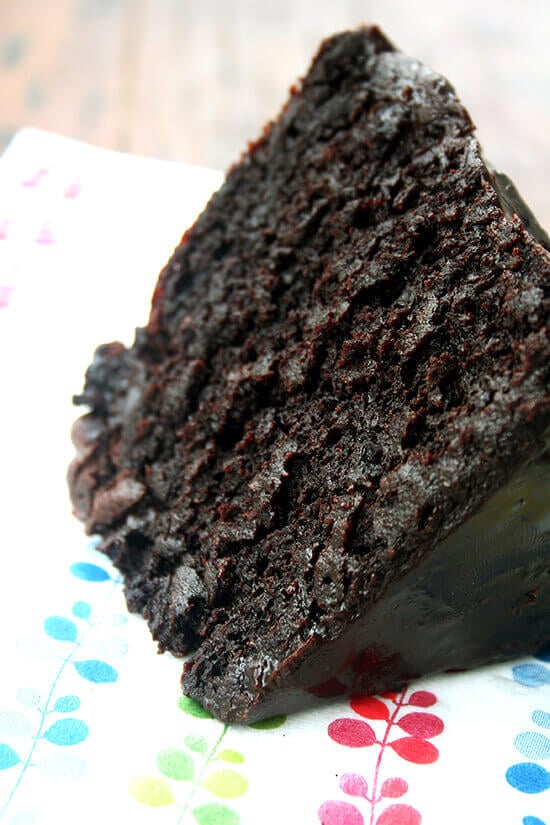 7. Beatty's Chocolate Cake—An Ina Garten recipe; another favorite chocolate cake made with coffee, cocoa, buttermilk, and oil. Unlike the cake above, this one uses cocoa powder exclusively.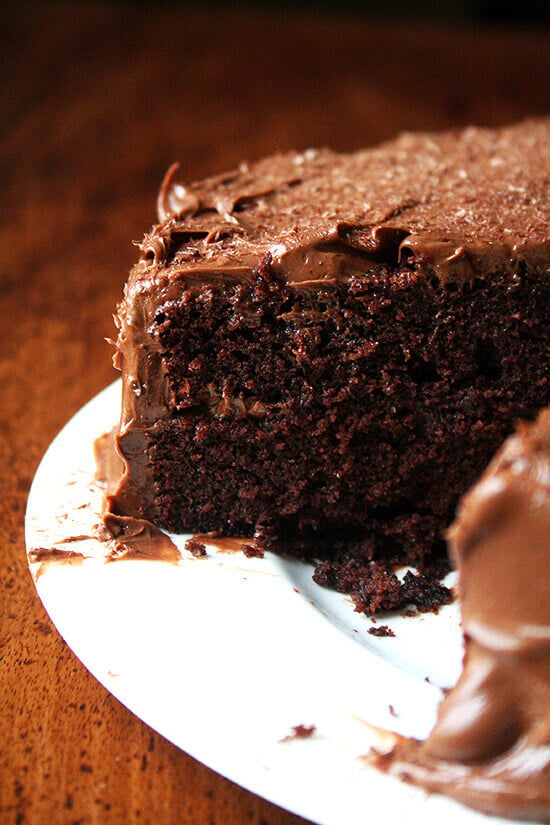 8. Zucchini Bread (Award Winning 🎉🎉🎉)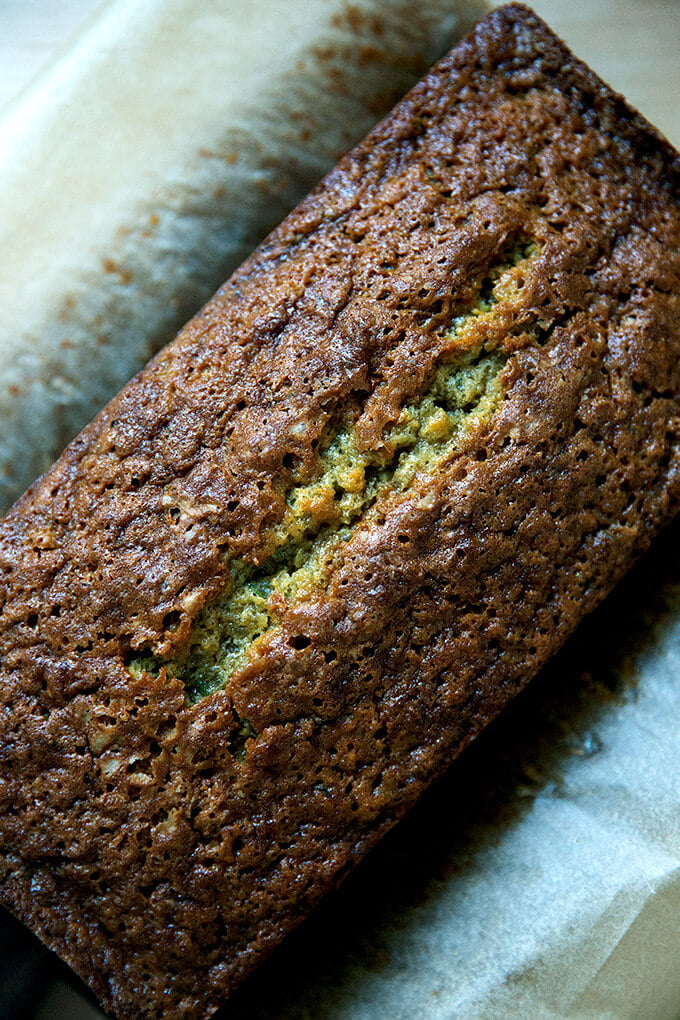 9. Yotam Ottolenghi's lemon-semolina cake: Here's another one made with olive oil. The color is so pretty and the flavor and texture are lovely as well.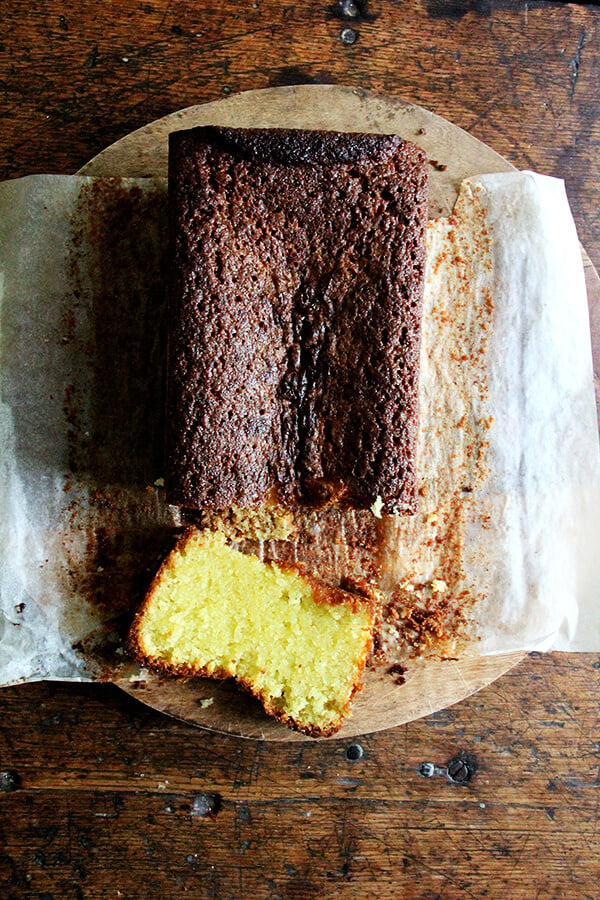 This post may contain affiliate links. Please read my disclosure policy.