10 Chickpea Recipes to Make Right Now
This post may contain affiliate links. Please read my disclosure policy.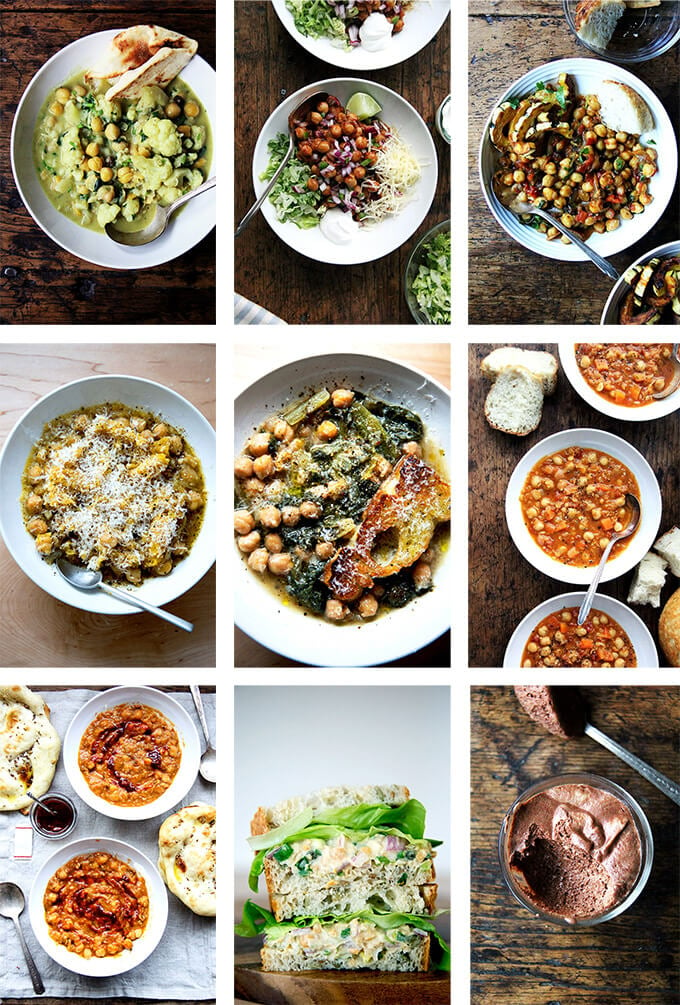 Friends, how are you faring? What are you cooking? Have you broken out your slow cooker? Mine has been occupied with beans and legumes, most recently chickpeas.
If you've yet to cook a batch of slow-cooker beans, start here: Simplest Slow Cooker Chickpeas. You can use the method for any bean you like. If you don't have a slow cooker and would rather cook the beans stovetop, here's my favorite method, which calls for an overnight soak in salt water. How to Cook Beans and Legumes From Scratch.
PS: If you are having trouble finding dried chickpeas, Nuts.com is a great source.
And here are 10 recipes to put those cooked beans/legumes to use.
Leblebi: a super-flavorful North African soup/stew, especially good drizzled with harisssa.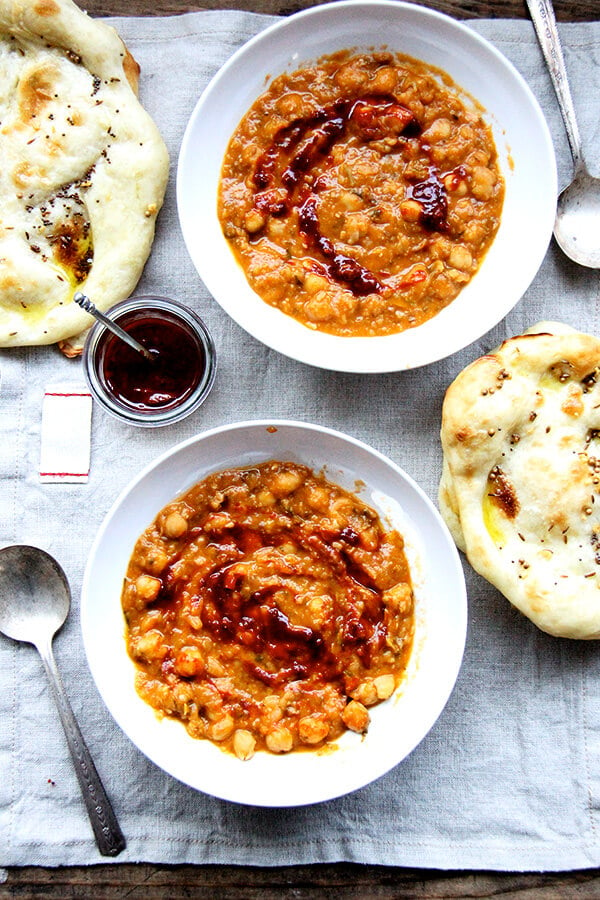 Garlicky Chickpeas with Roasted Spaghetti Squash: This recipe combines Skinny Taste's recipe for cacio e pepe spaghetti squash with stewy, garlicky chickpeas.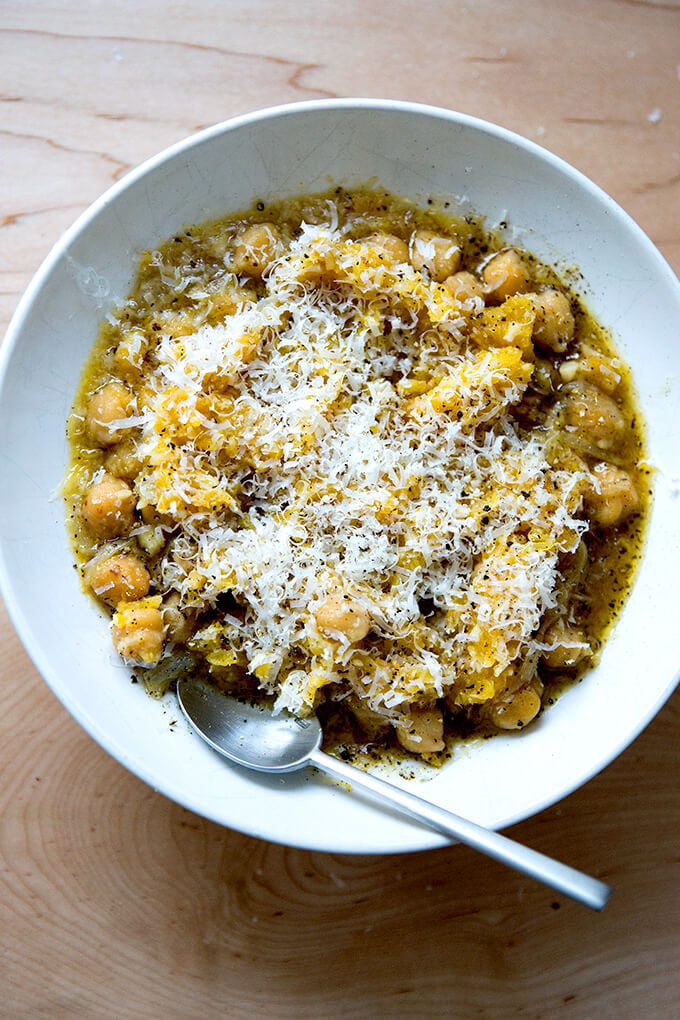 Cilantro-Lime Chickpeas: Inspired by a favorite salad at the Honest Weight Food Co-op, these cilantro-lime chickpeas keep well in the fridge and are great to pack for lunch (or … er … to eat at home at your kitchen table 😍).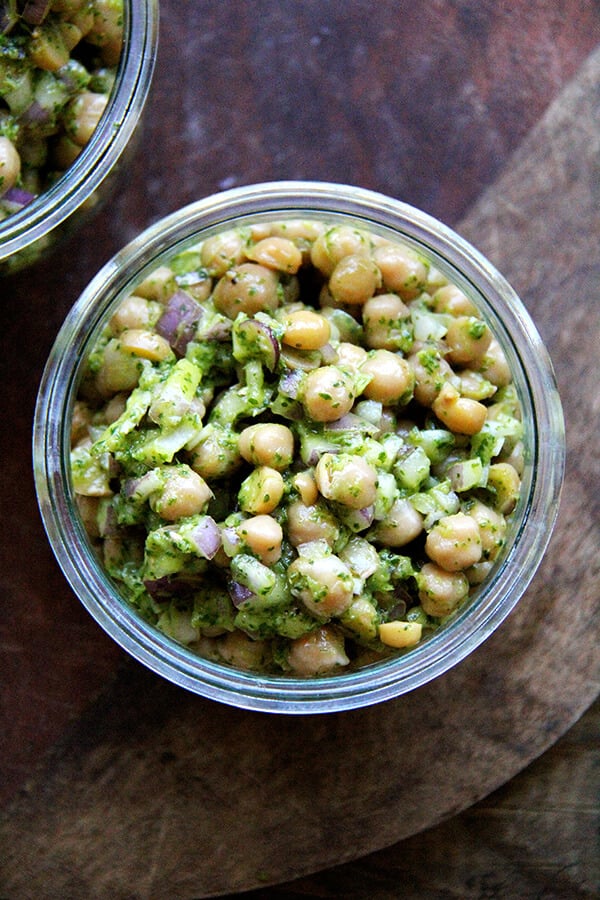 Curried Chickpea and Lentil Soup: Adapted from a Cookie and Kate recipe, this soup calls for both lentils and chickpeas and has such a nice, chunky texture.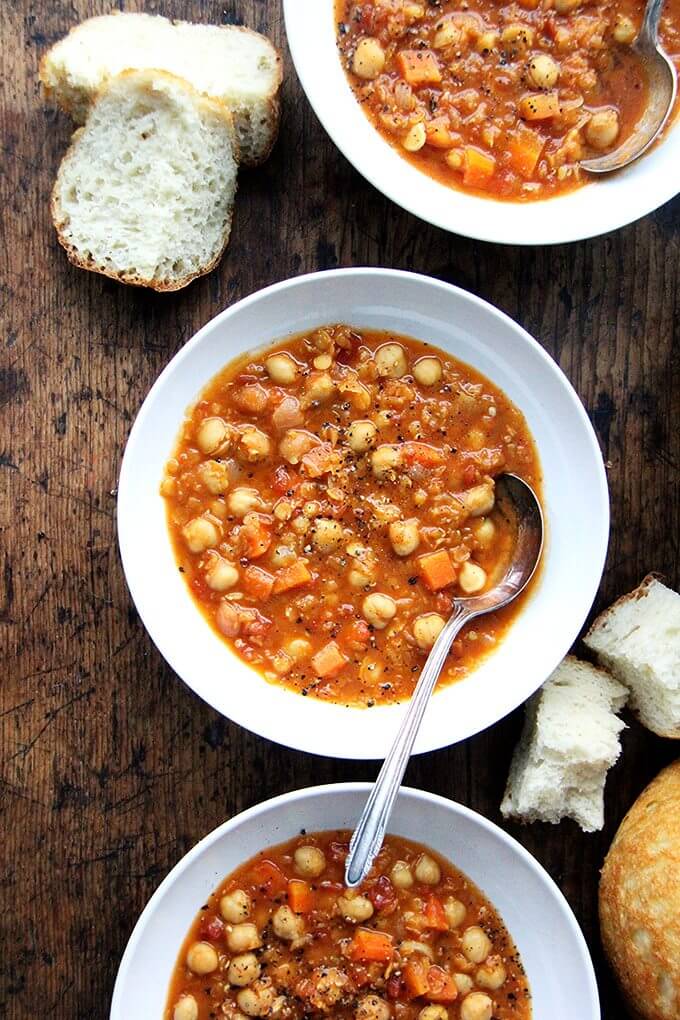 Curried Chickpeas with Cauliflower and Coconut Milk: If curry = comfort food for you, this is a must make.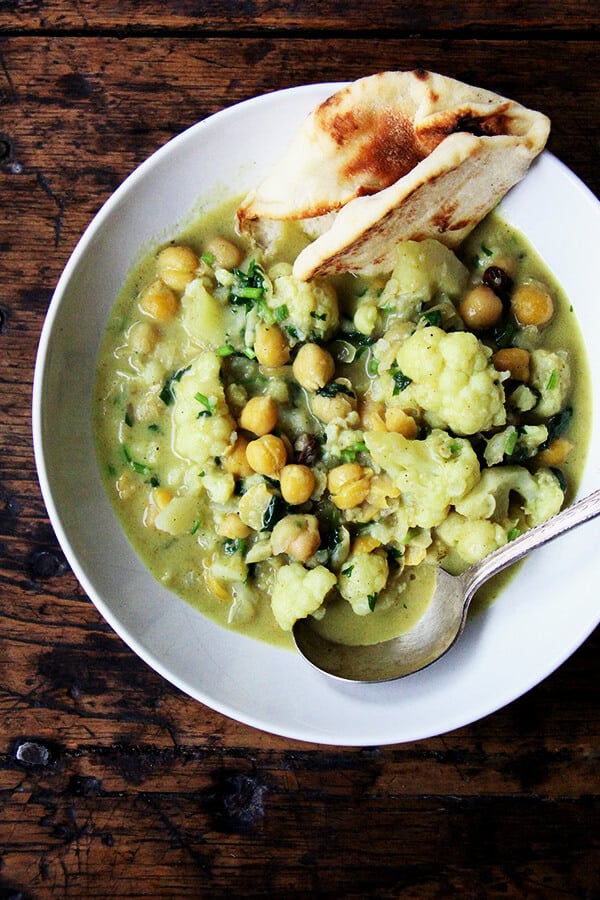 No-Tuna Tuna Salad: I use canned chickpeas with this one. So easy and delicious. Save the liquid from the can of chickpeas and make …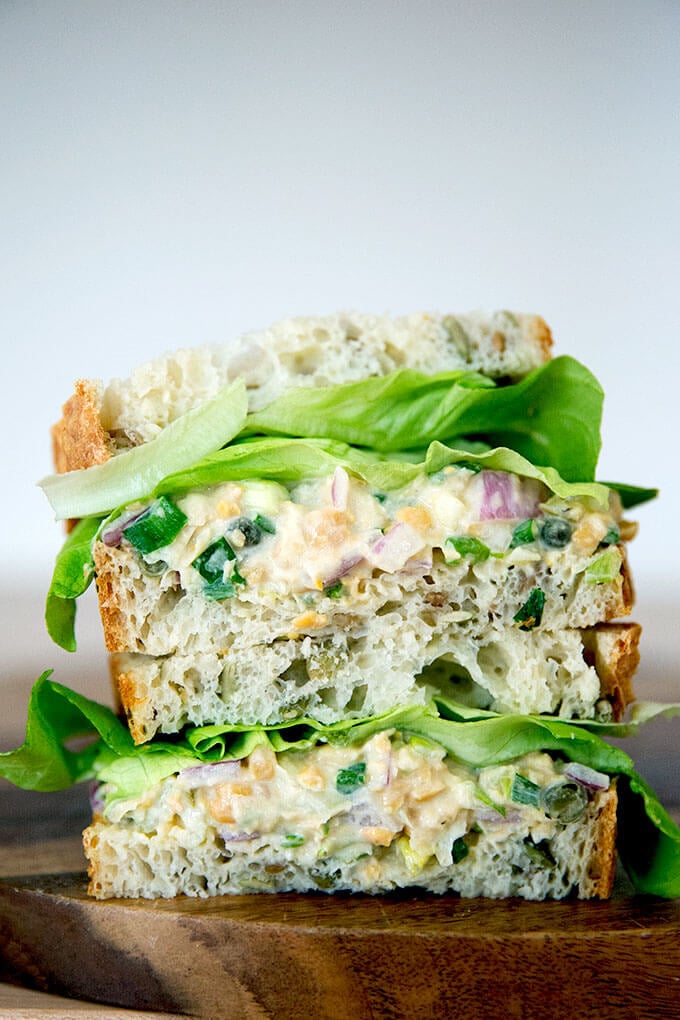 … Aquafaba Chocolate Mousse. If you've never tried whipping chickpea cooking liquid into stiff peaks, now's the time. It's magical. And the chocolate mousse it creates is so incredibly light. Watch the video here.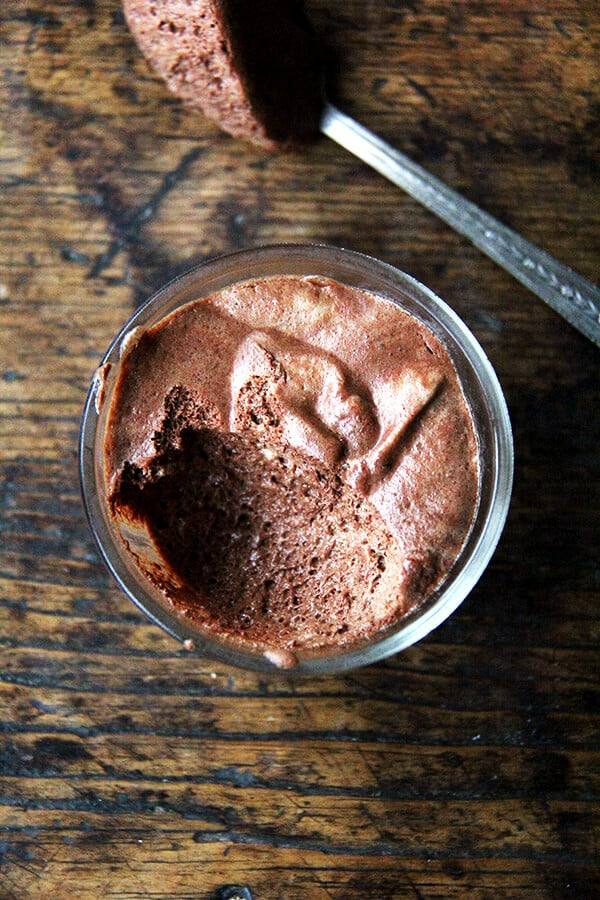 Chickpea Taco Bowls: An old favorite. Love this for a Friday movie night with chips and guac (or salsa! or whatever you can find right now!).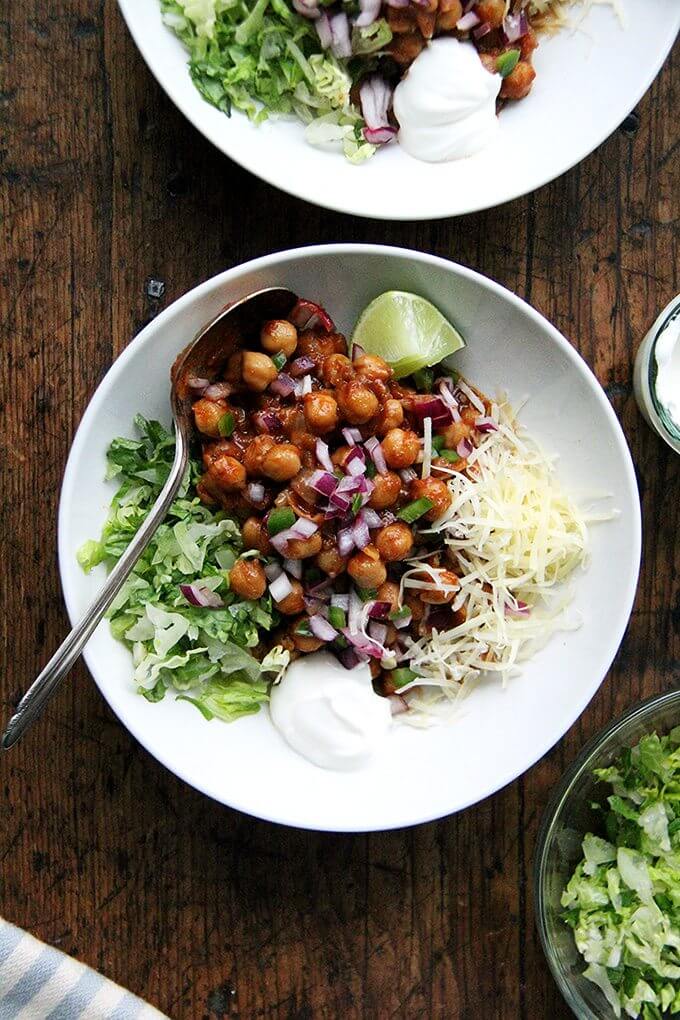 Chickpea Tagine with Tomato Jam: This is pictured here with roasted delicata squash, but you can use any roasted vegetable you like or substitute sautéed greens for the roasted vegetables.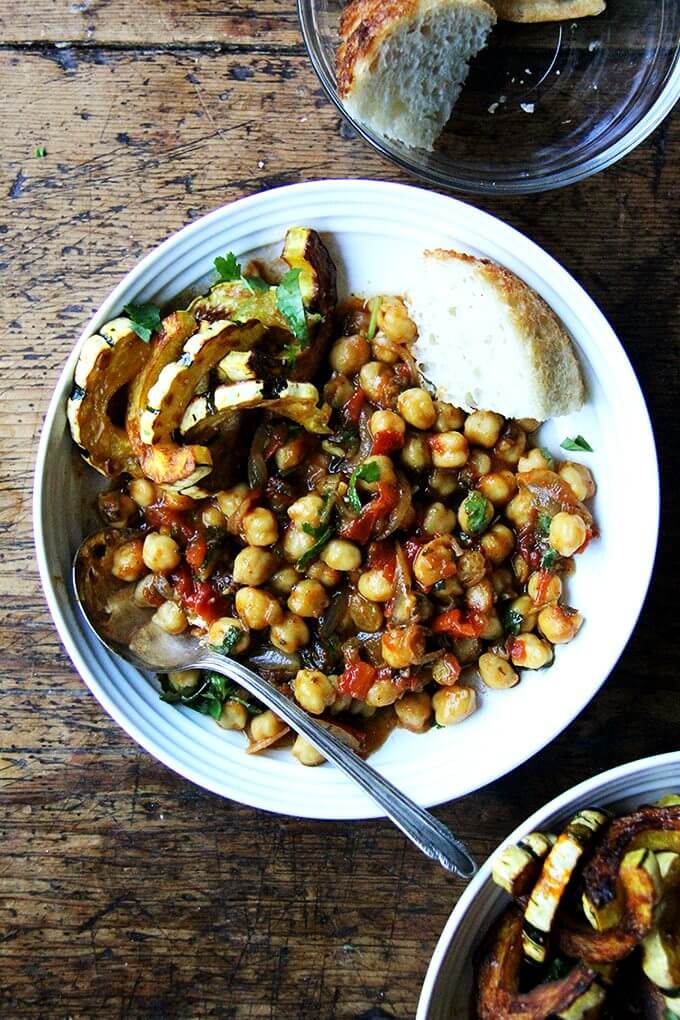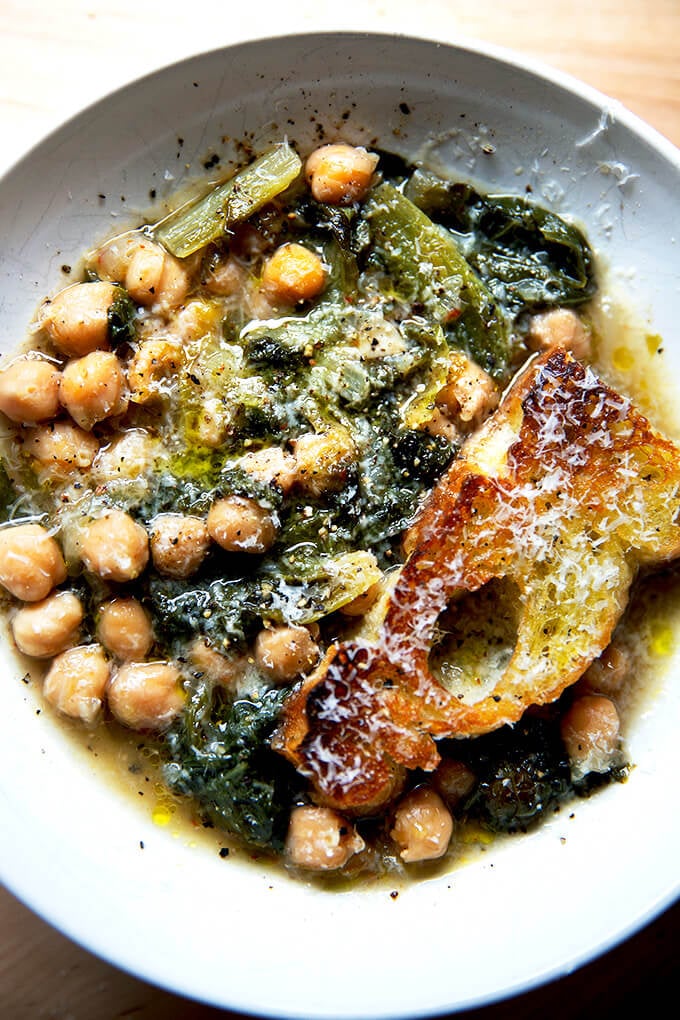 This post may contain affiliate links. Please read my disclosure policy.