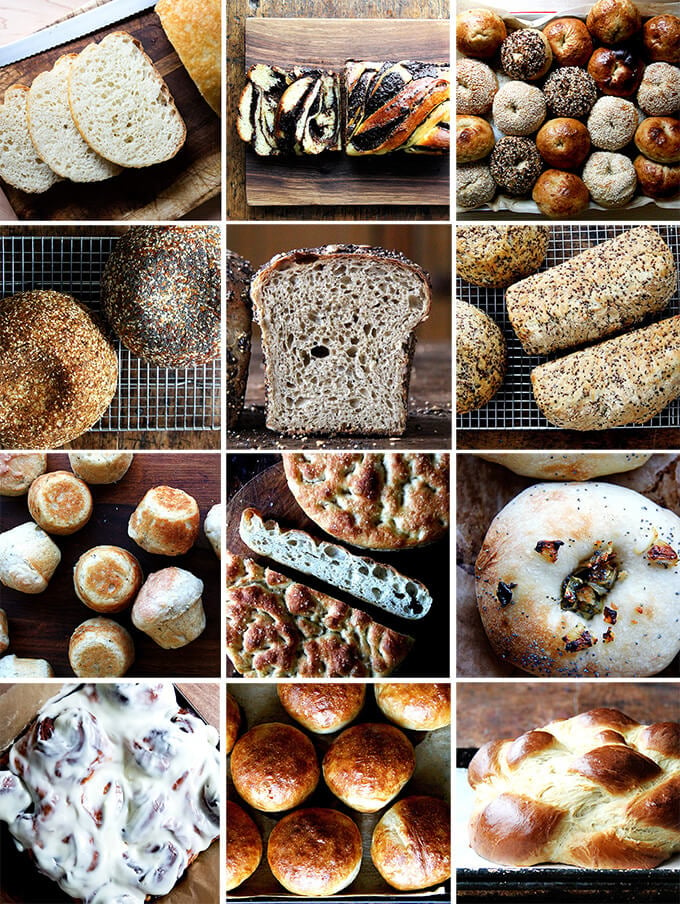 I am a firm believer that anyone can make bread — and really good bread at that.
If you're new to bread baking, you may want to start here: Bread Baking 101. Otherwise, dive in with the recipes below.
As always, for the best results, use a digital scale (under $10) to measure the flour. And if you've yet to try instant yeast, which can be stirred into the dry ingredients without being bloomed first, there's no time like the present. SAF is my favorite.
ALL the bread recipes in the archives can be found here → Bread
Light Brioche Buns, Even Better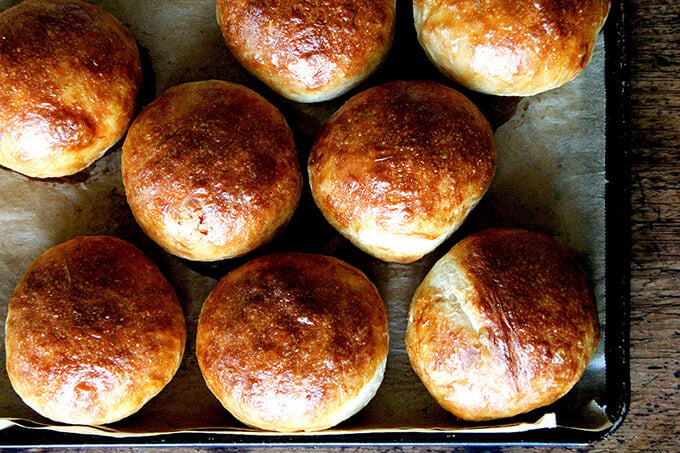 Overnight, Refrigerator Focaccia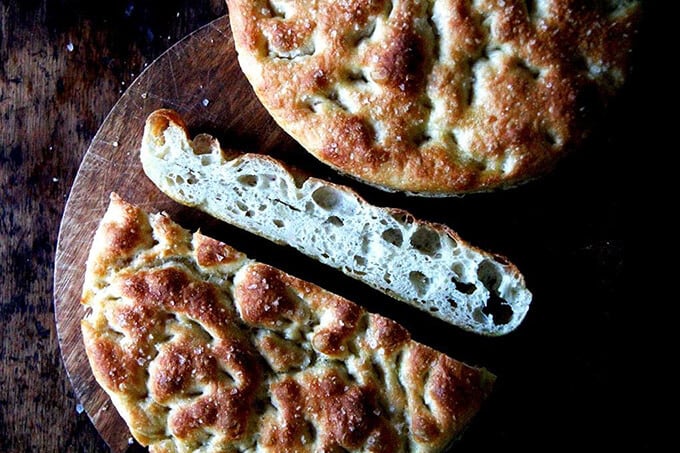 Very Good Bagels, Easy-ish Too

Seedy, Sprouted Wheat Sandwich Bread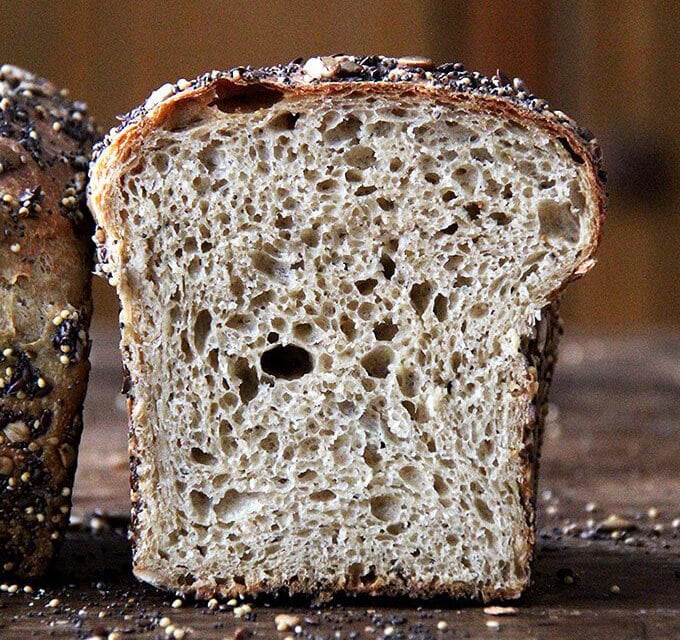 Overnight Brioche Cinnamon Rolls