25+ Rosh Hashanah Recipes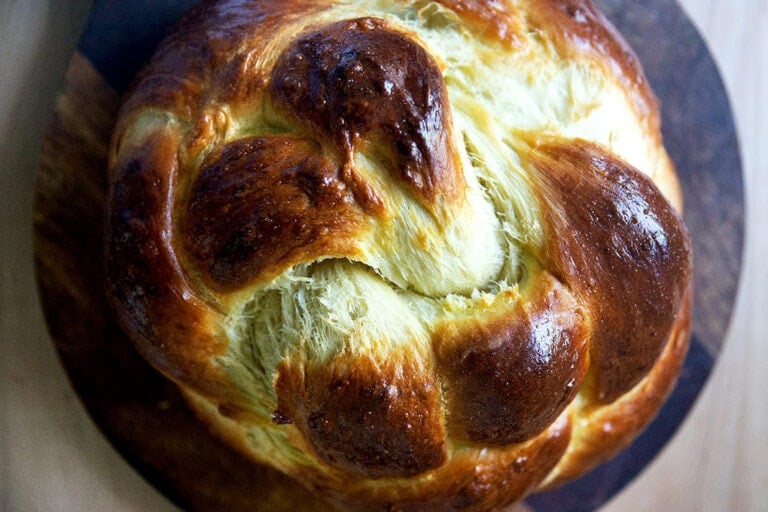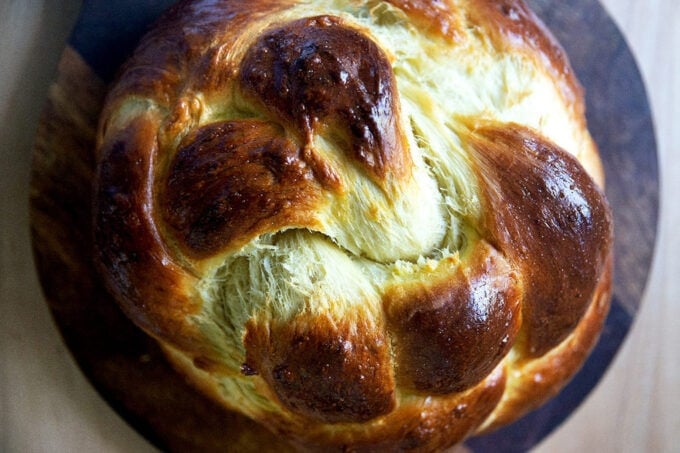 Rosh Hashanah is the Jewish New Year, and although I am not Jewish, I have many friends who are and who will begin celebrating on Sunday evening. Shana Tovah, Friends!
To help with menu planning, I've compiled 25+ Rosh Hashanah recipes below. This post is organized as follows:
---
Bread
This is an old video, but helpful if you need guidance shaping a round loaf of challah.
---
Soup
---
Chicken
---
Salads & Vegetables
---
Dessert
Fall Salad
Print
This post may contain affiliate links. Please read my disclosure policy.